Mauricio Pochettino insists his Tottenham side deserved a point after coming away with nothing against Liverpool at Anfield.
Mario Balotelli scored with seven minutes remaining to give Liverpool a 3-2 win, after Spurs had equalised once in either half.
And Pochettino, who was full of praise for Spurs' attitude, said the visitors warranted more from the game.
He said: "It's very disappointing because I think it was a great game, disappointing in the end at 2-2 and I think both teams deserved to take a point.
"I think in the first half we made some mistakes, but in the end we produced a very good performance and it's a shame."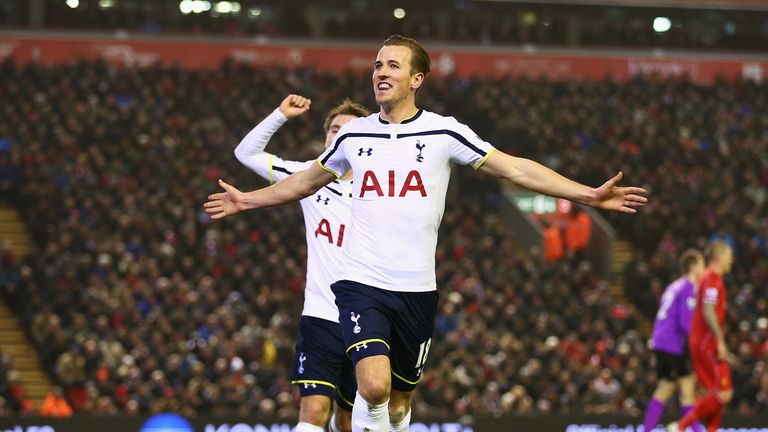 Liverpool are now a point behind Spurs, who remain in sixth, two points off fourth place. 
And Pochettino predicts a tight battle for the Champions League places, with any team down to West Ham in eighth realistically involved.
He added: "We will try but it's never easy, Liverpool are a very good team but we need to look forward and prepare for next week.
"I think that we are with six, seven or eight clubs very close in the table. But we need to go step by step. We've improved a lot. We have character and the team is alive."
See all of Tuesday's Premier League goals on Sky Sports News HQ from midnight - or on Good Morning Sports Fans from 6am.