With Jackson Martinez having become the latest player to exit Porto for big money, we look at their list of superstar sales.
How do they manage to do it and why can't the rest of Europe pull off the trick too?
It's a tale of politics, economics and football…
What's the story?
Porto sell for big money. In fact, they have sold more players for £20million or more than any other club in world football over the past decade. They invest well, give the players a platform to perform and then reap the rewards. The combined fees for their players have exceeded £400million since the club's Champions League win in 2004.
How do they do it?
Much of the club's joy has come from signing talent directly from South America and the vast talent pool that exists on that continent. Porto are able to take advantage of the strong cultural connections between Portugal and Brazil as well as the lenient work-permit laws to bring young players into Europe, offering them regular first-team football.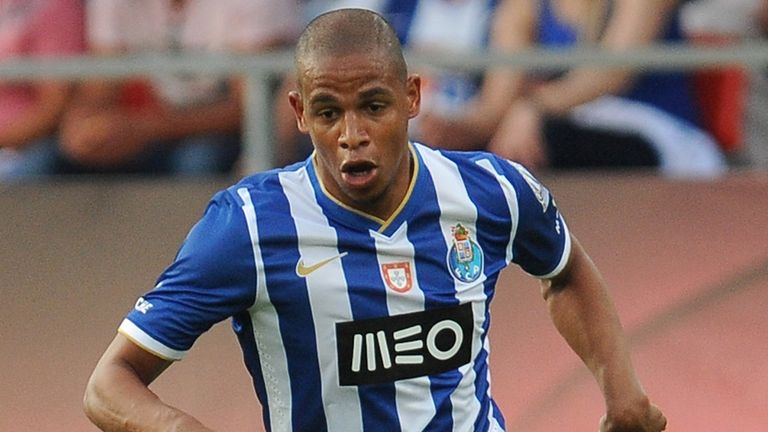 Why can't others do it?
Paucity of imagination elsewhere plays its part, but it's worth noting that employment restrictions mean English clubs would simply not be allowed. For example, the teenage James Rodriguez was not even a full Colombia international when he arrived at Porto from Argentine club Banfield.
Do the numbers tell the full story?
Yes and no. The buying clubs do fork out these vast sums for the players but that doesn't necessarily mean that Porto receive the money. In fact, due to third-party ownership the majority of the club's players are at least partly owned by someone else. For example, Porto reportedly received a little over half of the fee Manchester City paid for Eliaquim Mangala.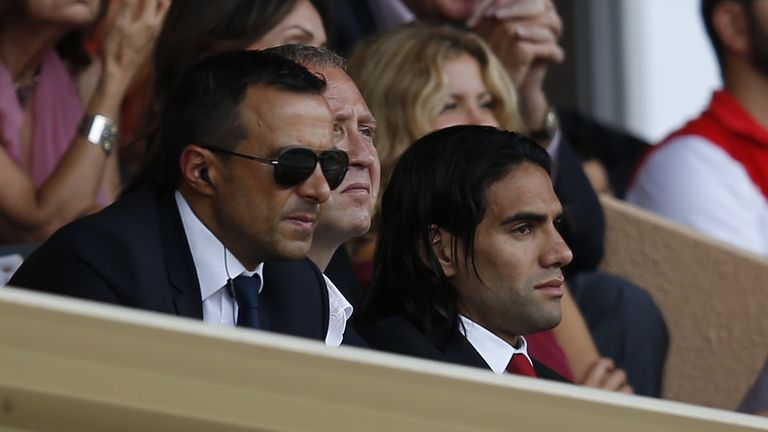 Anyone we should know about?
That man Jorge Mendes. Surely the game's most powerful agent, Mendes has strong ties to Porto and has had plenty of success in placing his clients at the club before making exorbitant profits when they're sold on. The combination of Champions League football and a domestic league in which they can flourish provides the perfect showcase for his players.
So should you buy from Porto?
It's been a mixed bag, really. Chelsea did a steady line in defenders with Ricardo Carvalho faring better than Jose Bosingwa, but Man City might feel the jury is out on Fernando and Mangala. There are bargains too, though. Despite the huge fees involved, both Radamel Falcao and James were also sold on at a profit by their next club as well.
Porto's list of £10m+ sales since 2004
Paulo Ferreira to Chelsea in 2004 -- £13.2m
Deco to Barcelona in 2004 -- £14.0m
Ricardo Carvalho to Chelsea in 2004 -- £19.8m
Maniche to Dinamo Moscow in 2005 -- £10.9m
Anderson to Man Utd in 2007 -- £20.3m
Pepe to Real Madrid in 2007 -- £20.3m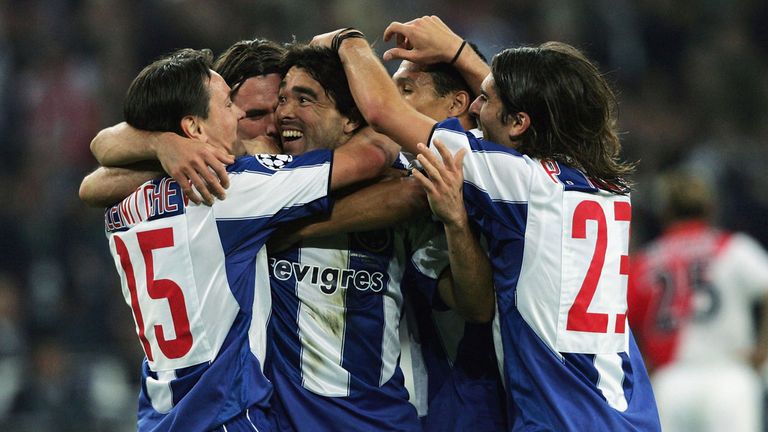 Jose Bosingwa to Chelsea in 2008 -- £16.3m
Ricardo Quaresma to Inter in 2008 – £15.1m
Aly Cissokho to Lyon in 2009 – £13.0m
Lucho Gonzalez to Marseille in 2009 -- £15.3m
Lisandro Lopez to Lyon in 2009 -- £20.4m
Bruno Alves to Zenit St Petersburg in 2010 -- £18.2m
Radamel Falcao to Atletico Madrid in 2011 -- £34.7m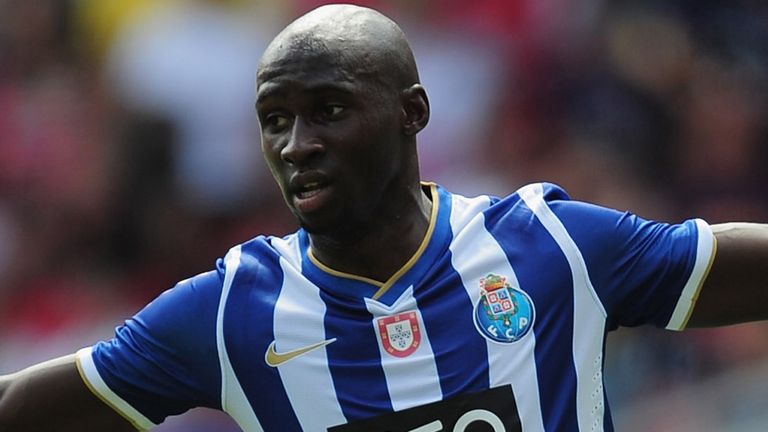 Hulk to Zenit St Petersburg in 2012 -- £31.7m
Joao Moutinho to Monaco in 2013 -- £21.4m
James Rodriguez to Monaco in 2013 -- £38.4m
Juan Iturbe to Verona in 2014 -- £12.2m
Fernando to Man City in 2014 -- £12.0m
Eliaquim Mangala to Man City in 2014 -- £31.8m
Danilo to Real Madrid in 2015 -- £22.8m
Jackson Martinez to Atletico Madrid in 2015 -- £24.8m