Manchester mayor slams Old Trafford bomb 'fiasco' and calls for full inquiry
By Lyall Thomas
Last Updated: 16/05/16 4:53pm
Greater Manchester mayor Tony Lloyd has called for a full inquiry into Sunday's "fiasco" at Old Trafford and insists someone will be held accountable.
Greater Manchester Police have confirmed that a device described as a "life-like" bomb was accidentally left by a private company at the stadium following a training exercise involving explosive sniffer dogs held last Wednesday.
Manchester United's final Premier League game of the season at home to Bournemouth was abandoned before kick-off and the stadium evacuated, before being re-arranged for Tuesday night. The match will be shown live on Sky Sports 1 HD (programme starts 7.30pm, kick-off 8pm).
And Lloyd, who is also the county's police crime commissioner, said: "It is outrageous this situation arose.
"A full inquiry is required to urgently find out how this happened, why it happened and who will be held accountable.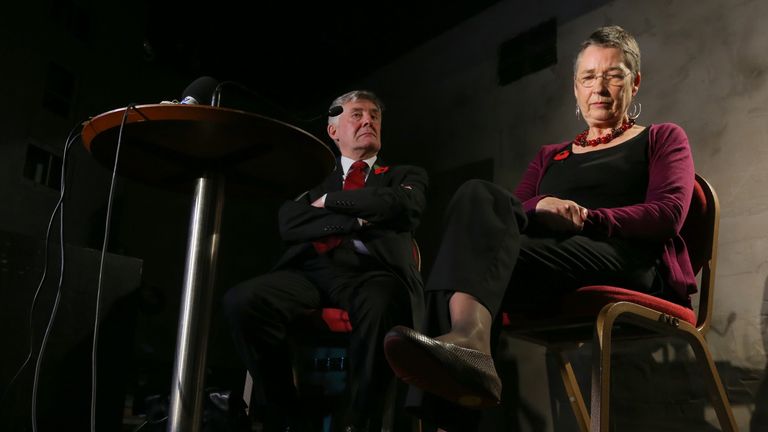 "This fiasco caused massive inconvenience to supporters who had come from far and wide to watch the match, wasted the time of huge numbers of police officers and the army's bomb squad.
"It also unnecessarily put people in danger, as evacuating tens of thousands of people from a football stadium is not without risk. 
"Whilst this in no way demeans the professionalism of the police and stewards responsible for getting the fans out, or the supporters' calmness and cooperation during the evacuation, it is unacceptable that it happened in the first place."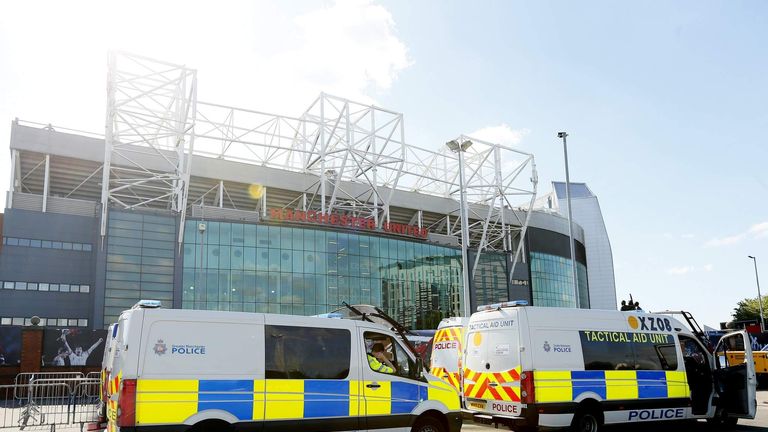 Security expert Brian Painter said the episode had been the result of a "horrendous" mistake.
"It shouldn't be happening," he said. "There are certain procedures and protocols that every single football club will have in place to sweep and search through all of the stands and public areas well before every match.
"Finding a device in a public bathroom that's potentially been there since last Wednesday is a horrendous omission. 
"The fault can only lie with the company that was contracted in to come in and do that searching. It can only lie with them. 
"It should have been picked up. Mistakes do happen, however this is a very, very basic thing. If you put out four or five devices, you expect to get four or five devices back in. It's that simple."