Crystal Palace boss Alan Pardew expects "one or two" more arrivals at Selhurst Park before the transfer window closes on Wednesday.
Pardew has already broken the club's transfer record to bring striker Christian Benteke to the club from Liverpool for £32m, while goalkeeper Steve Mandanda, defender James Tomkins and winger Andros Townsend have also arrived at the club this summer.
Palace are being linked with a loan move for Chelsea striker Loic Remy and Pardew confirmed his transfer business is far from done, albeit admitting his frustration at the way deals are made.
"You can rest assured that one or two are coming in," he said.
"We're not really close on anyone at the moment. We were close; it's gone away a little bit, so that's the world we're in at the moment. Everybody's jostling, but it will all happen.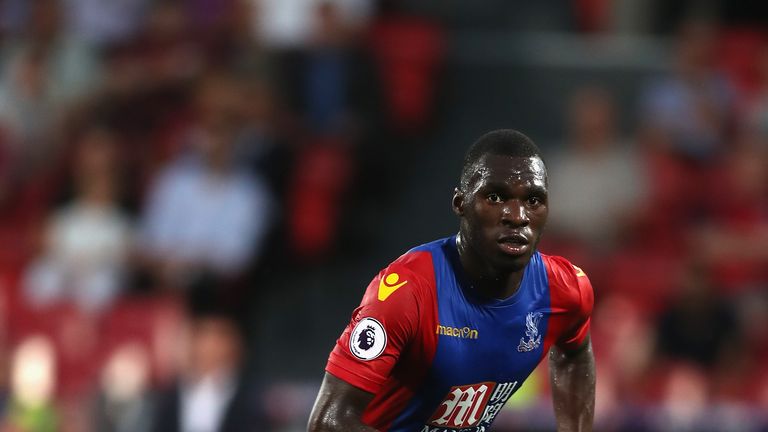 "Just perhaps a bit of common sense here from agents, chief executives, and then we'll be okay."
Pardew had to deal with jeers from sections of the Palace support at half-time against Bournemouth on Saturday, and again at the final whistle despite Scott Dann's late equaliser in a 1-1 draw.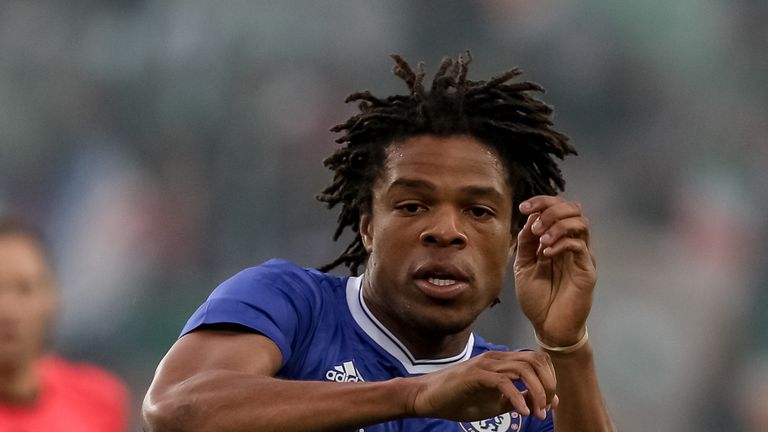 "Forget what Palace fans think of me," he said. "The ones who didn't see me play here are the new fans.
"I'm Crystal Palace; it's my team, it hurts me that my team would play like that if it was me as manager or somebody else.
"It was a hell of a responsibility on me in the second half to make sure that we never dish that out again but I'm making changes and I have to kind of cut through (that) and feel for the players a little bit."