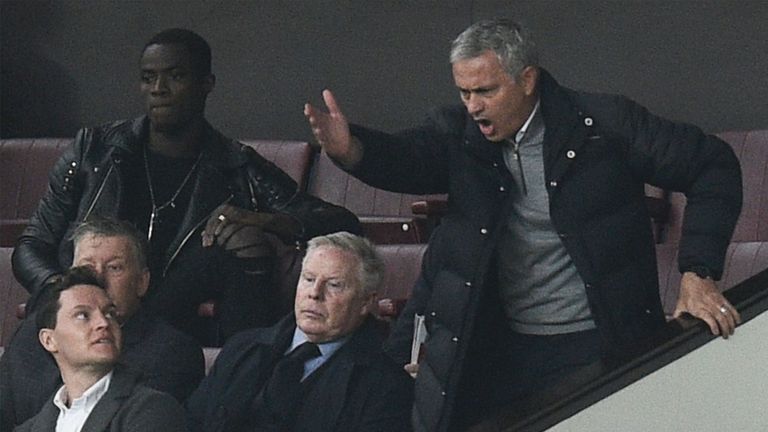 Bob Bradley says he and "gracious" Jose Mourinho are having the same teething problems as they prepare to meet on Sunday.
Manchester United failed to win in the Premier League last month and begin November with a trip to Swansea on the back of a midweek Europa League defeat.
And Bradley - still waiting for his first win since replacing Francesco Guidolin in South Wales - believes neither manager is yet sure of his strongest side.
He said: "Maybe they haven't completely found their best team. They have a lot of talent, but trying to find a balance in the team is what every manager in the world looks for.
"I don't know my best XI. It's something I'm trying to figure out every day. You look every day in training at different combinations.
"We're still trying to find our best and most consistent group and those discussions are absolutely ongoing. It might take a long time, but hopefully we will find it on Sunday."
Bradley has encountered Mourinho several times over the years and was struck by a thoughtful gesture from the United boss during his time as United States manager.
He said: "I've talked to [Mourinho] on the phone and traded some messages with him in the last year. We have some common friends.
"He's been in the United States a lot with teams in pre-season and in many of those situations I've had a chance to see his teams train. He's always been gracious in those moments.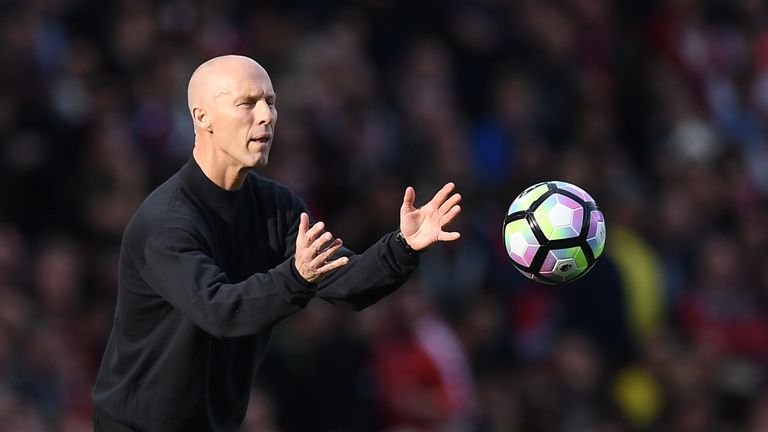 "When he was at Inter Milan and Real Madrid, my eldest daughter was handling some of the administrative details for those teams.
"I was standing quietly at training there one day when he comes straight across the field. He started talking about the US and how we had played well in the World Cup. I remember him saying sometimes you need a bit of luck and that you should be proud.
"Then he hesitated and goes: 'And your daughter is a great girl.' She had done a bit of work around the team and he knew, from one father to another, that I would appreciate that. And I did. It shows you what kind of guy he is."