Jose Mourinho is trying to "force Chris Smalling and Luke Shaw out of Manchester United" after comments made following the win over Swansea, according to Andy Walker.
Smalling, Shaw and Henrikh Mkhitaryan were missing from the United squad for the 3-1 victory at the Liberty Stadium on Sunday, with Mourinho revealing that Shaw informed him in the morning that he could not play.
Mourinho told MUTV before the game in South Wales: "Smalling doesn't feel that he can play 100 per cent with his pain," and added: "Luke Shaw told me this morning that he was not in the condition to play so we had to build a defensive line."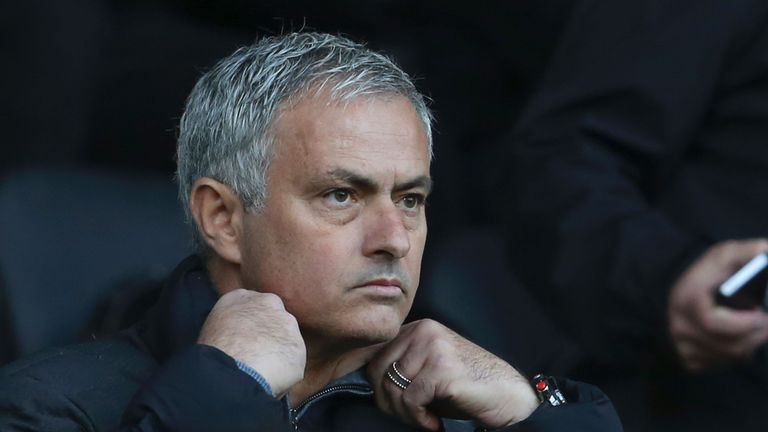 Speaking on Sky Sports Now on SSNHQ, former Celtic striker Walker insists Mourinho is used to working with players who can play through plain, and that given his post-match comments, he is obviously trying to push the pair out of Old Trafford.
"Look at the players he's used to working with. John Terry, [Frank] Lampard, Sergio Ramos, Pepe, you can tell these guys are playing through the pain barriers.
"I think what it does tell you is he cannot trust Luke Shaw, he cannot trust Chris Smalling. When a big game comes along they won't be considered, because he's clearly trying to get them out of the club I think.
"Nobody is advocating that you have a hamstring injury and try to play through it. But the mentality to play with a knock or play with something uncomfortable, how many times has John Terry played through that under Mourinho?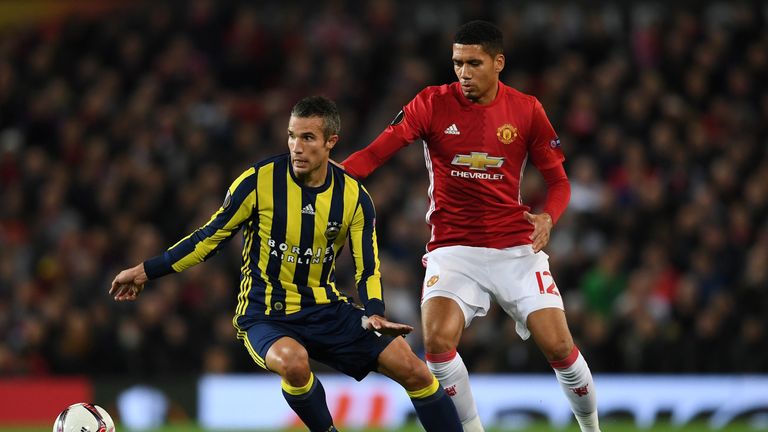 "He's looking for a certain type of player. Remember, it's early days in Jose's tenure as manager, he's just trying to shape the squad, and these transfer windows only come around twice a year, and I don't think he can trust Smalling or Shaw given his comments."
After the match, without directly talking about individuals, Mourinho warned his squad that he only wants players that are willing to put their "bodies on the line" in his dressing room.
"There is a difference between the brave that will be there at any cost and the ones that a little pain can make a difference," Mourinho told Sky Sports.
Former Manchester United midfielder Ray Wilkins, also speaking on Sky Sports Now, questioned why the pair travelled with the team down to South Wales.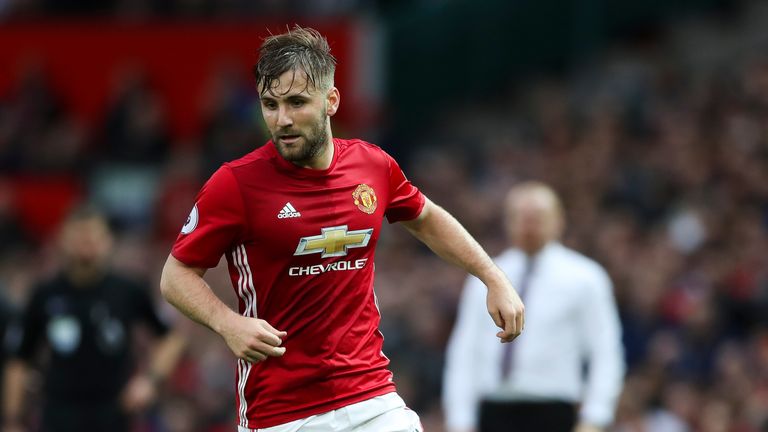 "I do know that you have to play in a bit of discomfort more often than not," said Wilkins. "The good thing about Jose, from Jose's perspective, is that he would have spoken to the player first. They know where he stands, he's just extremely disappointed.
"When you're playing for the elite clubs, you have to put yourself forward, because you may not get another game.
"They've travelled to Swansea on the Saturday to play, why haven't they told him on the Friday? They've taken them there, and Luke Shaw has told him on the morning of the game."