Ian Wright believes Paul Pogba still has a lot to prove in the Premier League and suggested his World Cup win may have given him a false sense of security.
Pogba has cast doubt on his Manchester United future by telling Sky Germany: "Who knows what will happen in the near future" amid reported interest in the World Cup winner form Barcelona and former club Juventus.
Wright, speaking on The Debate Live, says the 25-year-old needs to provide more consistent performances in the Premier League if he is to carry that privileged attitude.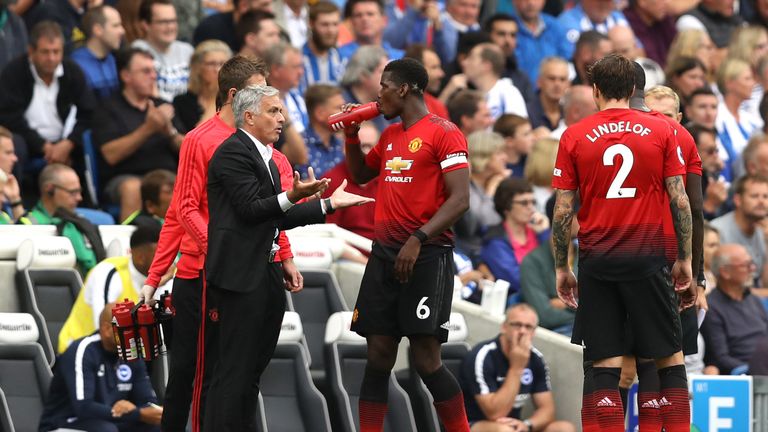 Wright said: "He's a great player, and he's a World Cup winner. He has come back and has proven that he is that guy. But if Paul Pogba left in January, and we looked back at his Premier League CV, would you say he has been brilliant here? He still has a lot to prove!
"I think he's fantastic, that picture of him dabbing with the World Cup is brilliant, it's going to be iconic, but at the same time, in the Premier League he hasn't done it properly, consistently enough yet.
Pogba casts doubt over United future


"Coming back with a World Cup medal has given him a false sense of security, in thinking that: 'I'm bigger than this now.' We need to see more from him and what he's capable of doing."
Wright insists any dispute with Jose Mourinho could be resolved if Pogba was to perform consistently well for United, warranting his £89m price tag following his move from Juventus in 2016.
Until then, the former Arsenal striker believes Mourinho is within his rights to question Pogba, but understands the conflict the manager may have with executive vice-chairman Ed Woodward's priorities.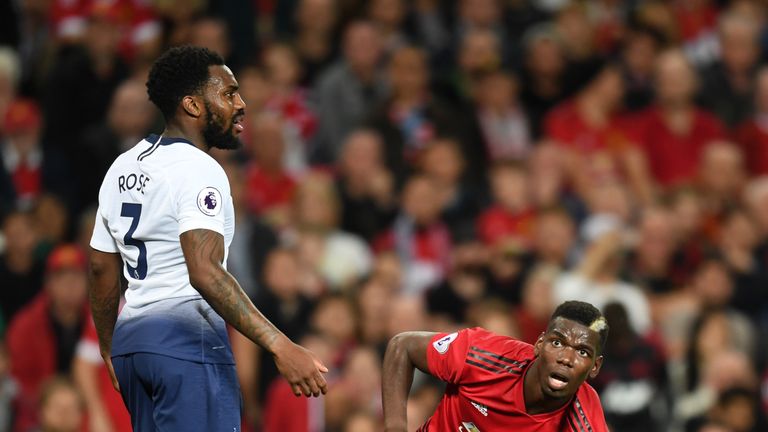 "I think what's happening is two massive egos, and [neither] of them are backing down right now. I think Paul Pogba is the person who could just really blast this out of the water by playing well.
"But if he continues to play like he is playing, where we've seen a little bit of it, not enough of it, and we're not seeing it consistently enough, Mourinho would be well within his rights to say: 'We're not getting enough!'
"But then you have Ed Woodward saying: He's our man, he's our talisman, you have got to play him!"