The FA has told Premier League clubs that, after Brexit, they want to reduce the quota of foreign players allowed per club from 17 to 13, Sky Sports News understands.
The UK Government has called on the FA, Premier League and EFL to come together with a new agreement about how football will react, should Britain crash out of the European Union without a trade deal on March 29, 2019.
Sky sources say the Premier League is already making contingency plans for a no-deal Brexit, but there is still much to agree between the three sporting bodies.
If that happens, European players would have to face the same immigration procedures as players from elsewhere in the world - with work permits much harder to obtain.
Crucially, 65 per cent of the Premier League's current European players would not meet the criteria to work in the UK after Brexit - though they wouldn't be made to leave - the regulations would only apply to new transfers.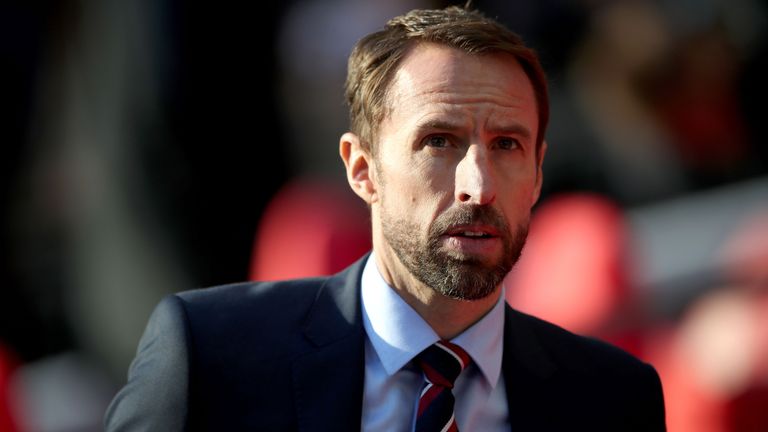 It is thought the FA is concerned that the current "no deal" proposals would be bad for English football, and so it presented an alternative to all 20 Premier League clubs last week, with the new quota of 13 non-home-grown players the key to their plan.
FA analysis shows that such a quota would maintain the number of foreign footballers in the English game - currently around 260 in the Premier League - rather than lead to any reduction.
Sky sources say the proposals were received cordially and politely by the Premier League clubs, but as a collective - they are determined that Brexit won't make any substantive changes to the way their transfer policies work right now.