Manchester United are one third of the way through a season-defining trilogy for caretaker manager Ole Gunnar Solskjaer.
Jesse Lingard and Anthony Martial both sustained injuries in the defeat to Paris Saint-Germain, and the pair will both miss the FA Cup tie against Chelsea on Monday followed by the Premier League encounter with Liverpool next Super Sunday, live on Sky Sports.
The Sunday Supplement panel reflected on United's 2-0 defeat in the first leg of their Champions League last 16 tie with the Ligue 1 champions at Old Trafford, and discussed the current state of play regarding Solskjaer's position in charge.
Live Renault Super Sunday


John Cross - chief football writer - Daily Mirror
We've learned that Manchester United as a squad need major surgery. We shouldn't overlook the fact that Lingard and Martial went off injured and it completely disrupted them but it showed that the defence needs strengthening.
Solskjaer has reinvigorated [Nemanja] Matic but he needs someone alongside him and it exposed the fact that squad-wise, they're looking short. PSG were smarter and shrewder - they were missing [Edinson] Cavani and Neymar and yet they still have probably the best squad in the Champions League.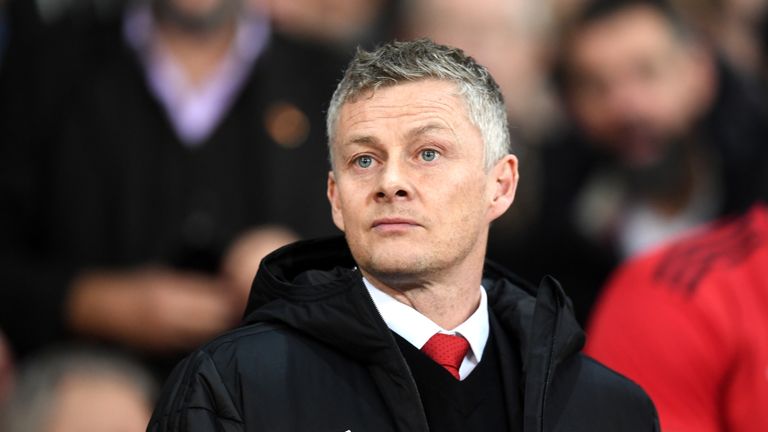 United are very much still a work in progress. Solskjaer has made such a difference but it highlighted the fact that the club are right to leave it until the end of the season before making a decision on who is the next permanent manager.
Solskjaer is absolutely in pole position. It's hard to think of someone else with a higher profile who could've had such an impact in such a short space of time.
They will probably go out of the Champions League, but the question now is whether they can get into the top four.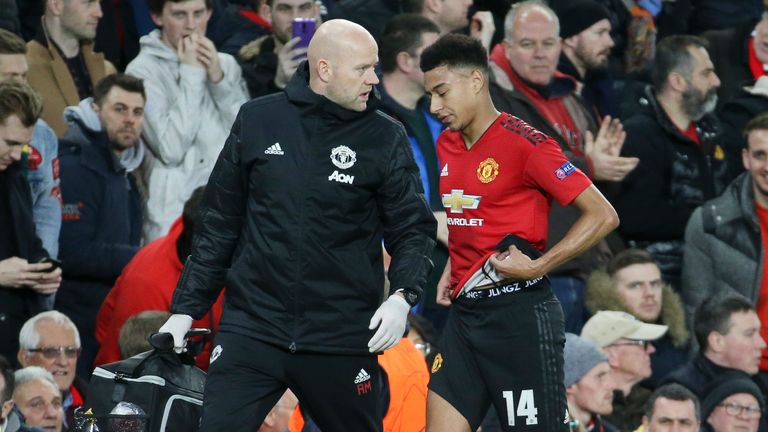 I think United are wise to leave it until the end of the season to make that decision. I don't think they've made it yet, and they will leave it until the final furlong.
I think tactically and from an experience point of view, Solskjaer has the chance to prove whether he is the man to take United on, as for me they can be the biggest club in the world, but they have to make the right appointment.
It has to be spot on for United to get back to where they need to be, because they're such a global power.
Miguel Delaney - chief football writer - Independent
Solskjaer's reaction to the two injuries was at the very least questionable. In the first half, their pace brought caution to PSG because they were so conscious of being caught on the break, but [Alexis] Sanchez now looks physically shot and [Juan] Mata made the game stodgier.
That released PSG, and I wondered at the time why he didn't bring on [Romelu] Lukaku. What's key now is how they react to that first defeat.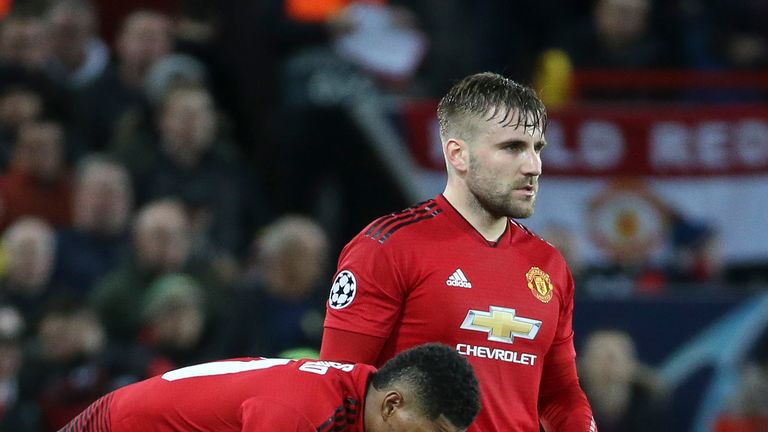 No matter how well the first two months have gone, if he has a wobble and a few struggles now, those first two months evaporate. You could argue only now is when the real work starts.
The psychological factor in his initial appointment is so big, and given the change compared to [Jose] Mourinho, now it levels out a little bit. We will get to see the real Solskjaer but the squad is short and the PSG game exposed that.
The squad needs recruitment but it is still good enough to get into the top four, and had they not got a PSG, Barcelona or a Real Madrid, they might have got a bit further in the Champions League.
Martin Samuel - chief sports writer - Daily Mail
You're allowed to get better [after the failure of Cardiff]. Have a look at Joachim Low's record before he became the Germany manager. Not everything Sir Alex Ferguson did in Scotland before Aberdeen was an unqualified success.
You're allowed to fail. If you read any billionaire's book, you read far more from failure than any success, apart from in football!
It's not right - you're allowed to grow from the Cardiff experience, and you're also allowed to lose to the better team, and PSG were just better.
If you've got [Kylian] Mbappe as your centre-forward, you've got a puncher's chance. You can say the defence needs an upgrade, but I'm not sure there's a centre-half in the world who can handle Mbappe when he's on the run.
I don't think you can read too much into that one result against the body of work that went before it. I know beating Huddersfield and Cardiff is not like beating PSG, but that was a club that weren't really capable under Mourinho - you couldn't guarantee that, but Ole changed that.
They've got Liverpool, Chelsea, Manchester City coming up, and that will be a big test but you can't rule out what he's already done.