Liverpool are English football's top team, according to the Ultimate League table compiled by Sky Sports - while Arsenal have pulled level with Manchester United in second.
The Ultimate League calculates the average position of every club over the past 50 years and incorporates the final 2015/16 standings.
Only teams that have played in the Football League for at least 15 seasons during the 50-year period are included. Any non-league ventures are also factored.
Liverpool topped the 89-team table with an average position of 3.32, buoyed by their phenomenal success during the 1970s and 80s.
Ahead of this season, Manchester United were in second place but, after Arsenal finished second in the 2015/16 Premier League and United only managed fifth, the Gunners have drawn level with the Red Devils.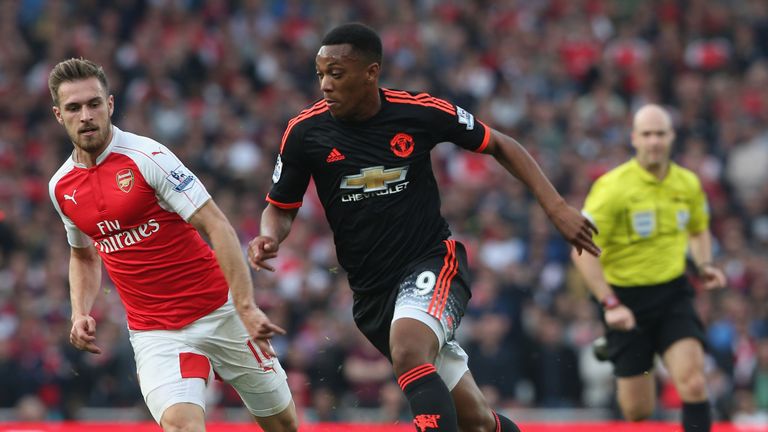 Premier League champions in 2014/15, Chelsea rank sixth in the Ultimate League behind Everton, who have contested a record 113 seasons in English football's top flight.
Despite being relegated from the Premier League this season, Aston Villa and Newcastle both made the Ultimate League top 10 in eighth and ninth, respectively, with West Ham in 10th.
Overachieving
The Ultimate League provides a barometer for under- or overachievement, based on historical league success over the past 50 years.
Surprise Premier League champions Leicester City are 14 places above their average position, making the Foxes the most overachieving team in the Ultimate League top 20.
Meanwhile, Bournemouth survived their inaugural season in the top flight and became England's top overachievers - punching 41 places above their average position.
Swansea have now featured in the top flight for five successive seasons but their 12th-place Premier League finish this term was still 40 places above their historical average.
Championship Brentford (+31) and League One Rochdale (+29) are also enjoying good times.
Underachieving
Stockport County finished ninth in the National League North this season, which is 47 places below their average position. No team in the country is currently further below their 50-year average mark.
Luton Town (-41), Portsmouth (-40), Tranmere Rovers (-40), Notts County (-36) and Coventry City (-31) are also well below their past achievements.
Grimsby Town also finished 31 places below their average position, despite winning promotion into the Football League this season after beating Forest Green 3-1 in the play-off final to end six years of non-league football.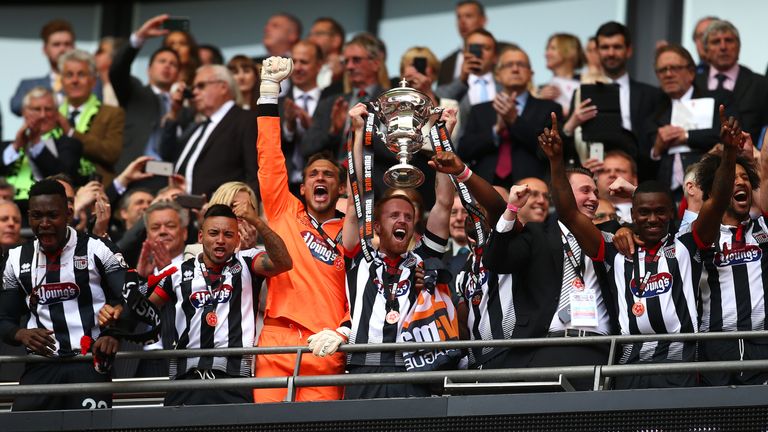 The ones that got away...
Clubs to have appeared in England's top four tiers for 15 seasons or more since 1966/67 but not included in the average league due to diminished status or dissolution include MK Dons, Chester City, Darlington, Hereford United, Newport County, Aldershot, Scarborough and Halifax Town.
Check the table below to see where your team finished and let us know what you think @SkyFootball #SkySportsUltimateLeague