The World Cup has a long tradition of sparking innovation. The Miracle of Berne may have prevented Hungary lifting the trophy in 1954 but the Magnificent Magyars and their 3-2-3-2 discovered the way to outfox the WM formation.
By 1958, thanks to Bela Guttmann's influence in South America, it had morphed into the 4-2-4 that saw Brazil dominate the next two World Cups only for Sir Alf Ramsey to counter it with his Wingless Wonders of 1966. The modern 4-4-2 was born.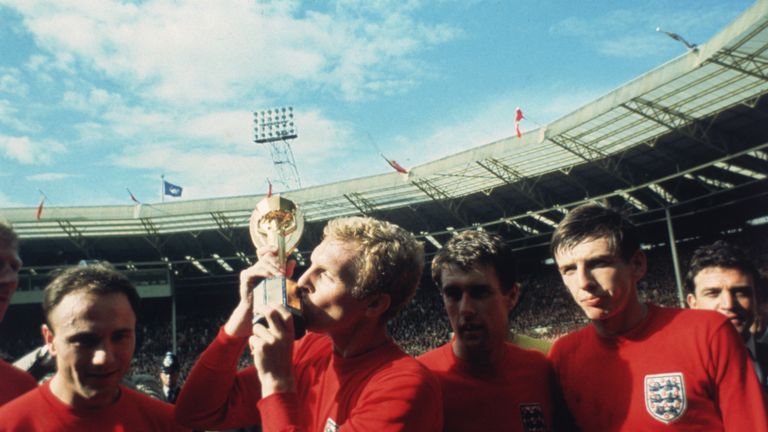 Even in 1986 it was Argentina's 3-5-2, designed to get the best from Diego Maradona, that precipitated the return of the sweeper four years later when defences dominated Italia '90.
However, it seemed that globalisation had put paid to the World Cup as an instigator of tactical change. With the star players concentrated within the confines of the Champions League, where the best do battle on a regular basis, the surprises are less dramatic in the modern game.
And yet, there remains nothing like a World Cup to focus the mind. In this respect, Louis van Gaal's shift to 3-5-2 with the Netherlands seemed particularly symbolic.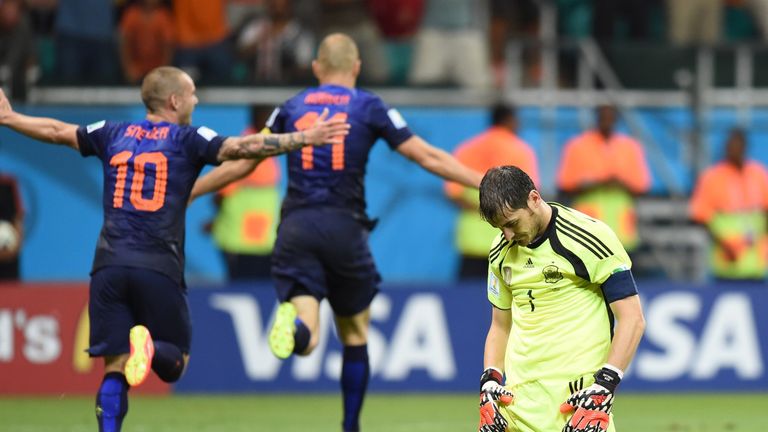 The man who had carried on the Dutch tradition of 4-3-3 at Barcelona and hence played his part in creating modern European football as we know it, masterminded the destruction of defending champions Spain with a 3-5-2 counter-attacking approach.
Van Gaal wasn't alone. Costa Rica were arguably the tournament's greatest overachievers with their version of the formation causing problems for everyone who encountered them en route to the quarter-finals.
With the new football season almost upon us, it seems the Premier League's managers have been taking note.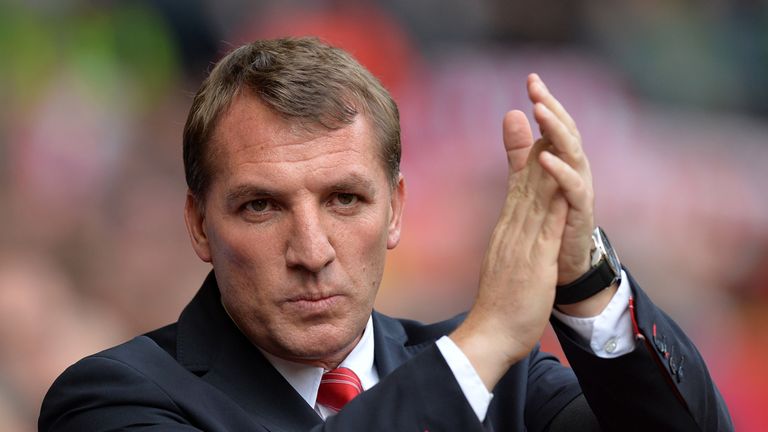 Liverpool, of course, can claim to be ahead of the curve having experimented with the formation last season. "It can be a system that works for us," said Brendan Rodgers. "But what doesn't change is our idea of the game, how we want to pass, how we want to be aggressive in our attack.
"It gives us numbers going forward, which is important. It's another system that the players have shown we can play. With more play and more development, it's one that we can flip to quite easily.
"It's wherever you can get superiority in the game. If I look at Daniel (Sturridge) and Luis Suarez, they are both nine-and-a-halves. They are not straight up and down strikers, they like to move and get in between.
"The game's evolving all the time. As a coach you are always looking at your players. The style never changes. I've always asked teams to control and dominate, be aggressive in your defending, and press really aggressively and high up the pitch - but that can be in whatever system."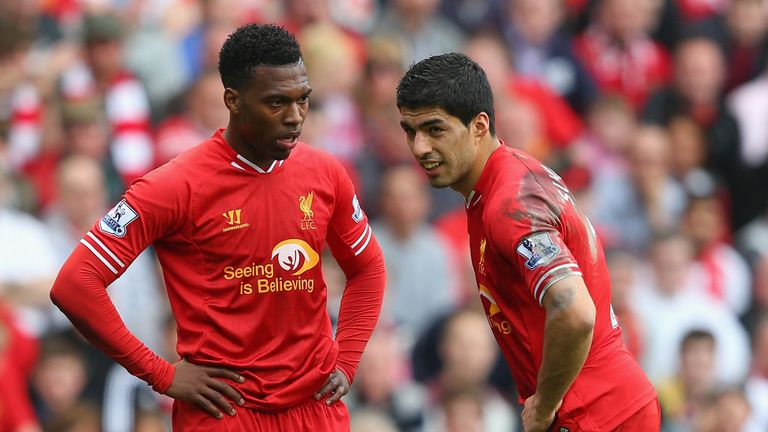 Rodgers was motivated by a desire to keep Suarez and Sturridge - his two in-form strikers – on the pitch together, and that also seems to be the same starting principle with which Van Gaal is approaching his new job as Manchester United manager.
The Dutchman's conundrum is how best to deploy Robin van Persie and Wayne Rooney in their best positions. A 4-4-2 formation? Maybe. But then Van Gaal must also accommodate the gifted attacking midfielders at the club such as Juan Mata.
"I can play 4-3-3 with three strikers on the bench, but I want to play with two strikers. We have four number 10s, so the selection is not balanced in my eyes. I have decided to play this system because of the quality of the players. But if we lose, I can change back to another system."
There is an intriguing blend between philosophy and pragmatism at work here. But whether it's Rodgers talking of retaining his ethos or Van Gaal speaking of imbalance in his squad, the fundamental driving force is the need to find the best system for the players.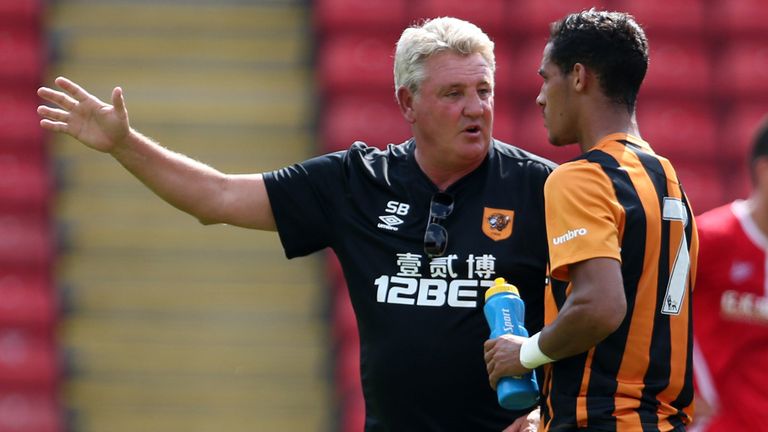 That's what saw Steve Bruce utilise the system with Hull City last year. Having used three at the back in 41 of their 46 Championship games, Bruce dabbled with the formation in the Premier League depending upon whether the opponents played one or two up front.
However, the starting point for the idea was the fact that he had a number of players, most notably Ahmed Elmohamady, who were clearly suited to the system. "That's one of the reasons we played it last year," Bruce told the Hull Daily Mail. "Certainly, it's Elmo's best position.
"He's played a bit at full-back. I think he's better coming from deep. It's a specialised position, which he enjoys more than anybody. Robbie Brady did very well there last year for us. It also allows me to play three in midfield and that's something I wanted to do.
"That system suits James Chester, it suits Alex (Bruce) and (Maynor) Figueroa. It suits a few of them and enables me to play three midfielders against the big teams. If you leave yourself open in the middle of the pitch, that leaves you vulnerable."
Situation is shifting
Of course, while Bruce used the 3-5-2 formation to his advantage by presenting a fresh problem to opponents accustomed to 4-2-3-1, the irony is that the situation is starting to shift. As more teams make the switch, the more reason there is for others to copy the formation.
After all, the principle reason why the back-three went out of fashion was because single striker systems had become increasingly popular and there was no tactical advantage in having two spare central defenders.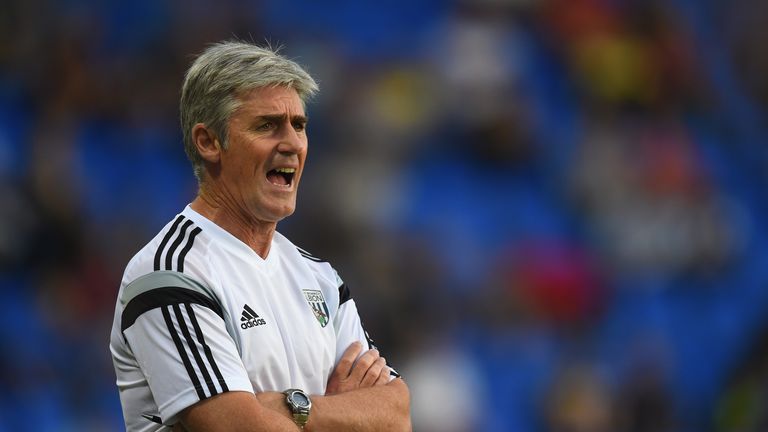 We've seen the World Cup and the Premier League last season, where a number of teams have used three at the back on different occasions, and I think it's important to be able to have the flexibility to do it.
As more and more teams find ways of getting two strikers on the pitch – whether in a back three or courtesy of Liverpool's much-vaunted diamond formation, the 3-5-2 once again becomes a viable counter-tactic. Consequently, it's one that many managers like the idea of having in their armoury.
"It is an option that I want to have without a doubt," West Brom head coach Alan Irvine told the Express and Star this week after trying out the system during pre-season.
""How many times I'll do it I don't know yet, but it's certainly an option that I want and I think if we can get in all the players that we want, then it will be an option we will have.
"We've seen the World Cup and the Premier League last season, where a number of teams have used three at the back on different occasions, and I think it's important to be able to have the flexibility to do it."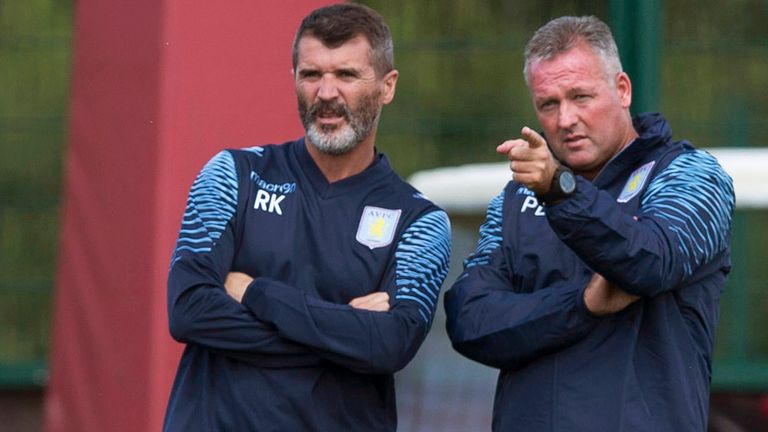 This desire for flexibility has long been a motivation behind Paul Lambert's tinkering at Aston Villa. "The beauty of it is they can adapt," he told the Birmingham Mail last season. "The lads know it (3-5-2). They played it last year, so they know how to do it.
"The good thing is we can change to different ways of playing. They can adapt to whatever we ask them to do. It all depends on who we're playing against."
Variety
Newcastle manager Alan Pardew tried the system back in April in an ill-fated experiment away to Stoke City but he is another who is willing to give the formation another go with the stated aim of getting the best out of new signing Siem De Jong. Again, it's variety that Pardew is after.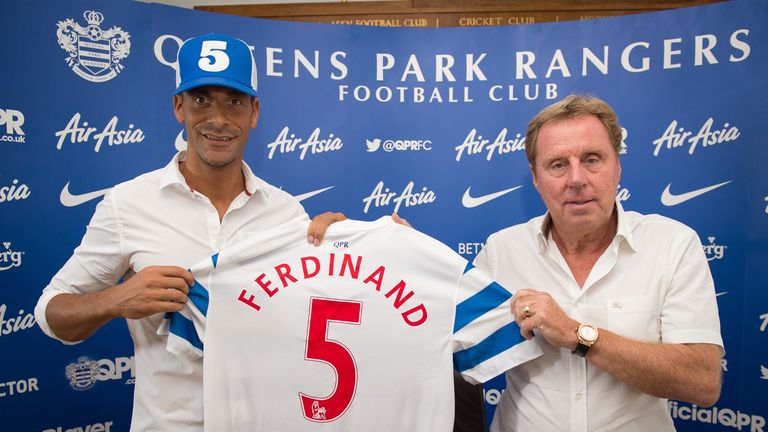 "When you are chasing games you need to be able to change your system if you're up against a brick wall. We wanted to look at the three centre-backs. It's all experience and we have learnt a little bit about things that will and won't work for us."
With Harry Redknapp also pondering three at the back at Queens Park Rangers, Everton boss Roberto Martinez not being averse to the system and Southampton coach Ronald Koeman regarded as something of a pioneer of the 3-5-2 in Holland, teams are queuing up to give it a go.
Will it work? With players so familiar with a back-four there may be teething problems. But from a period just a few years ago when 4-2-3-1 seemed ubiquitous, in the wake of a World Cup eye opener this summer, it appears we are in for a tactically interesting Premier League season.