The Sky Sports pundits agreed on nine players who warranted a place in the XI, but couldn't decide on who should fill the final centre-back and central midfield roles.
Carragher preferred Southampton's Jose Fonte to Neville's pick – Chelsea's Gary Cahill – and the public vote earned the Portuguese a spot in the XI.
However, Carragher was astounded the public sided with Neville and selected Southampton's Morgan Schneiderlin ahead of Chelsea's Cesc Fabregas: "How can Fabregas not be in that team? I hope Fabregas isn't watching this show because he'll never watch it again! Unbelievable."
The pair of pundits also had their say on the following awards:
Best player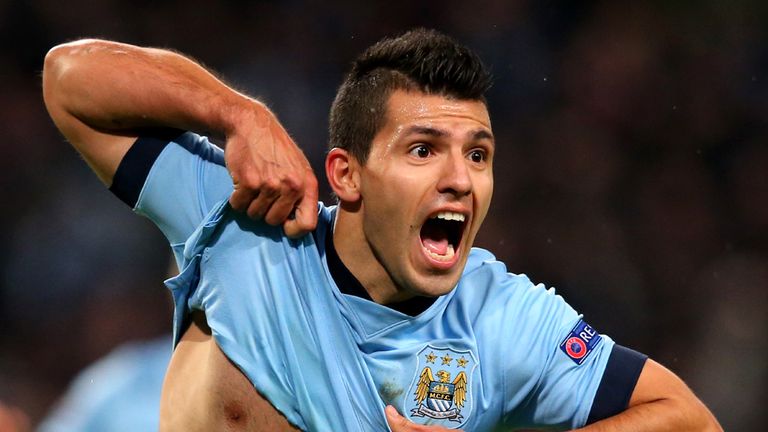 Neville: I've gone with David de Gea. Man United are third in the league, their form hasn't been fantastic but De Gea has been absolutely outstanding. I think they've made more mistakes than anybody in the league but he's saved them time and time again. He has been outstanding.
Carragher: I've selected Sergio Aguero. I think he's the best player in the league and he's proved that this season. He's the top scorer, even though he's missed quite a lot of games. I think he's the one truly world class player in our league. He would get in a world XI as a striker.
Best young player
Neville: For me, it's Thibaut Courtois. He's been fantastic in his first season in the Premier League. He's impressed me in the early part of the season.
Carragher: Mine is David de Gea. Gary has gone through the reasons, he's been outstanding.
Best newcomer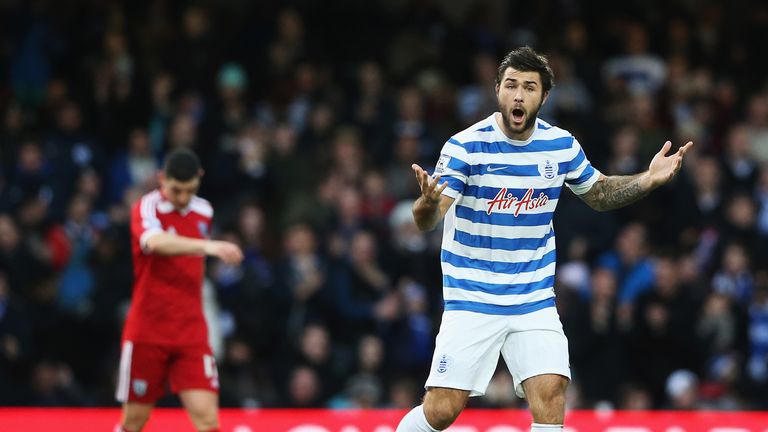 Neville: Charlie Austin. You talk about the impact on teams, well, the goals he's scored have been fantastic. He's a great finisher and to score the goals he's scored for a team that have been down near the bottom is a great achievement.
Carragher: I agree. He's been outstanding and there's talk of international recognition. They are just above the bottom three and that's down to him and if they stay up he'll be a major part of that.  
Most improved player
Neville: Harry Kane. When you saw him play in the Premier League previously you wondered whether he could do what he's doing now, the goals he's scored and the impact he's having. He's been fantastic. He looks like a real physical presence.
Carragher: I've gone for Gylfi Sigurdsson. He's been outstanding. We've spoken a lot about the relationship between Fabregas and Diego Costa, well, he's the same with Wilfried Bony. Only Fabregas has more assists than him but he also gets goals, as we saw against Liverpool. It didn't quite happen for him at Spurs but he's the real deal.
Best manager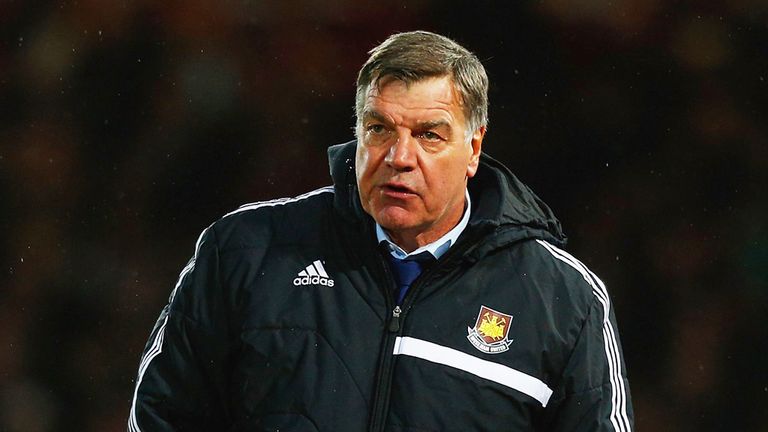 Neville: It was a straight fight between Ronald Koeman and Sam Allardyce and I've gone for Sam Allardyce. Where he was a year ago at West Ham, where people were asking for his job, questioning whether they'd go down to where they are today is a massive, massive improvement. For West Ham to be up there is a real achievement.
Carragher: I've gone with Koeman. He's come in, new to the country, they lost all their best players and people were talking about them getting relegated but they've brought new players in, they've settled straight away and they've been one of the stories of the season.