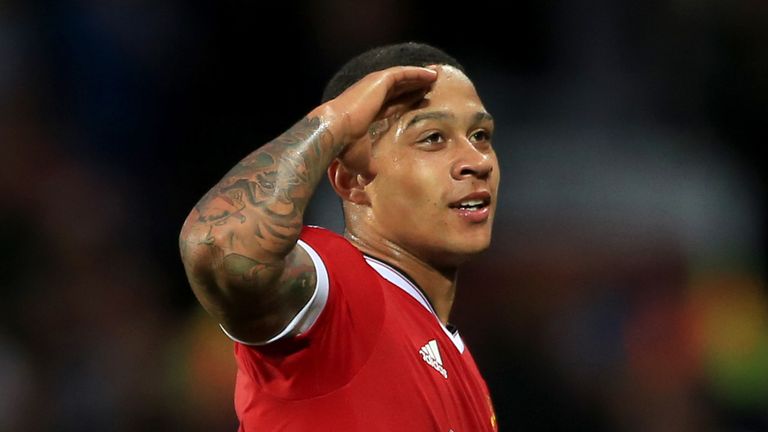 Manchester United winger Memphis Depay has hit back at questions over his attitude, stressing he is a team player who is working hard on "getting back to the top".
Depay made a promising start to his United career, starting all of their Premier League matches up to the 3-0 defeat at Arsenal on October 4 -  but his only start since has been the Capital One Cup defeat against Middlesbrough on October 28.
Although saying he still believes in him, boss Louis van Gaal has suggested he is worried Depay might not be able to adapt to his philosophy at the club, while Holland boss Danny Blind has dropped him from the national squad saying he is not always a team player.
But Depay told Dutch broadcaster NOS that he has since had "a good conversation" with Blind and is determined to get back to the kind of form that convinced United to pay £25m for him last summer.
"I think I'm a team player and the other players in the team also think that," he said. "I don't think I'm in a difficult path of my career as the media talk, but I just think my form isn't very good right now.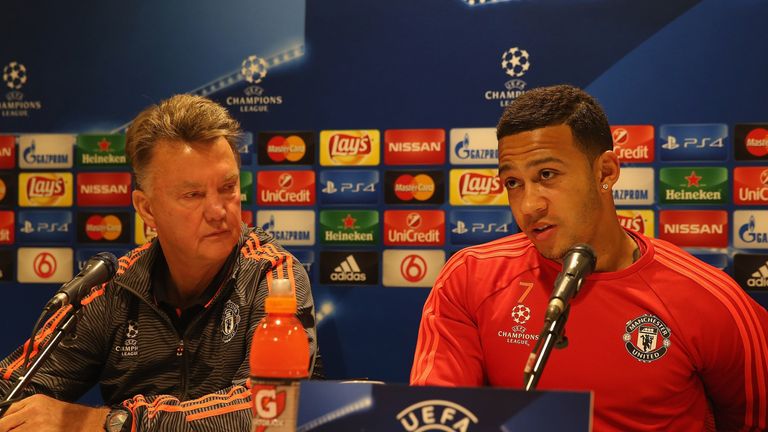 "I'm still working hard. Just because I don't show the exact form that I showed at the World Cup or last year, it doesn't mean I don't work hard.
"Right now, I feel good again. Other people don't see what I'm doing in training so people think I'm not busy with football but that's not true."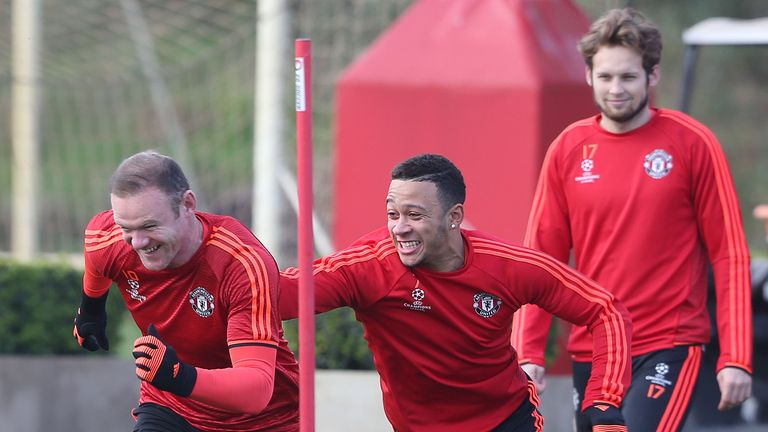 Depay admits he is finding life on the bench difficult but emphasised the effort he is putting in to rectify his situation at United.
He said: "Of course, it's difficult when you're on the bench but it's going better right now.
"If I get my chance to play, I will take it.
"I think lots of things have changed. I'm in a new club right now and it's a different level compared to the Dutch league.
"Such things are playing a big role when you're trying to find your way and it was a bit easy at the start but then I fell back and you could see it in the way I played.
"However, you can assume I'm busy with working on that and getting back to the top.
"I feel fit and I'm trying to show on the training ground that I'm doing my best to perform well."