Louis van Gaal insists he has a good relationship with his players and vowed to walk away from Manchester United if he lost the dressing room.
The Dutchman's chances of coming through a crunch week unscathed have been dealt a blow with the news that Wayne Rooney will be missing for Saturday's game against West Ham and United's crucial Champions League match in Wolfsburg three days later.
United may be third in the Premier League, but some supporters are not happy with the often dull style of play under the 64-year-old and rumours persist of unrest within the squad.
Van Gaal insists he has a good relationship with his players, but should that change, he will leave his post.
"The most important thing is the chemistry between players and staff," Van Gaal said. "And when I have the feeling that the chemistry is there, I will always work to my utmost best.
"But when I have a single feeling that it is not like that, I'm the first coach that quits and I have proved that already with my former clubs and former jobs.
"Yes, of course because I always gave my clubs structure and I think structure is very important in a club, but also in a company, everywhere."
When asked about his relationship with his players, Van Gaal said: "It's good."
As Van Gaal pointed out, he has walked away from clubs of his own accord during his 24-year management career.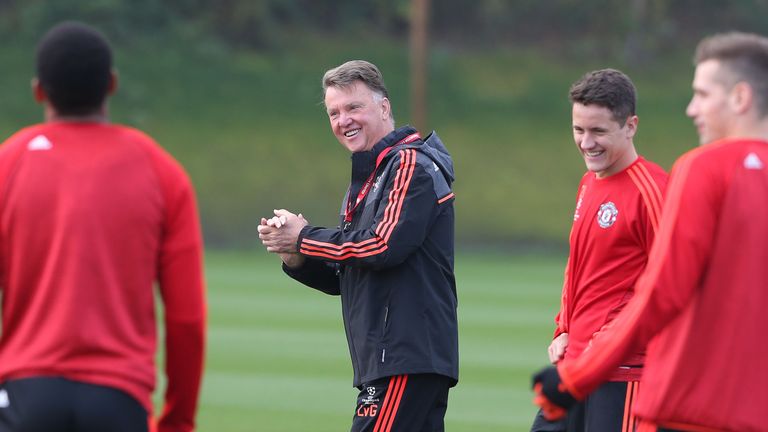 After falling out with a number of players, Van Gaal walked away from Barcelona during his second spell at the club and he left his role as Ajax technical director following a power struggle with then manager Ronald Koeman.
Van Gaal also threatened to walk away from AZ Alkmaar in 2008 after finishing 11th in the Eredivisie, but was persuaded to stay on and lead the club to the title the following year.
And despite supporter opposition at some of his former clubs, Van Gaal believes he is still highly regarded wherever he has been.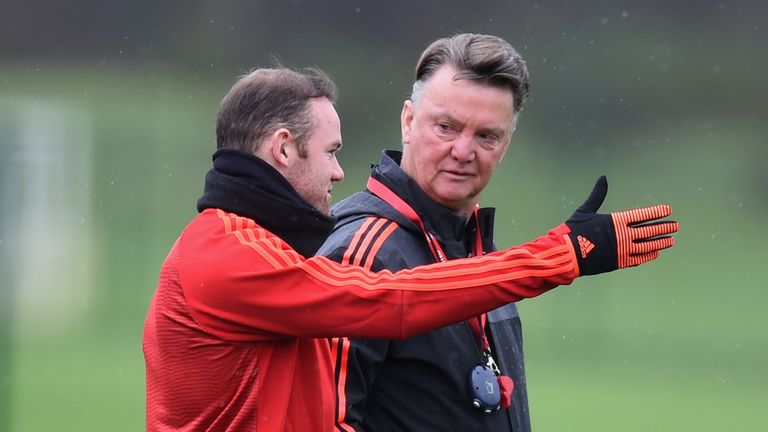 "I'm happy that when I'm gone, people are saying nice things about me," he said.
"It's fantastic that people are saying when I'm gone, 'Oh, he was very good, he gave structure and was the basis for other things'.
"But it's not the most important thing for me. The most important thing for me as a trainer, coach and manager is the chemistry between me and my players and my board. It should be good and otherwise I would be gone."