Nicky Butt appointed head of academy for Manchester United
By Michael Kelleher
Last Updated: 18/02/16 5:59pm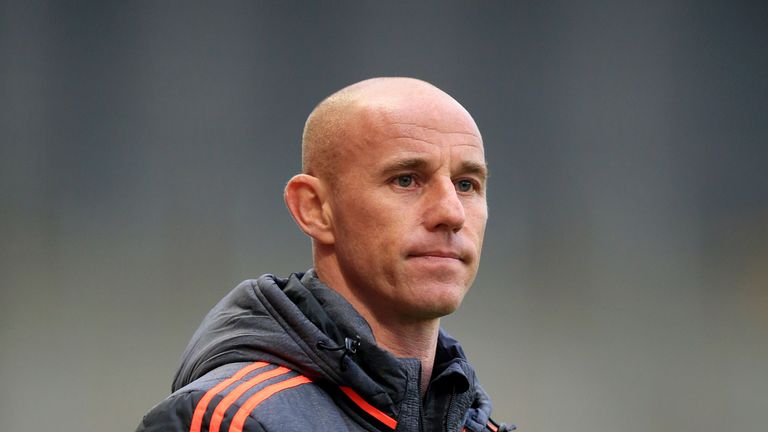 Nicky Butt has been appointed as Manchester United's new head of academy, following a review of the club's youth set-up.
Butt, who is a member of United's famed Class of '92, takes over the job that Brian McClair vacated in June 2015 when he left to become the Scottish Football Association's performance director.
Executive vice-chairman Ed Woodward ordered a "root and branch" review of United's academy following McClair's departure and he announced last Thursday during a conference call with investors that changes were forthcoming.
The first of those changes came on Friday when it was announced that under-18s coach Paul McGuinness would be leaving his post after a string of bad results, with his side bottom of the Premier League's under-18 North Division with only 11 points from 19 matches this season.
Announcing the appointment, Woodward said: "I am delighted that Nicky has accepted the role of head of academy.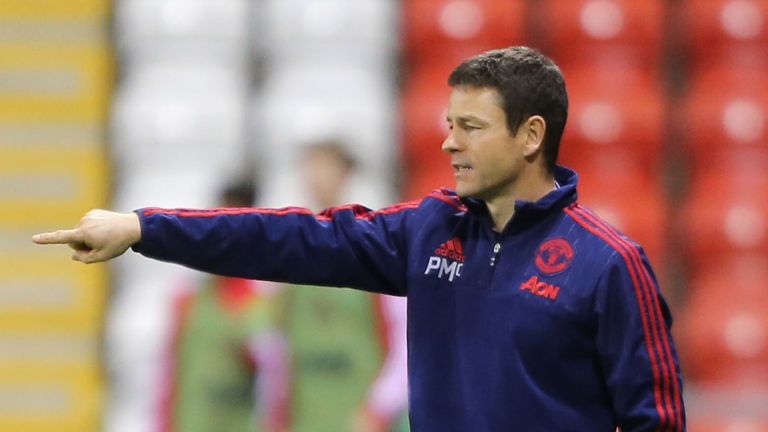 "Nicky has the traditions and heritage of this club in his blood and he is the natural choice to ensure that, in modernising the way the academy operates and shaping the new investment we are making, it retains the values and the focus that it has always had.
"Manchester United's academy is completely focused on producing young players for our first team.
"As a graduate of its finest team in the modern era, Nicky will bring passion, energy and experience to drive the academy forward, retaining the characteristics that give us a competitive advantage - namely an unmatched track record of player development together with the runway of first-team action.
"In the last four years, some 15 academy graduates have played for the first team, playing a total of 173 appearances - a record of which the club is very proud."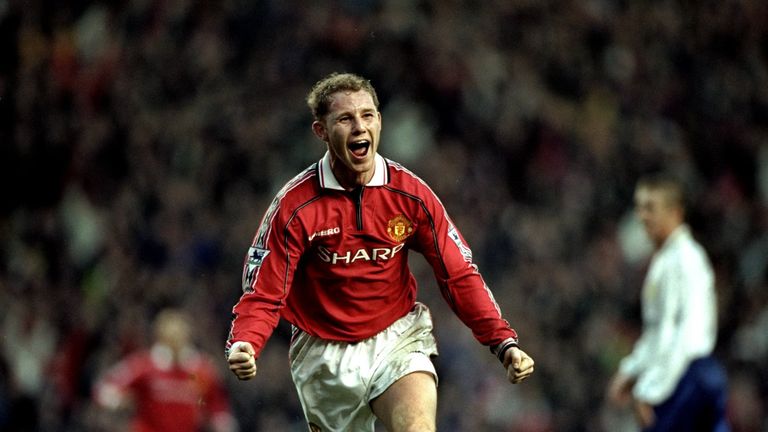 Butt has worked as a reserve team and under-19s coach since returning to the club in 2012.
The 41-year-old played 387 games between 1992 and 2004, winning six Premier League titles and the Champions League during his time at Old Trafford.
Butt said: "It's a privilege to take on this role. As someone who learned his trade in the United youth set-up, it's a huge honour now to be given the chance to lead the academy and to instil its values and attitudes to continue to create future generations of Manchester United players.
"It's a big challenge but I am fortunate to be taking over a dedicated, first-class team. Our aim remains the same - to keep supplying the first team with well-coached, rounded players that understand the responsibility of playing for the biggest club in the world."