Manchester United expect Liverpool Europa League kick-off time to stand
By Sky Sports News HQ
Last Updated: 03/03/16 3:50pm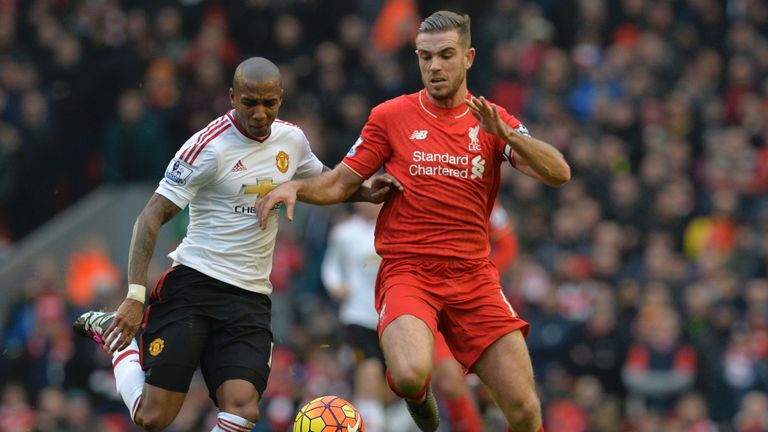 Manchester United expect the second leg of their Europa League tie with Liverpool to start at the scheduled 6pm time on March 17.
United have asked UEFA to push back the kick-off time to allow supporters to reach Old Trafford, but the governing body has made no mention to broadcasters of a possible change.
United are concerned that large numbers of fans will not be able to get to the game at the currently scheduled time.
Trafford Council is also concerned about having thousands of extra fans on the roads and on public transport at rush hour. It is also St Patrick's Day.
The only chance of a later start now rests on the Safety Advisory Group, who can recommend a new kick-off time if they believe the current schedule represents a danger to the public.
Liverpool host the first leg of the last-16 tie on March 10, when the game will start at 8.05pm,