Manchester United's value has fallen by more than £400m since the start of the season.
United's share price on the New York stock exchange was $18.37 (£12.84) when they kicked off the season with a 1-0 win against Tottenham last August.
Twenty four hours after the return fixture on Sunday, a 3-0 defeat at White Hart Lane, the share price had fallen by 25 per cent to $13.83 (£9.67). 
United's poor performances on the pitch have been reflected by falls in the share price and the value of the club.
At the start of the season United's market capitalisation was £2bn. On Monday night it had fallen by £412m to £1.58bn. 
Since Louis van Gaal started work as manager in the summer of 2014 almost a billion dollars has been wiped off the value of the club. 
On 22 July 2015, United had a market capitalisation of £2.23bn. On Monday night it was down £650m to £1.58bn.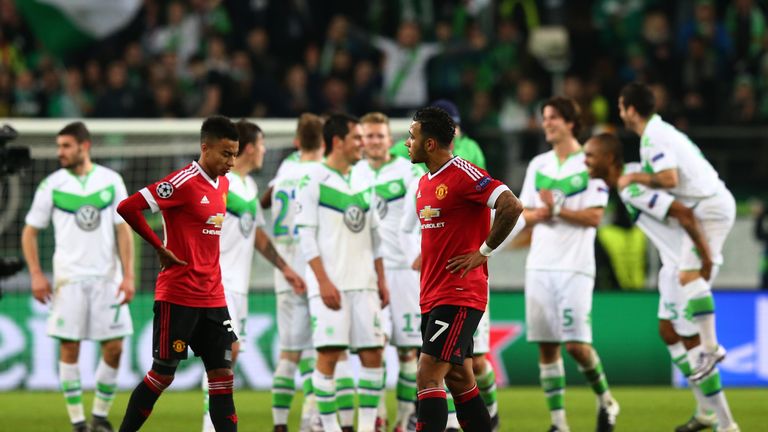 United's poor performance in this season's Champions League and problems qualifying for the next season's competition are having a significant impact on the share price.   
Dropping out of the Champions League after losing to Wolfsburg in December caused the share price to fall by five per cent to $17.82 (£12.45). It has continued to fall as United have struggled to secure a top-four finish in the Premier League. 
In February, the share price fell below the 2012 $14 (£9.78) flotation level for the first time. In the same month United announced a record quarterly profit of £18.6m.
Off the pitch, business is booming and United are on course to overtake Real Madrid as the world's richest club.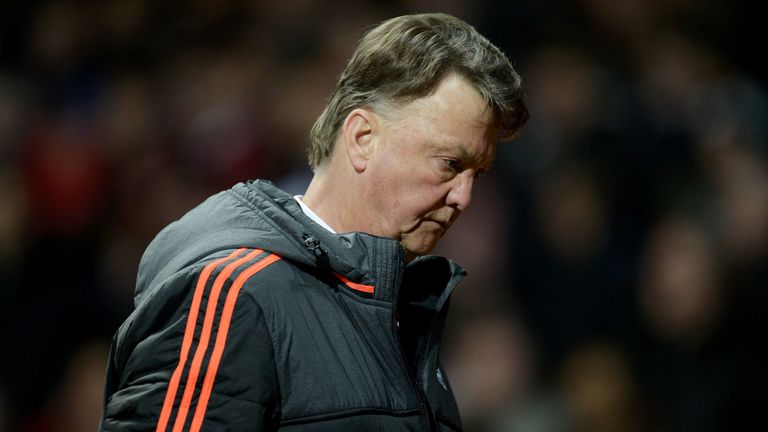 Commercial revenues have been rising thanks to a record £750m Adidas kit deal and new partnerships with companies such as Gulf Oil and 20th Century Fox. More riches are on the way with a lucrative new Premier League broadcasting deal starting next season.
On the pitch, performances have fallen a long way below the standards set by Sir Alex Ferguson. United are four points away from a Champions League place with six games left to play this season. They also have an FA Cup quarter-final replay at West Ham United on Wednesday.     
Missing out on the Champions League for the second time in three seasons will cost the club at least £50m and increase the speculation surrounding the future of Van Gaal. The manager's three-year contract runs out in the summer of 2017.