Manchester United goalkeeper David de Gea says he thinks Jose Mourinho can "build a great team" at Old Trafford.
The Portuguese boss has signed a three-year deal at United, following the departure of veteran Dutch boss Louis van Gaal after two seasons in charge.
Spain goalkeeper De Gea, who has been one of United's best performers in recent seasons, is expecting the former Chelsea manager to bring the glory days back to Old Trafford.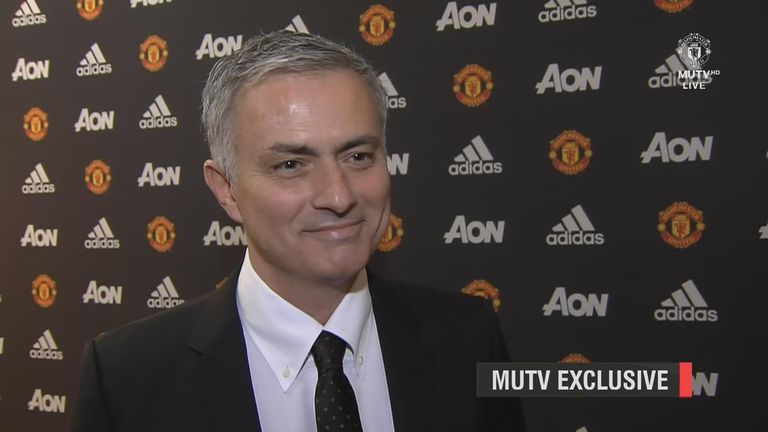 De Gea was a Premier League winner in 2012-13, Sir Alex Ferguson's last season in charge, but subsequent seasons have been relatively disappointing. However, they won their first trophy since Ferguson's departure when they lifted the FA Cup last month.
Asked by Marca what he thought of Mourinho's appointment, De Gea said: "To speak of Jose Mourinho is to talk about a winning coach and that is United's philosophy and mine.
"With that idea in mind, I'm certain we can build a great team. I welcome him."
De Gea appeared poised to join Real Madrid last summer but the clubs did not complete the deal before the deadline.
And the 25-year-old, who is currently training with Spain ahead of Euro 2016, is expecting to be part of a United team who are challenging for the title next season.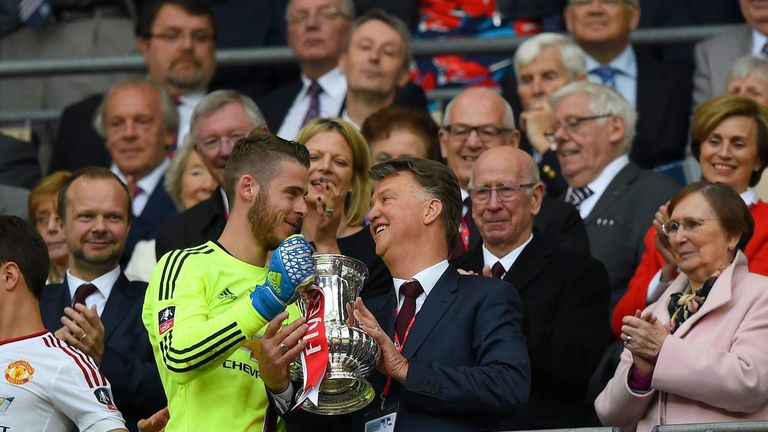 "When you speak of United, nothing is enough if you don't win every title," he said.
"Not qualifying to the Champions League was a big blow but we have won the FA Cup after 12 years, and after three years without lifting a trophy.
"We must value this, because it's a very important trophy for the fans. This FA Cup should be the launchpad for the club to win important titles."
Despite the fact he has signed a United deal which runs until 2019, speculation continues about De Gea's future, which he seems to find frustrating.
"There's a lot of talk but little is known," he said. "I understand how things work but what I feel is disrespectful is for someone to speak on my behalf.
"I have three further years left on my contract with United and I'm enthusiastic to win titles there."