Manchester City's Kevin De Bruyne says he believes Zlatan Ibrahimovic will be a good addition to the Premier League.
Ibrahimovic is a medical away from joining De Bruyne in Manchester, after his contract with Paris St German expired this month.
De Bruyne told Sky Sports News, a move to his club's rivals Manchester United would be good for the 34-year-old Swedish International.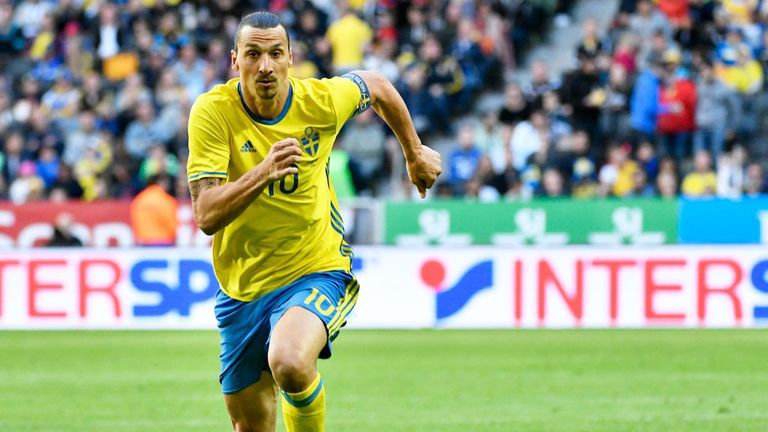 "I think it's going to be good for him obviously.
"He's lived already in a couple of cities, so he will take care of himself.
"He's a great addition, good for the League."
Belgian De Bruyne will face Ibrahimovic on Wednesday when his side take on Sweden in their final Group E game of Euro 2016.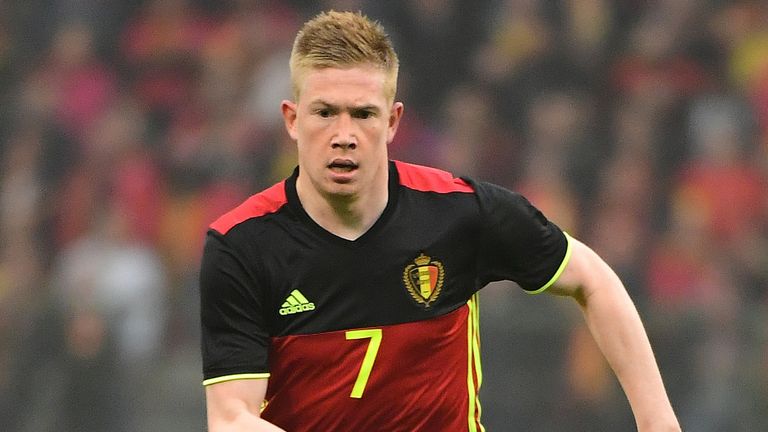 Securing one point will be enough to ensure Belgium's passage, even if the Republic of Ireland pull off a shock victory against leaders Italy.
The 24-year-old was keen to quash rumours that he had fallen out with head coach Marc Wilmots over his dislike of playing on the right of midfield, ahead of this week's game in Nice.
De Bruyne played wide during Belgium's opening game against Italy, but was moved back to centre for Saturday's clash with the Republic of Ireland.
The midfielder denied there was any unrest in the Belgian national team.
"People like to talk, people like to criticise.  It's part of the game," he said.
"I don't think it's an issue."