Manchester United are interested in bringing Paul Pogba back to the club, according to Sky sources.
Pogba's agent, Mino Raiola, said last month that his is keen on moving to Real Madrid and that initial talks had taken place, but new United boss Jose Mourinho is also now in the market to bring him back to Old Trafford.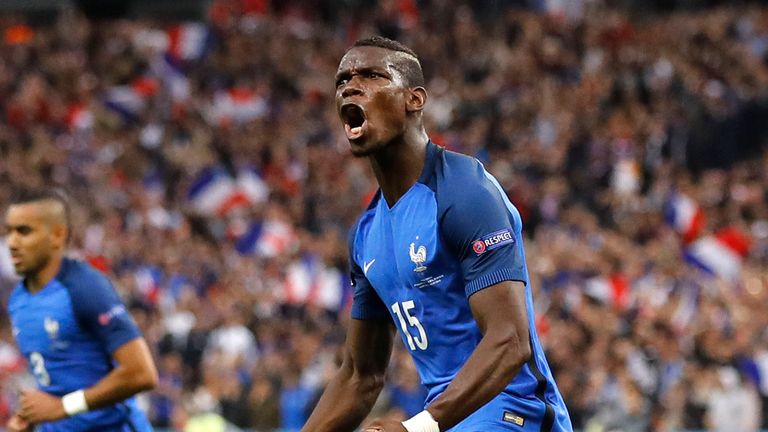 The France midfielder, who scored the 5-2 victory over Iceland in the quarter-finals of Euro 2016, left United in 2012 for nothing and he is likely to cost in excess of £80m to buy back.
Former United manager Sir Alex Ferguson had wanted to keep Pogba at the club and in his autobiography he accused Raiola of engineering the player's move to Italy.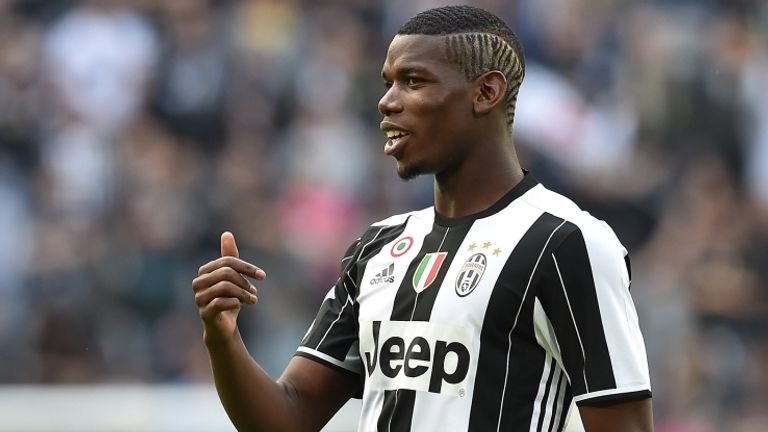 Ferguson wrote: "There are one or two football agents I simply do not like and Mino Raiola, Paul Pogba's agent, is one of them. I distrusted him from the moment I met him. We had Paul under a three-year contract, and it had a one-year renewal option which we were eager to sign. But Raiola suddenly appeared on the scene and our first meeting was a fiasco.
"He and I were like oil and water. From then on our goose was cooked because Raiola had been able to ingratiate himself with Paul and his family and the player signed with Juventus."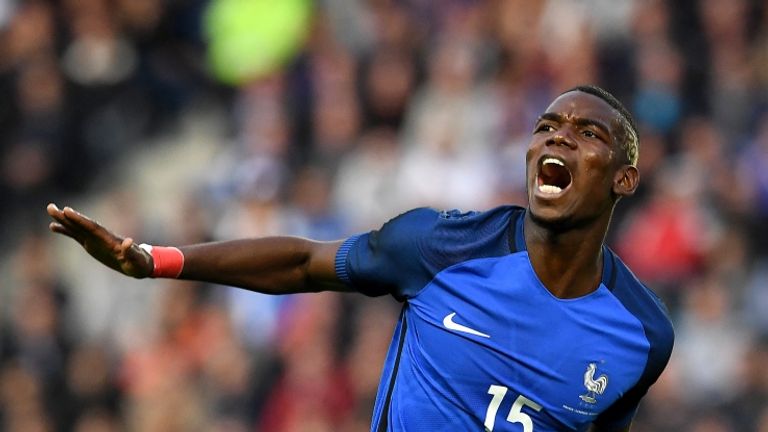 But Raiola's relationship with Ferguson is not a barrier to Pogba, 23, re-joining United.
One of Raiola's clients, Zlatan Ibrahimovic, moved to United last week, and another - Henrikh Mkhitaryan - is expected to complete his transfer from Borussia Dortmund this week.