Wayne Rooney is excited at the prospect of once again linking up with Paul Pogba at Manchester United and believes the midfielder will feel he has unfinished business at the club.
Sky Sports News HQ understand Pogba's world record £100m transfer to United is nearing completion and is expected to be finalised before the start of the Premier League season.
The 23-year-old left United on a free transfer in 2012 after failing to establish himself as a first-team regular under Sir Alex Ferguson and joined Juventus, where he has won the Serie A title in each of his four seasons at the club.
Rooney is convinced Pogba will be determined to show he can succeed at Old Trafford second time around and feels his arrival would be a statement of intent from United ahead of Jose Mourinho's first season as manager.
"I hope he is going to want to return to United and prove he's a top-class player. If he is excited to play for us, we'll be excited to have him back," the United captain told the Daily Mail.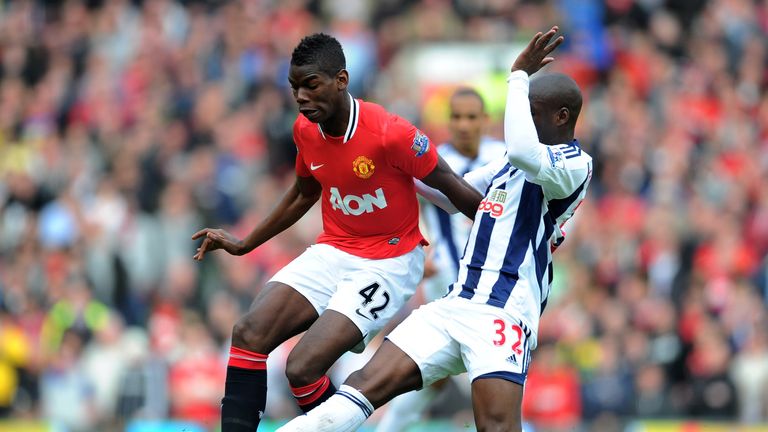 "I'm sure he'll feel there is unfinished business, and it would be a very big statement by the club if they can make it happen."
Rooney also joked about the less pleasant moments of Pogba's first stay at United.
"The bruises," he added. "He was one of those players who, when you trained against him, somehow he would just hurt you. A knee in your side, bump into you, I don't think he meant to do it, but it just happened.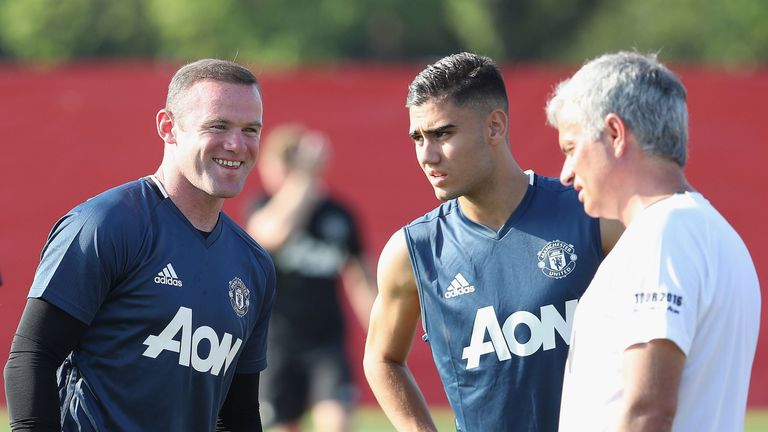 "You didn't even need to get into a tackle. Just go next to him and you'd find an elbow or some other sharp bit.
"So, if he comes, I'm looking forward to that again! But he had great ability, some of the things he could do, and he's gone up a level since he left us."
Zlatan Ibrahimovic, one of three new signings made by Mourinho this summer, made an instant impact on his first start for United on Saturday, scoring an overhead kick inside the opening four minutes of the 5-2 pre-season victory over Galatasaray in Sweden.
His arrival at United has been given the thumbs up by Rooney, who is already working on developing an on-the-field understanding with the big Swedish striker.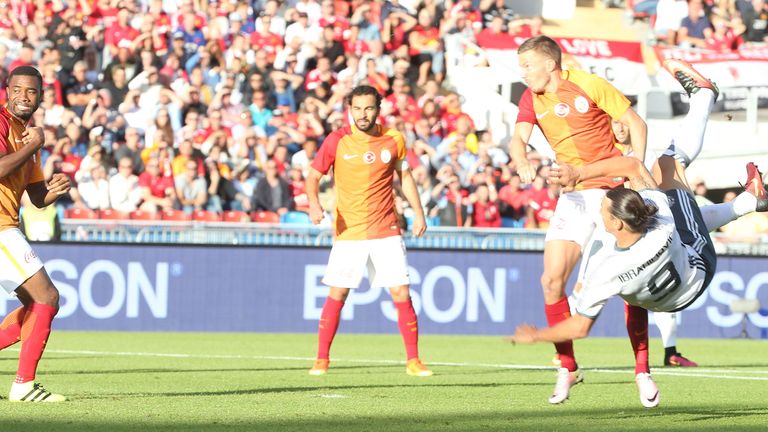 "He's one of the best strikers, and a big personality. You can see he wants to be a really important player for us," Rooney said.
"After training, he is already talking about how we can get the best out of each other, you can see he's got this great work ethic.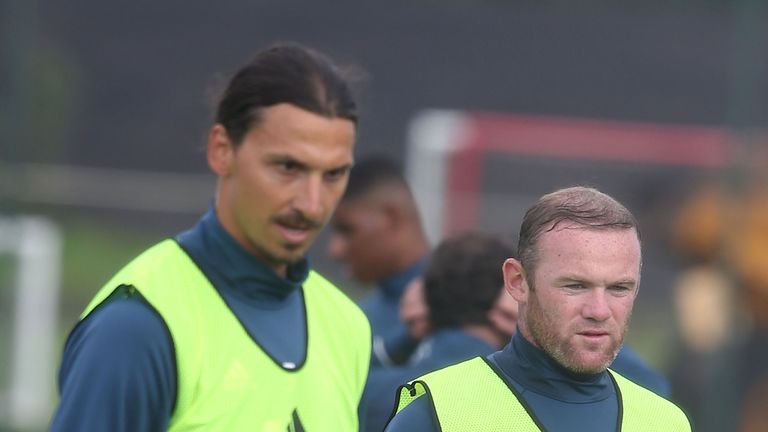 "I think the players feel this is more like the old Manchester United. It's not just the new signings, we've got Anthony Martial and Marcus Rashford from last season who made such an impact.
"We're in a very good spot now, we think we can challenge for the Premier League, and we want to put a marker down, in the Community Shield with Leicester.
"I know it's a one-off game, but we want to show we can win a trophy early on - we feel that's an important event for us."