Jose Mourinho wants all of Manchester United's transfer business done by August 14, with talks continuing over the £100m deal for Paul Pogba.
Eric Bailly, Zlatan Ibrahimovic and Henrikh Mkhitaryan have all arrived at Old Trafford since the end of last season and speaking ahead of Sunday's Community Shield clash with Leicester, Mourinho said he expects to make one more "big signing" and that they will be getting a "very good midfield player".
Sky sources revealed on Sunday that a deal is now virtually agreed in principle between United and Juventus for Pogba and the France midfielder has now been released from his obligations with Juventus, meaning he does not have to return to training on Sunday. Pogba's legal team are finalising the paperwork ahead of the deal.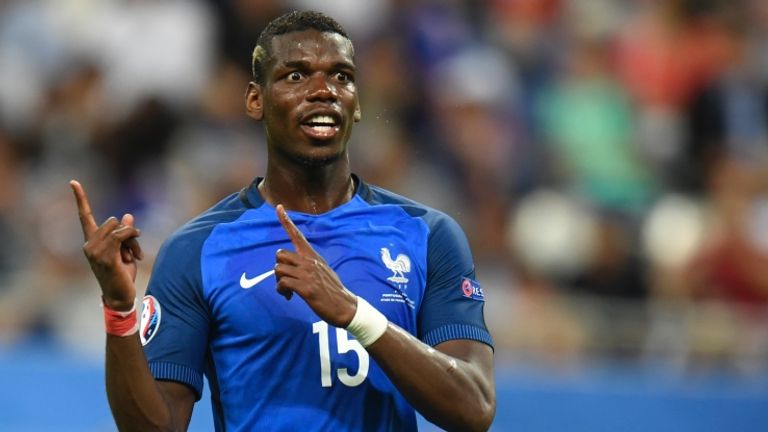 "I don't like to speak about other players. Other managers like to do that. What matters to me is only what happens in my house, not the house of my neighbour," said Mourinho, whose side travel to Bournemouth for their opening Premier League match on August 14.
"Pogba is a Juventus player until officially he isn't. It stays like this. I think my club is trying to do everything to close our market before August 14. So hopefully by next week we will have our squad closed.


"That squad includes another new big signing. We have 22 now, and we are going to have 23.
"We have a young centre-back that needs time to be a top one, but he has top potential and we believe a lot in him. We bought a creative player, we know the quality he has.
"We bought a super striker and we are going to get a very good midfield player. So I am happy with my squad and the effort the club did and is still doing."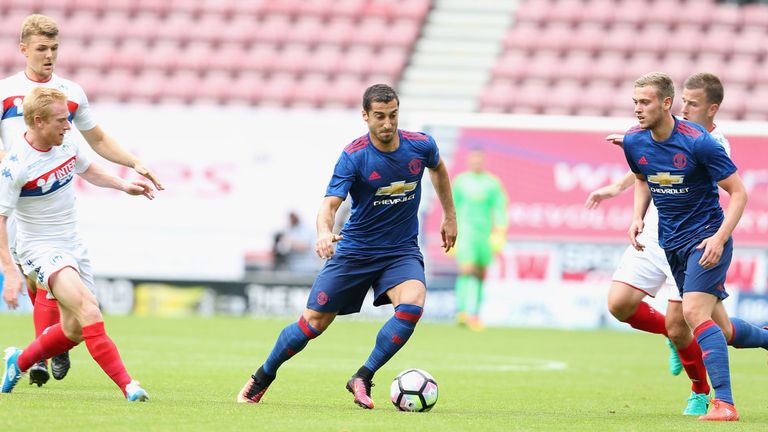 Mourinho said his decision to exclude Bastian Schweinsteiger from his plans was a simple matter of squad size. 
"The manager decides his squad and chooses a certain number of players to face the season, and that's it. I normally like to work with 20 players plus the three goalkeepers, which is what I do for 15 years," he said. 
"But we have so many players, so many competitions, especially the Europa League, which changes the profile of the season a lot. You have the big risk of travelling a lot, playing Premier League. 
"So I made the decision to play with 23 players and two goalkeepers, which is a lot. I had to make my decisions, it's simple."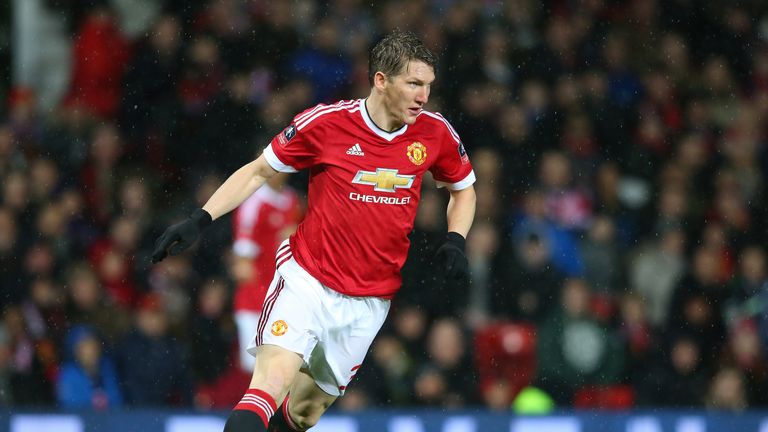 Mourinho admitted United's pre-season, which included an ill-fated trip to China and a cancelled friendly with rivals City, had been far from ideal preparation for the new season.
"The number of matches was not enough," he added. "The match we didn't play against City wasn't good for us. The week of no work in China was really bad for us.
"We need to train, we need to play, we need minutes for the player. We need to train against other teams like we did against Everton and Galatasaray."