Gianluigi Buffon: Man Utd's Paul Pogba can be like Zidane
By Nadeem Badshah
Last Updated: 21/08/16 5:01pm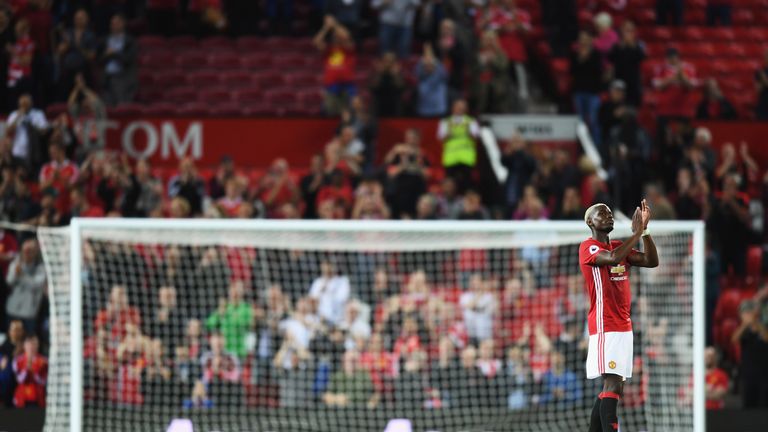 Gianluigi Buffon believes Paul Pogba can become the best player in the world at Manchester United and has compared him with Zinedine Zidane.
The Italy goalkeeper was Juventus team-mates with both Zidane and Pogba, who spent four years at the Serie A champions.
United's record signing, who impressed on his second debut for the club in the 2-0 win over Southampton on Friday, has expressed his desire to win the Ballon D'Or at Old Trafford.
And Juventus legend Buffon said he has seen the player improve greatly since arriving in Italy as a teenager in 2012 and feels he can reach the level of Zidane and Michel Platini.
The 38-year-old said: "With luck it is possible. The kid is a tremendous warrior on the pitch but also has so much talent.
"His control of the ball and the way he can swiftly change the play from defence to attack is special - and for us it hurts to lose him."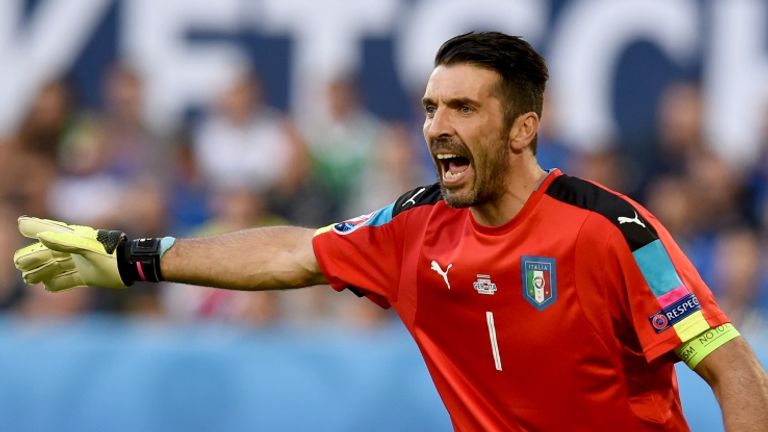 He added: "It's not easy to compare him to greats of the past but he has many details of the games of both Platini and Zidane."
Pogba won four Serie A titles with Juventus and reached the final of the Champions League in 2015 where they lost to Barcelona.
And Buffon believes he will add to his haul of silverware under Jose Mourinho.
"I have no doubts that Paul will be a success in the Premier League.
"It may take some time to adapt but I'm certain he will do it, especially as he knows the club well which is important.
"The important thing is that his attitude is excellent on the pitch and in training. The thing we will miss most now he has gone is his closeness with everyone in the team."