Luke Shaw is confident the Manchester United players will be able to cope with any potential touchline ban for manager Jose Mourinho.
Mourinho could face further action from the Football Association after he was sent to the Old Trafford stands during Saturday's 0-0 draw with Burnley.
Mourinho had complained to referee Mark Clattenburg after the official chose not to award United a penalty when Matteo Darmian went down in the area following a clash with Jon Flanagan.
Should the FA take the matter further, the United boss could be missing from the technical area for several games, but Shaw says there are "no worries" should that be the case.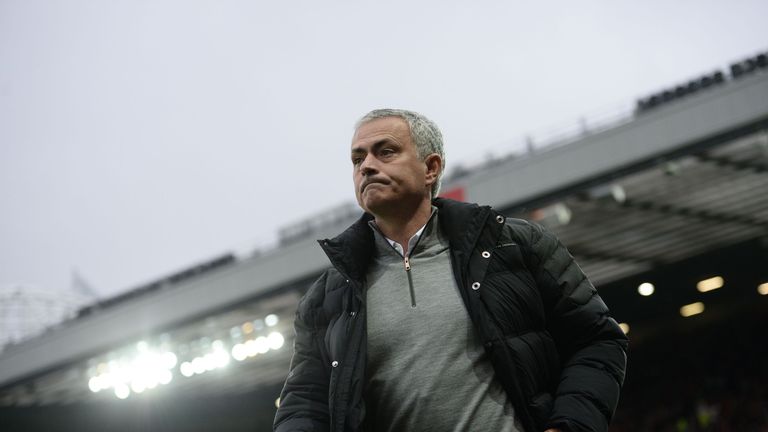 "It's always nice to have him there on the sideline because he likes to give information out to us, especially the full-backs," he said.
"We get to do what he wants during the whole week. He's working with us for the whole week, so there's no worries if he's not on the sidelines. We've got Rui (Faria, assistant manager) and he's a good character as well.
"I don't know what happened with the way he got sent to the stands because I was only focused on the game.
"He gives information and encouragement and that's good because I can pass that on the other players, being a full-back."
Shaw missed the majority of last season with a broken leg and endured a difficult start to the current campaign but has recently cemented his place in the United side at left-back.
The former Southampton defender recently held a one-to-one meeting with Mourinho and says the outcome of that conversation was very positive.
"I can take criticism," he said. "The manager only wants to make me play better and I want to prove to him that he can trust me.
"I've felt fitter and stronger, in the last game especially, and I just want to keep improving and keep helping the team as much as possible.
"There was no disagreement from me on what was said by the manager in our talks and he knows what he's talking about.
"I need to take that on board and do what he wants me to do."