Thierry Henry says Zlatan Ibrahimovic has the ability to recover from goal drought
Last Updated: 01/11/16 11:57am
Manchester United striker Zlatan Ibrahimovic has the character and ability to recover from his goal-scoring drought, says Thierry Henry.
Ibrahimovic has gone six games without a goal in the Premier League as United have slipped down to eighth in the table.
But Henry, who played with the 35-year-old at Barcelona, thinks the former Sweden international has the mental strength to get back in the goals again.
Speaking on Monday Night Football, Henry said: "All the questions have been about Jose Mourinho and Wayne Rooney but now they are about Zlatan Ibrahimovic.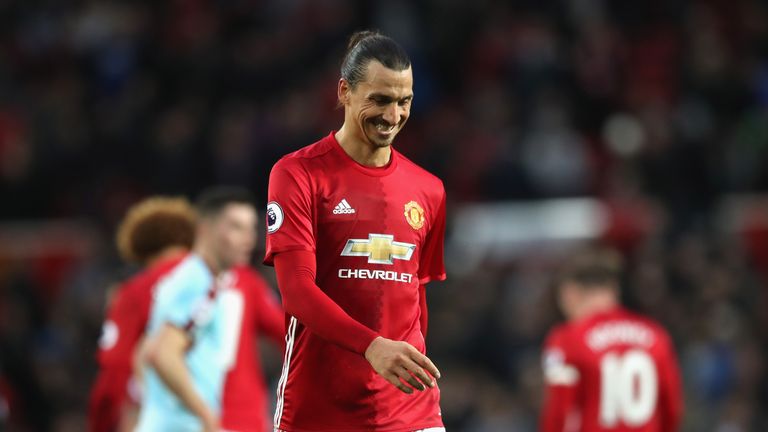 "It's the first time he's found himself in this situation in his career.
"He usually puts them in the back of the net because this doesn't happen to him often.
"He's going to have to deal with it. I know he has the character and the ability to deal with it but it will be better for him if it happens sooner rather than later."
Ibrahimovic made a strong start to his career at Old Trafford, scoring four goals in his first four Premier League matches.
However, since netting in United's derby defeat to Man City in September, he has scored just once in 10 matches in all competitions.
When asked if Ibrahimovic's goal scoring drought would be affecting his confidence, Henry said: "It does, especially when your team doesn't win.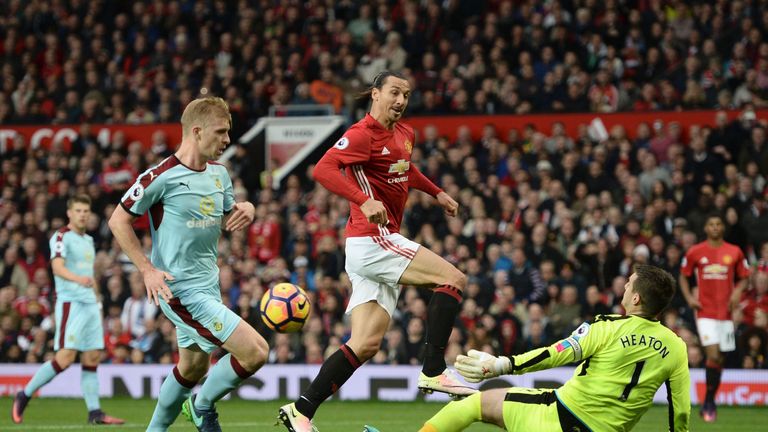 "Sometimes it's okay if you don't score but your team still wins but he knows he's had great opportunities to score goals in important games.
"Yes, it does affect you but I would still back him to deliver for United because of the player he was and he is still," he added.
"It hasn't happened for him recently for United, but he needs to find a way to score goals because they need that.
"Does it affect him? Yes, he's a human being but he has the right tools in his mind to recover from that."