Dwight Yorke thinks Jose Mourinho's frustration at Manchester United's performance against Hull is a reflection of how far his team has come in recent weeks.
United won 2-0 against Marco Silva's side in the first leg of their EFL Cup semi-final but took until the second half to break down their Premier League rivals.


Although it was United's ninth successive victory - easily their best run of form under Mourinho - he admitted afterwards he was disappointed with his team's display.
Yorke, a Champions League winner with the club in 1999, finds that encouraging and he told Sky Sports News HQ: "They are playing with so much confidence.
"The momentum has swung, the dynamics of the team and everything seems so much in tune with what Manchester United are about.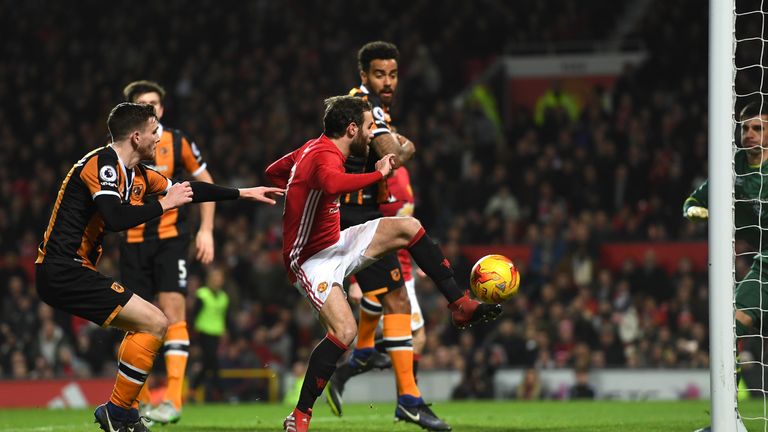 "They're playing with so much confidence - I won't say arrogance but they're certainly showing a lot more passion.
"Their passing is a lot more decisive and it's just really a pleasure to watch them at this moment in time.
"Even last night, with a 2-0 win against Hull, the manager still expects so much from his team and that goes to show where Manchester United are at the moment.
"The run United have been on is one everyone around the place is very pleased about. I've been at the training ground and the atmosphere behind the scenes is great.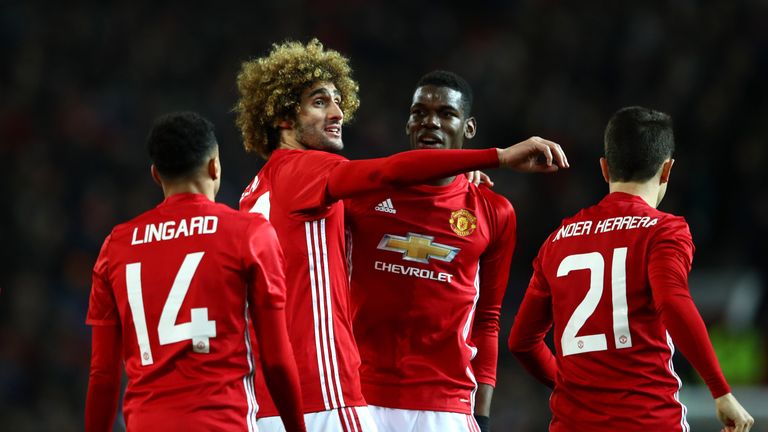 "Training sessions are so much better, the competition in training is absolutely enormous and they keep pushing each other. They're certainly reaping the rewards on the football pitch.
"The manager is seeing that. That's maybe why he was disappointed with the level of performance, even if the result is the one they were looking for."
Central to United's upturn in fortunes recently has been the form of summer signings Zlatan Ibrahimovic and Paul Pogba.
Striker Ibrahimovic is just one goal behind Chelsea's Diego Costa in the Premier League scoring charts while Pogba is excelling following his world-record transfer from Juventus.
Yorke added: "I bumped into Zlatan. You just see the elegance and confidence that is oozing out of him. He's a big man and a big personality.
"That's something that's been lacking in our dressing room for some time. He has come in there and despite the question mark about his age, he has done well.
"He has been around the block and is very confident in terms of what he brings. People look up to him and his confidence is rubbing off on some of the other young players.
"The most important thing is delivering the goods on the football pitch, which he has been able to do. That's increased the level of performance from everyone by about 10 per cent.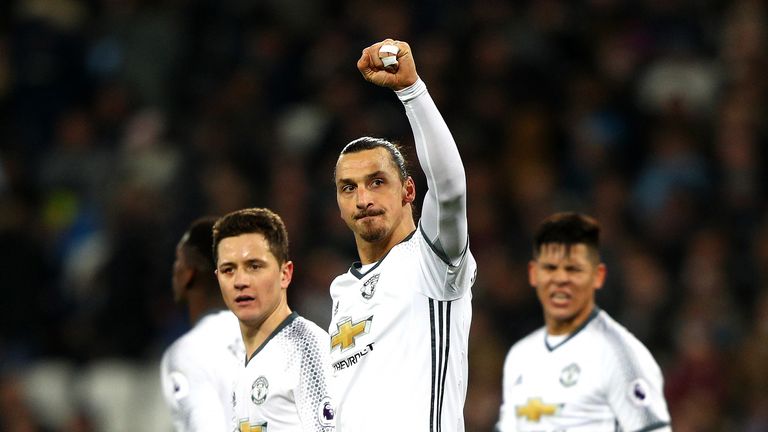 "That's the difference between the team which was playing six months ago and the one which is playing now.
"People call it arrogance but I call it confidence and that's what Manchester United are about. It's what people expect of them.
"Pogba has been absolutely sensational. Yes, he got off to a slow start but he's someone else who is oozing with confidence.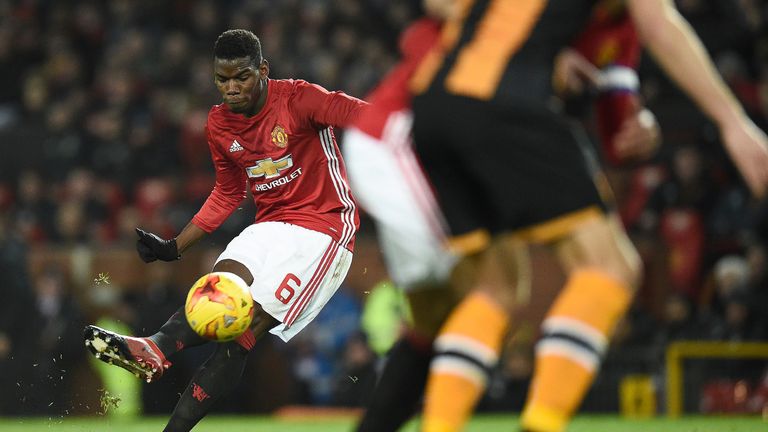 "What's impressive for me is his range of passing. He seems like he is much more comfortable and he had a big price tag but with his contribution, I feel he is only going to get better.
"He has taken on responsibility and he has been at the club before so he understands the expectation. It's bringing along all the players who were struggling before."