Manchester United boss Jose Mourinho to name strong side against Blackburn
By Rory O'Callaghan
Last Updated: 18/02/17 2:02pm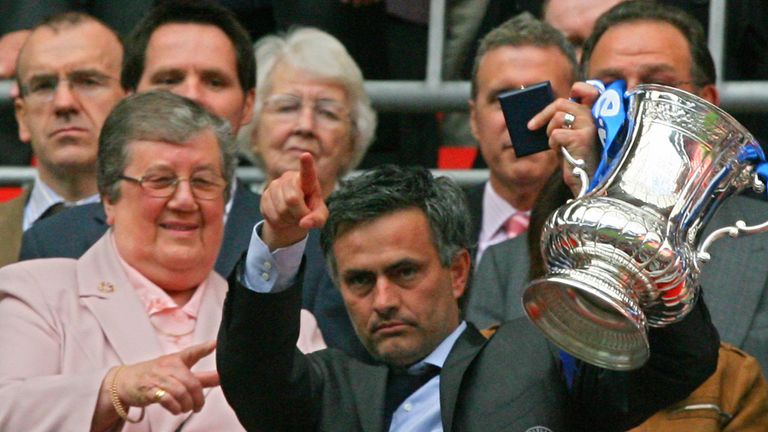 Jose Mourinho will resist the temptation to make wholesale changes to his team for the FA Cup trip to Blackburn this weekend.
Manchester United travel to Ewood Park on Sunday buoyed by an emphatic 3-0 victory over St Etienne in the first leg of their Europa League last-32 tie.
With the return fixture less than a week away and the EFL Cup final against Southampton also on the horizon, Mourinho could be forgiven for naming an inexperienced side against Rovers.
However, the Portuguese has promised to respect the FA Cup, having already suffered a shock defeat to Newcastle in similar circumstances during his time in charge of Chelsea.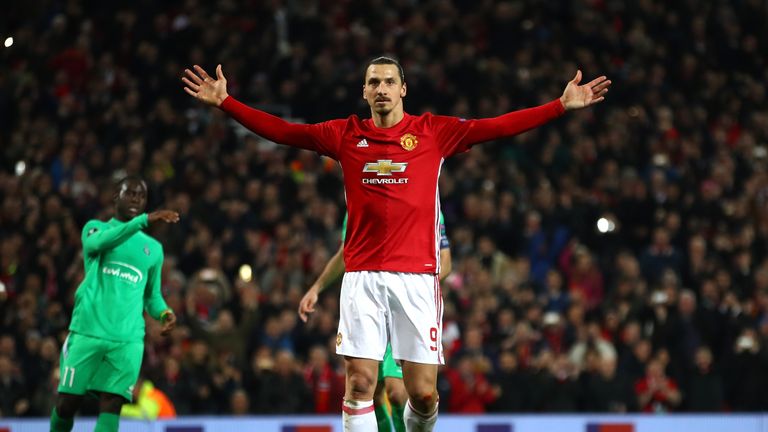 "Yes, I threw it away," Mourinho said. "In the same week was Champions League against Barcelona and the cup final against Liverpool and in the middle of it we had FA Cup against Newcastle and I threw it away, I gambled too much.
"I focused too much on Barcelona and Liverpool. It was good because we beat Barcelona and won the final against Liverpool. So it was good. But the feeling that I threw it away was not good.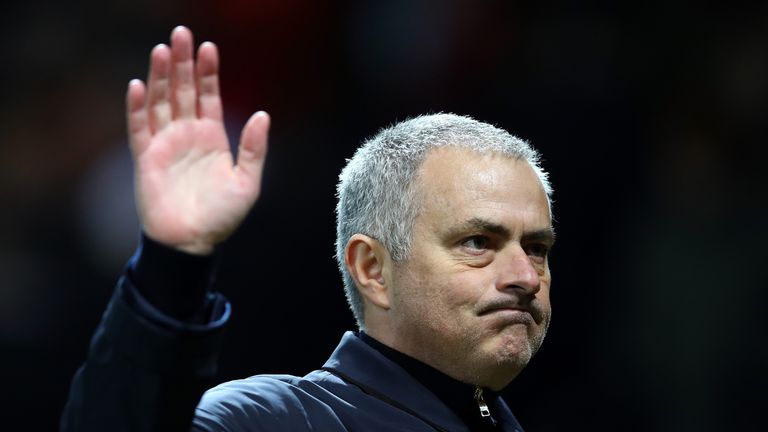 "So I don't throw it away. If I lose, I lose because the opponent was better or because we didn't play well but I am not going to throw it away.
"We go to Blackburn with that respect. We played already Reading and Wigan from the Championship so the level is not new for us. Plus, it's one thing at Old Trafford but another thing when you go away.
"So I go serious. Am I going to repeat this team (against St Etienne)? No. I'm going to change a few players obviously.
"But I'm going with a good team and I respect the competition a lot. Man United demands that you go serious to every game."
A number of Premier League managers, including Mauricio Pochettino and Claudio Ranieri, have already signalled their intention to rest players for this weekend's round of FA Cup games.
However, Mourinho is set to name a strong side as he looks to win the competition for a second time, after leading Chelsea to the trophy in the 2006-07 campaign.
"I don't know," he said when asked why the FA Cup was not viewed as an important competition to some managers.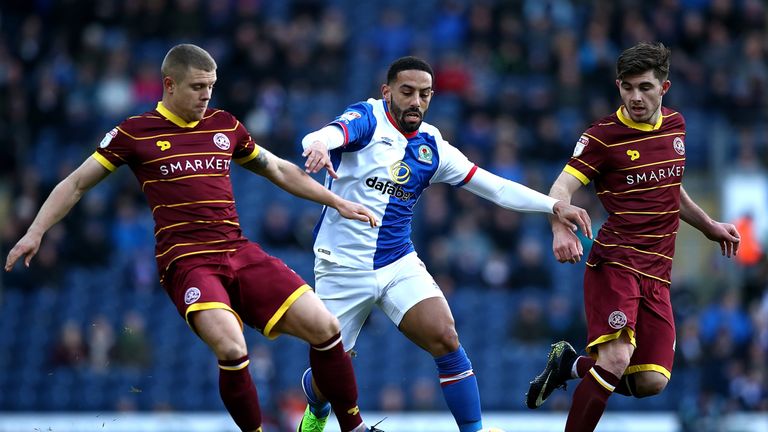 "Maybe we don't have as many English managers with that culture as we should.
"Maybe we foreign managers, not everybody studies and understands the culture of this country. In my case, I had immediately in my first time, that situation with the match at Newcastle. So for me it was a lesson.
"With Chelsea, I lost against a League One or League Two team, but I never threw it away. We lost because we lost. So I try always to go serious. I like Wembley, I like the FA Cup, so I have to try to get the second one."