Manchester United to face Manchester City, Real Madrid & Barcelona on US tour
Last Updated: 22/03/17 10:57am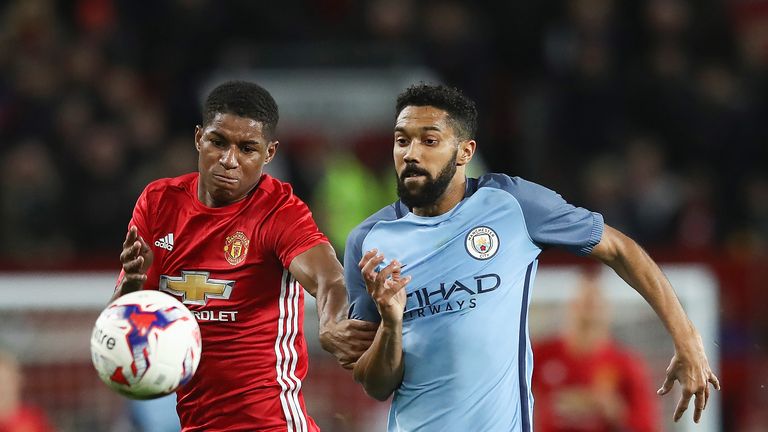 Manchester United will take on Manchester City, Real Madrid and Barcelona in the International Champions Cup on their US tour this summer.
United will start their pre-season schedule in North America with two games against Major League Soccer sides, firstly Los Angeles Galaxy on Saturday, July 15, followed by a match against Real Salt Lake on Monday, July 17.
Jose Mourinho's men will then take part in the International Champions Cup (ICC), kicking off the tournament against Manchester City on Thursday, July 20, with the venue yet to be confirmed.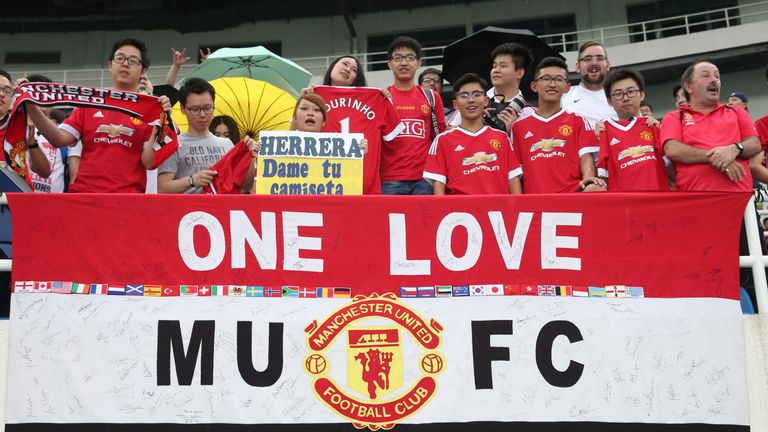 United will then face Mourinho's former charges Real Madrid at the Levi's Stadium, Santa Clara, on Sunday, July 23.
The final scheduled match of the tour takes place in Washington DC against Barcelona three days later.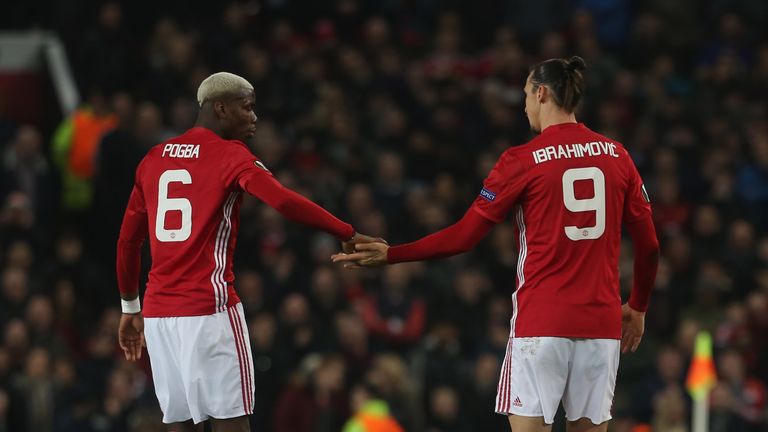 Manchester United's executive vice chairman, Ed Woodward, said: "Tours are vital for the team's preparations for the season ahead and we are facing top-class opposition in world-class stadiums, ensuring it is the ideal environment for the manager and team to prepare.
"Everybody is excited for the tour and it gives us the opportunity to play in front of some of the millions of Manchester United supporters which we have across the USA."
Schedule
Wednesday, July 19
Roma v PSG (TBC)
Thursday, July 20
Man Utd v Man City (TBC)
Saturday, July 22
Juventus v Barcelona (East Rutherford)
PSG v Tottenham (Orlando)
Sunday, July 23
Real Madrid v Man Utd (Santa Clara)
Tuesday, July 25
Tottenham v Roma (Harrison)
Wednesday, July 26
Barcelona v Man Utd (Landover)
PSG v Juventus (Miami)
Man City v Real Madrid (Los Angeles)
Saturday, July 29
Man City v Tottenham (Nashville)
Real Madrid v Barcelona (Miami)
Sunday, July 30
Roma v Juventus (Boston)
Sky customers can now upgrade to Sky Sports and get 12 months for just £18 per month. Upgrade now!