Jose Mourinho demands further improvement from Luke Shaw after Everton performance
By Patrick Surlis
Last Updated: 05/04/17 1:08pm
Jose Mourinho criticised Luke Shaw's understanding of the game after the left-back's second-half cameo against Everton on Tuesday night.
The defender was restored to Manchester United's matchday squad following clear-the-air talks with Mourinho after the manager called Shaw's work ethic into question.
He replaced Ashley Young in the second half at Old Trafford and his goal-bound shot was handled by Ashley Williams, winning the spot-kick from which Zlatan Ibrahimovic scored United's late equaliser in their 1-1 draw.
Mourinho described Shaw's display as "a good performance" but said the left-back was playing with "his body and my brain".
"I tell you this because I told him already," Mourinho said. "He had a good performance but it was his body with my brain. He was in front of me and I was making every decision for him.
"The communication was possible because we were very close. I was thinking for him, when to close inside, when to open, when to press the opponent, I was making every decision for him.
"At this level we need the fantastic body he has to play football, the fantastic physical qualities he has, the very good technical ability he has, but he cannot play with my understanding of the game.
"He must understand the game and he must think. He must accelerate the process because he is 21 years old and that is old enough to have a better understanding of the game.
"But his contribution was good, he improved the team."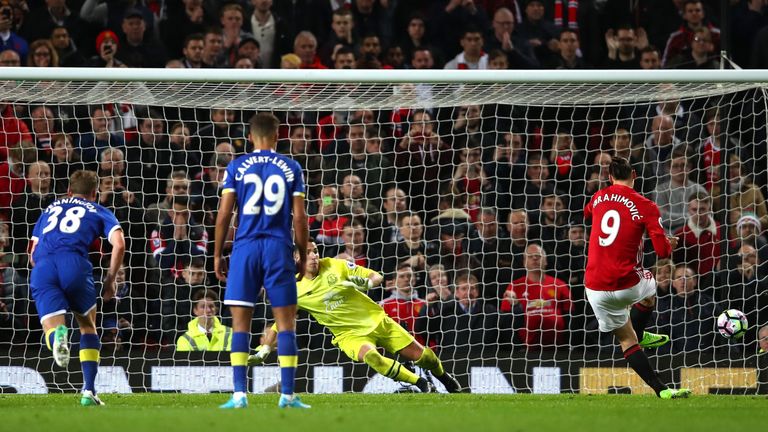 United endured another frustrating night at Old Trafford as they drew their third home league match in succession.
Paul Pogba and Ander Herrera hit the woodwork and Ibrahimovic had a goal controversially ruled out before his dramatic equaliser.
"When the confidence levels are not high, the quality of performance is not easy to improve," Mourinho added. "We had to go through a shortcut.
"We had to do it by the attitude point of view. We started playing in a way where you don't feel so much the lack of confidence of some of the boys. We started playing more direct.
"In the end let's go again for the pragmatism and the pragmatism is how many goals have Rashford, Lingard, Mkhitaryan, Herrera, Pogba - Paul is the record of posts, it seems like he has hit the post eight, nine, 10 times - but how many goals have we scored from these attacking players? Not enough."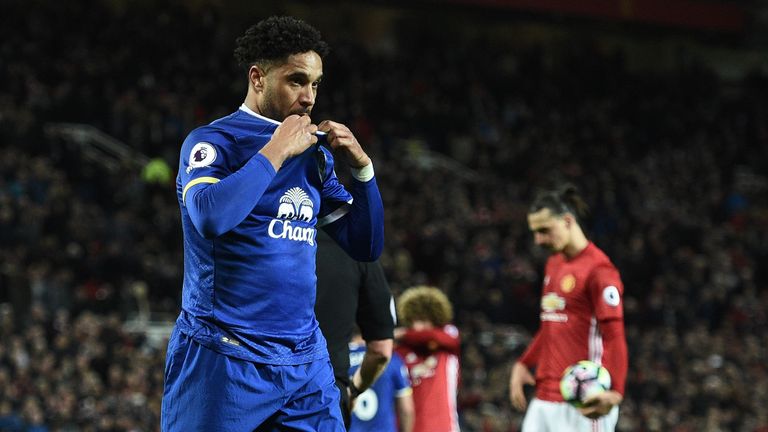 Sky customers can now upgrade to Sky Sports and get 12 months for just £18 per month. Upgrade now!