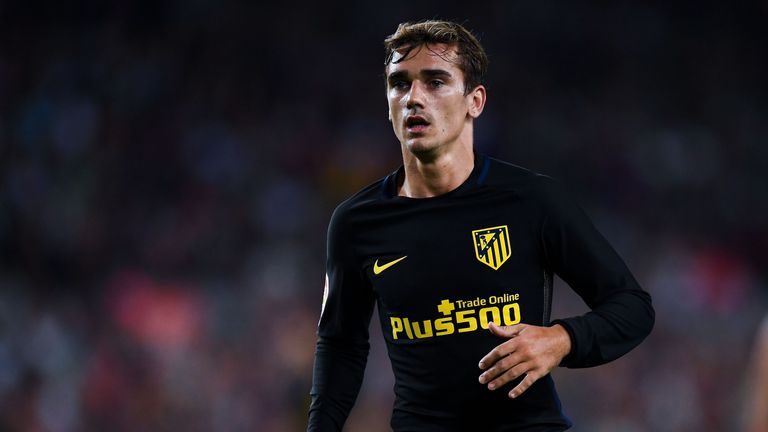 Antoine Griezmann admits he is ready leave Atletico Madrid in order to join a club capable of winning titles.
Griezmann, who is a summer transfer target for Manchester United told French TV on Monday night there was a 'six out of 10' chance he would be moving to Old Trafford.
And, speaking at the launch of his autobiography "Behind The Smile" on Tuesday, he is quoted by L'Equipe as telling guests he is "ready to go".
"Today, if I have to move it will be no problem," Griezmann said. "It may be England because that is fashionable, Germany, China or the United States. I'm ready to go.
"We finished third in La Liga. It was the objective of the club but we as players, we want more. I want to win titles.
"I've come to a point where playing well and scoring goals is not enough anymore. That's it. Winning titles is what I will look for this summer when deciding on my future.
"With Atletico [we] have had a final and a semi-final of the Champions League, we're close, but we lack something."
Atletico is currently challenging a FIFA transfer ban that prevents the club from signing any players this summer.
The Court of Arbitration for Sport is hearing the appeal, with a verdict expected in the coming days.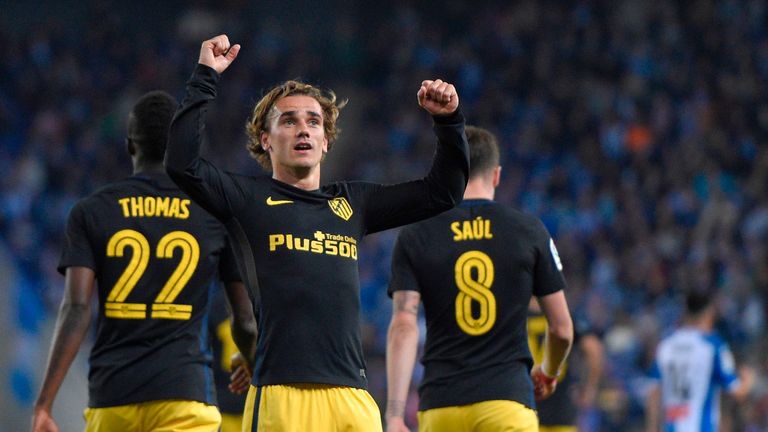 Atletico and FIFA previously agreed to seek a CAS verdict by June, before the summer trading period opens, and Griezmann knows that could have a big bearing on his future.
Griezmann continued: "The club will see what to do, it will depend on the transfer [situation].
"I do not know if they understand, but all the players, you the media, my family, know that I love football to win trophies. I want to taste this."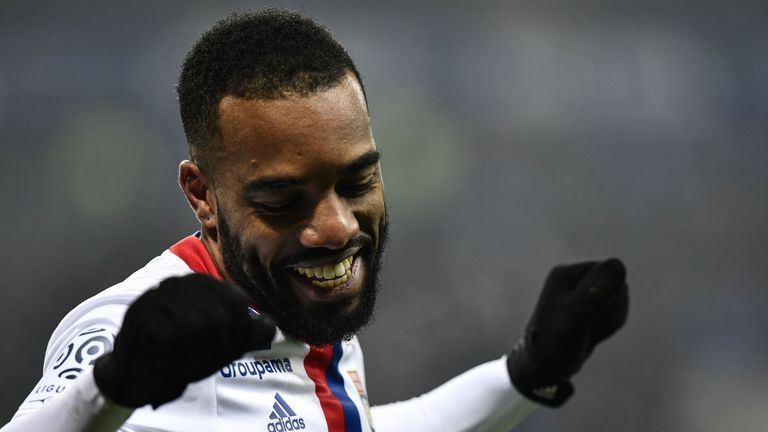 Atletico have a verbal in place to sign Lyon striker Alexandre Lacazette if the transfer ban is lifted.
Lacazette, who has scored 76 league goals in France over the past three seasons, could help fill the void left by his compatriot Griezmann, if he does leave.