Antoine Griezmann keen on Man Utd move if they make Champions League, says Guillem Balague
Last Updated: 23/05/17 4:50pm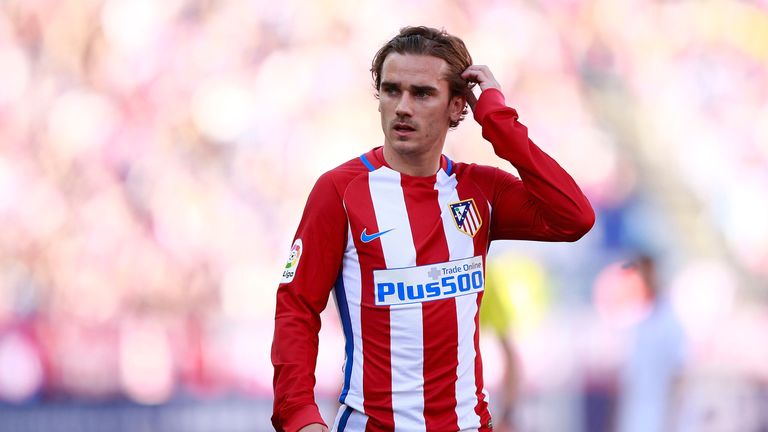 Guillem Balague believes Antoine Griezmann would join Manchester United this summer if they qualified for the Champions League.
Jose Mourinho's side face the biggest game of their season on Wednesday night in the Europa League final against Ajax, with a win giving them automatic qualification to the group stage of next season's Champions League.
On Monday, Griezmann has marked his chances of joining Manchester United this summer as six out of 10, but his chances of staying at Atletico as seven out of 10, and says his future will be decided in the next two weeks.
United are interested in signing the Atletico Madrid forward, according to Griezmann's adviser, and Sky Sports' Spanish football expert Balague says a win on Wednesday would open the door for the Frenchman.
Balague told Sky Sports: "I've got the impression if United are in the Champions League, he will join them. Manchester United are willing to pay the 100m euros (£87m) for his buyout clause.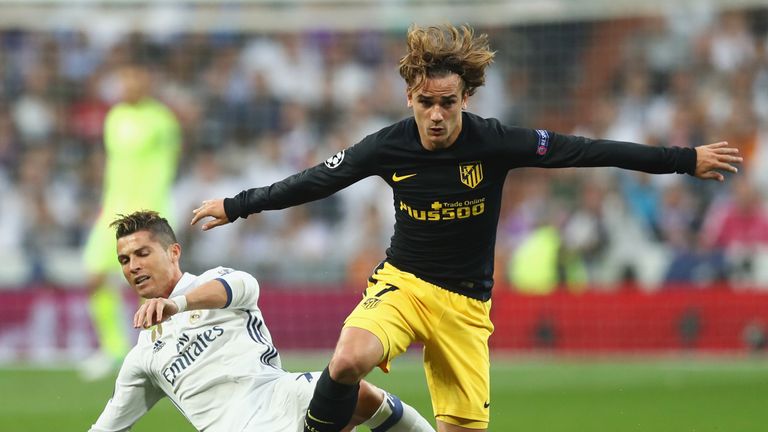 "He perhaps sees Manchester United, in the medium term at least, as a candidate to win the Premier League and the Champions League, because of the money that will be invested into the side.
"He obviously wasn't innocent when he said what he said to French television programme Quotidien. We've seen the images, and he quite clearly meant to do this. When he was asked out of 10 what the chances of going to Manchester United are, he said six.
"That number is not higher than six because he is waiting to see whether Manchester United make the Champions League.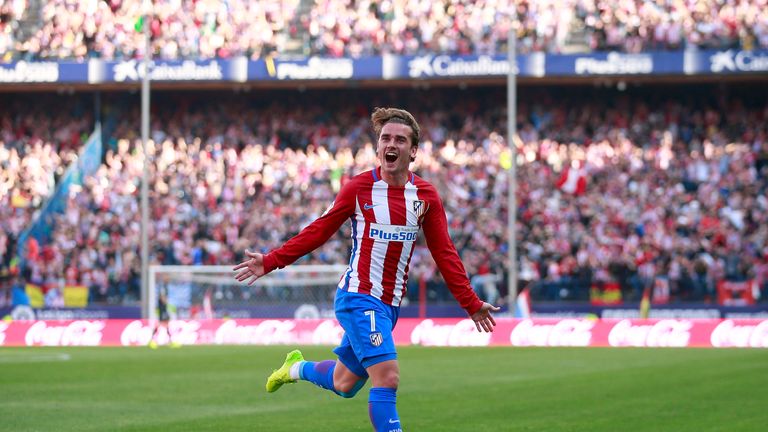 "If they do not, he will still think about it. Meanwhile, what that means is that Atletico, who are preparing to offer him a new contract, have panicked and will put even more money on the table.
"He expects to choose between United and Atletico's new contract."
Griezmann, 26, has been the star of the Vicente Calderon for the past three seasons, scoring 83 goals in 160 games for Diego Simeone's side.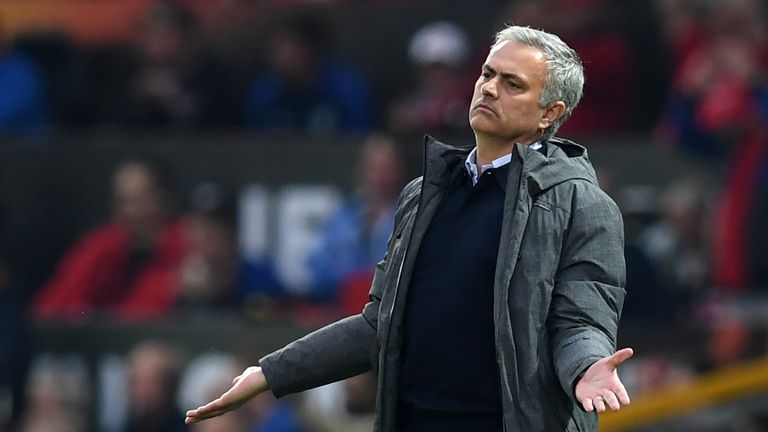 Atletico will move into a new stadium next season, but Balague believes the financial might of United going forward has given Griezmann a tough decision to make.
"I thought that in the last two years that he has become a top four or top five player in the world, and the difficulty is to maintain that level. He has in the last season," Balague said.
"He knows Atletico Madrid have a limit, which could be dictated by FIFA's ban in terms of signing, or if the ban is lifted, they may go for Alexandre Lacazette, they may go for Sandro, but would that be enough to win everything? That's the question mark Griezmann is putting on Atletico Madrid.
"The debate in his mind has been: Do I stay with a solid team, but generally in the medium-term who cannot compete financially with the top clubs, or do I go with a club that can financially compete with anybody? That's where we stand."