Nemanja Matic has said it was 'a very easy decision' to join Manchester United from Premier League champions Chelsea.
The £40m signing has linked up with Jose Mourinho for the second time, having played under the United boss at Stamford Bridge.
Matic said the prospect of working with Mourinho at United made it a straightforward choice to leave Chelsea, where he won two league titles in three seasons.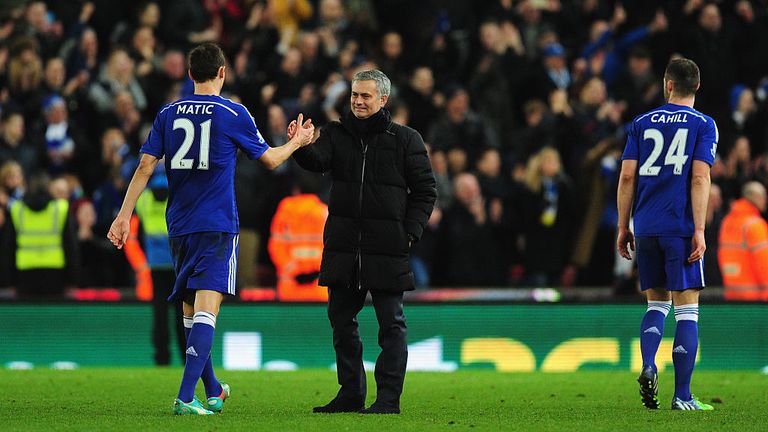 Asked by MUTV why he left the defending champions for Old Trafford, Matic said: "Manchester is one of the biggest clubs in the world.
"Also, my wish was to train with Jose and, of course, when you have a coach like him and a club like Manchester, you don't need to think a lot so my decision was very easy."
On the chance to work with Mourinho again, Matic added: "He is a great coach and, when I worked with him before, he always took the best from me.
"I improve if I work with him, so I am very happy to be again with him, especially in this great club.
"When the coach wants you to come to the club, it gives you more motivation, more possibility and I will give my best to show that I deserve to be in this club and part of this group."
United continue their pre-season preparations on Wednesday when they face Sampdoria at the Aviva Stadium in Dublin.
Matic, who was training apart from the Chelsea first-team squad before completing his transfer, faces a race to be ready for the Premier League Super Sunday opener at home to West Ham on August 13.
But he is excited about United's trophy potential this season, starting with the UEFA Super Cup final against Champions League winners Real Madrid in Skopje next Tuesday.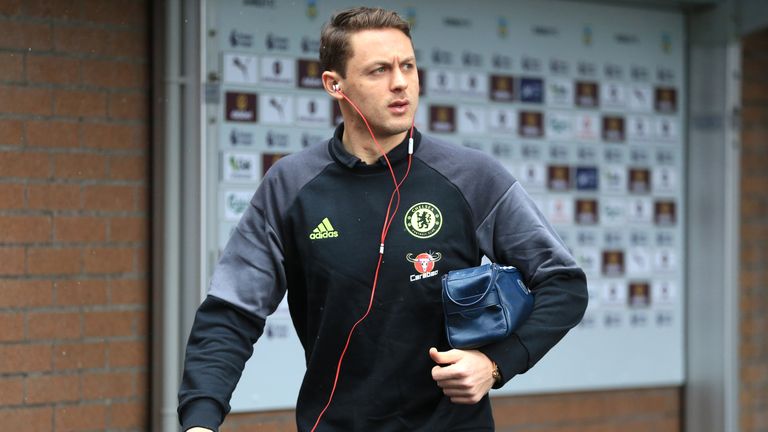 "I didn't train with the team, I trained alone and with a fitness coach and it's not the same when you train alone," said Matic. "But I have enough time before the season starts to prepare myself.
"I am not 100 per cent ready but I will be very soon.
"It's very important to come to new clubs as soon as possible, to have time to adapt to the coach's wishes, to adapt to your new team-mates and I am happy that I will have some days to train before the first big game, which is against Real Madrid.
"I am sure that this season, all together, we can do big things."


United ended Mourinho's first season in charge in sixth place, 24 points behind champions Chelsea.
But Matic believes United can close the gap on his former club, adding: "I think this squad is ready because it is more mature.
"They have already worked with Jose for one year so they know what they have to do and I am sure that this season we can do many things.
"I'm sure that we will try to win the Premier League. Also, the Champions League, you never know what can happen."