Jose Mourinho: Manchester United were willing to pay 'what Everton wanted' for Romelu Lukaku
Last Updated: 17/09/17 10:04am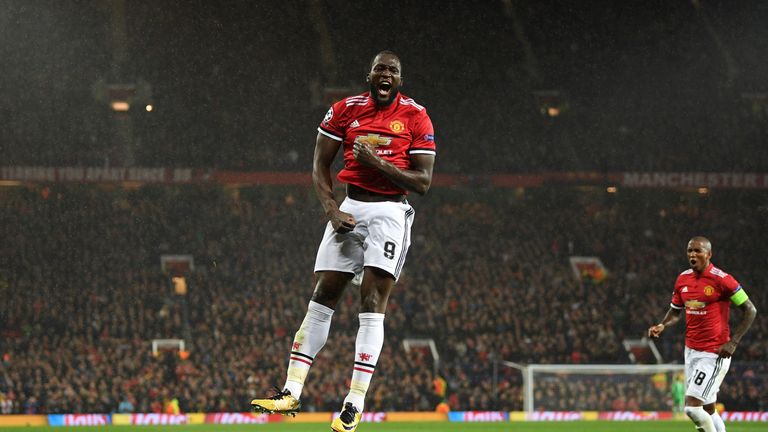 Jose Mourinho believes Manchester United signed Romelu Lukaku because they were the only club willing to pay Everton's asking price.
United paid a fee which could eventually rise to £90m for the Belgium striker, who is due to line up against his former club on Super Sunday.
Lukaku's Old Trafford career has begun in superb style, with six goals in six games, while another striker who had been on the United radar, Alvaro Morata, has scored three times in four Premier League games for Chelsea.
The Blues paid £60m for Morata's services and Mourinho feels it was a question of finance when it came to the clubs' striker recruitment plans this summer, with his club willing to pay what was necessary to secure the signing of Lukaku.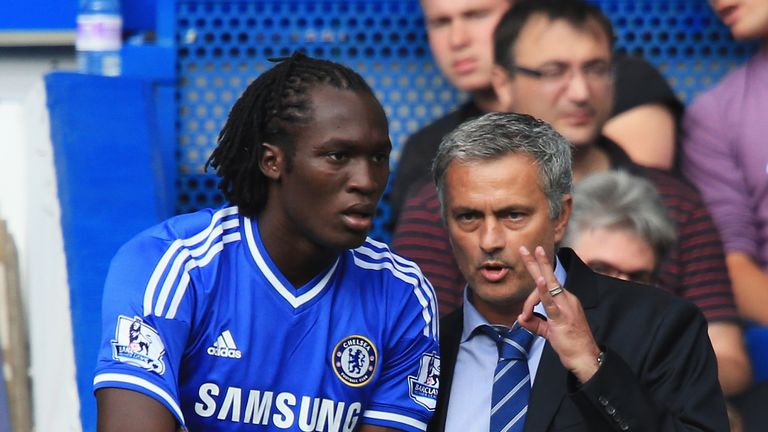 "I don't think it was my influence, no," said Mourinho. "I think we paid the money that Everton asked for and we paid the player the wages that his agent asked for and we paid the agents the commission that they asked for.
"I think that was the way. I don't see another reason. We paid what Everton asked for. The seller club is the club that decides the amount the buying club pays or doesn't pay.
"With Romelu my club decided to pay and they got him."