Manchester United have earned more than half a billion pounds for the second successive year, with a record-breaking revenue of £581.2m.
While Jose Mourinho's men stuttered home sixth in the Premier League and went without Champions League football, the money-making machine was still in full flow last season.
Premier League Highlights


United last year became the first British club to break the half-billion mark and have improved on that position, with revenue rising from £515.3m to £581.2m for the year ending 30 June 2017.
The club - who in January returned the top of the Deloitte Football Money League for the first time since 2005 - achieved a record operating profit of £80.8m and record earnings of £199.8m before interest, tax, depreciation and amortisation.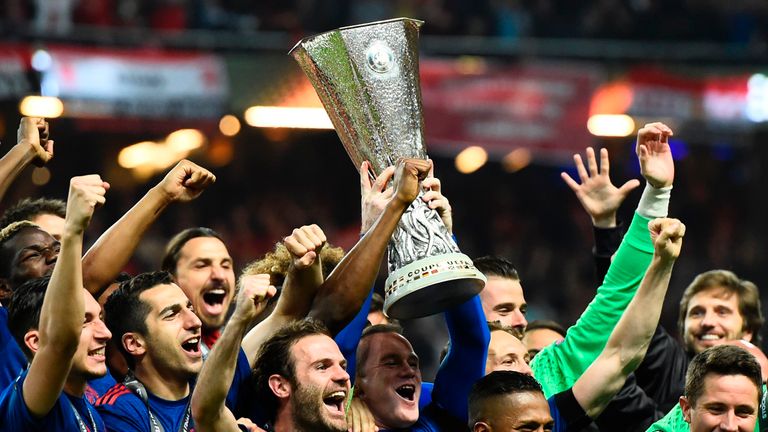 United executive vice-chairman Ed Woodward said: "We concluded a successful 2016/17 season with a total of three trophies and a return to Champions League football.
"The year saw us set record revenues of over £581m and achieve a record earnings before interest, tax, depreciation and amortization of £199.8m.
"We are pleased with the investment in our squad and look forward to an exciting season."
United are expecting to post a revenue of between £575m and £585m for the year ending June 30, 2018.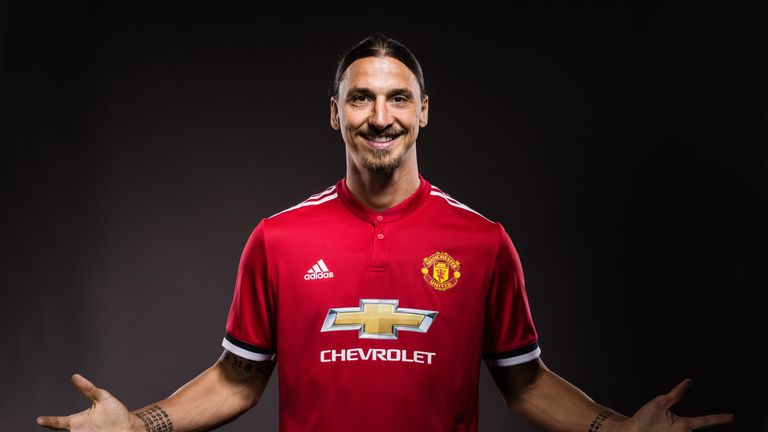 The accounts show wages increased by £31.3m to £263.5m in the previous financial year as Mourinho's appointment was followed by the arrival of Zlatan Ibrahimovic, Paul Pogba, Eric Bailly and Henrikh Mkhitaryan - but in terms of percentage of revenue it broadly remains the same.
Retail revenue increased by £6.7m thanks in part to the fact the full year of their agreement with Adidas came into account along with growth in the Megastore.
United's net debt decreased by £47.8m to £213.1m over the year.