Jose Mourinho says he will not retire at Manchester United
By Rory O'Callaghan
Last Updated: 15/10/17 11:24pm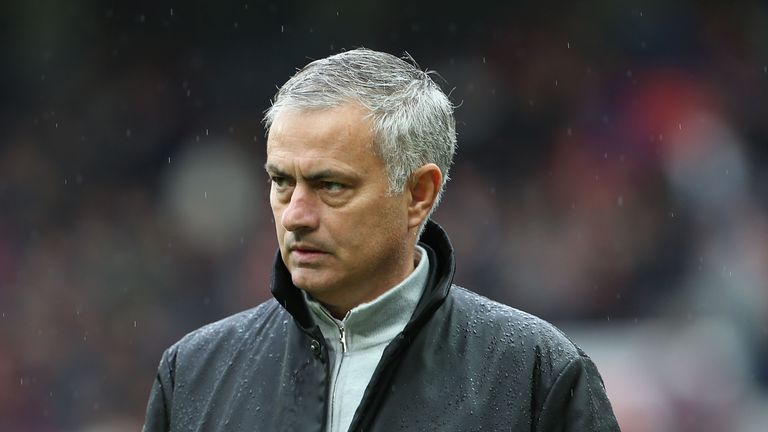 Jose Mourinho says he will not end his managerial career with Manchester United and that he has a "desire to do new things".
Mourinho is midway through a three-year contract at Old Trafford after first joining the Red Devils ahead of the 2016-17 season.
The 54-year-old, who has previously said he would like to manage the Portuguese national side at the end of his career, also described Paris Saint-Germain as "special" in an interview with French television.
"What I can say is that I am still a manager with questions, with ambitions, with a desire to do new things and I do not think… I am sure that I will not finish my career here," Mourinho told Telefoot.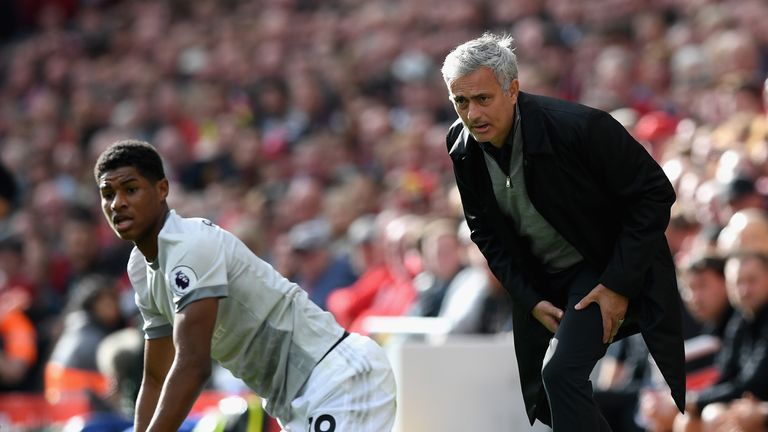 "The other day, my son who lives in London decided to go to Paris and not Manchester to watch a match.
"Why Paris? Because at the moment, Paris has something special. There is a magic, youthfulness and quality. It is fantastic."
Mourinho guided United to a hard-fought goalless draw against rivals Liverpool at Anfield on Saturday - a point which keeps them second in the Premier League behind Manchester City.
United next face Benfica in the Champions League on Wednesday night before they return to domestic action with an away game against Huddersfield on Saturday.