Man Utd boss Jose Mourinho slams England's treatment of Phil Jones
By Zinny Boswell
Last Updated: 18/11/17 5:59pm
Jose Mourinho has slammed England's treatment of Phil Jones, claiming the Manchester United defender was given six injections of local anaesthetic to play in the friendly against Germany.
The Portuguese confirmed Jones is unavailable for Manchester United's game against Newcastle on Saturday, after a recurring thigh injury forced him to come off 25 minutes into England's friendly against Germany which ended 0-0 last Friday.
Jones had played with the injury in crucial games against Tottenham and Chelsea, but Mourinho was left shocked by the decision of Gareth Southgate and the England medical staff to allow him to play in a friendly while recovering from injury.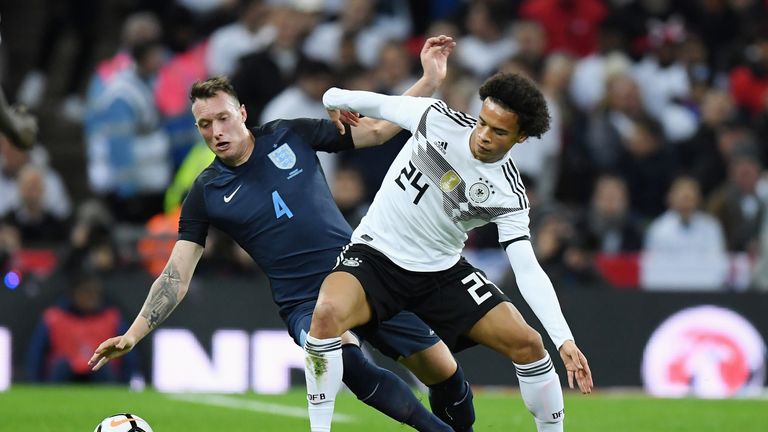 A host of England players dropped out of Southgate's squad for the friendlies against Germany and Brazil through injury, which sparked talk of a club versus country row.
"As a manager, since 2000, in 17 years I don't have one single player that has injections of anaesthetic to play a friendly. Never," Mourinho told reporters.
"I'm not an angel and I've had players to be injected to play official matches and crucial matches.
"To get six injections of local anaesthetic to play a friendly, I have never heard about it and Phil Jones had it.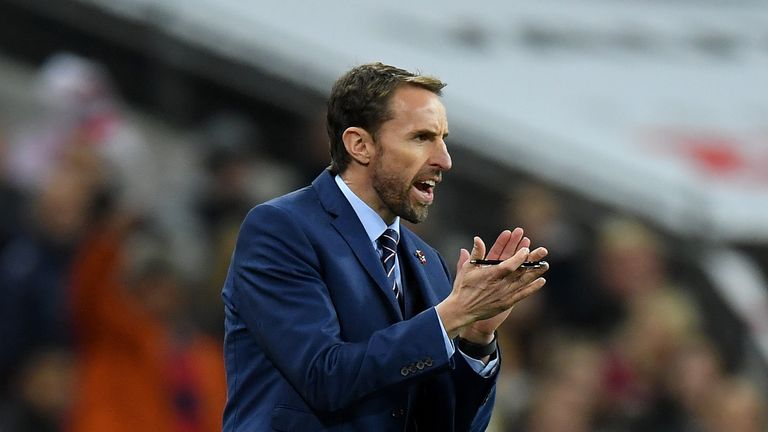 "He had it before the match and, after fifteen minutes, he was out and obviously Saturday he is out."
Sources close to the England camp insist Jones received treatment in line with usual medical practices but did confirm the player received a number of injections before the game.
When asked whether he had spoken to Southgate, Mourinho replied: "No, I'm just telling a fact. He was injected in the afternoon of the match, he didn't feel good during the warm-up.
"Between the warm-up and the start of the match he had five more local injections to play the friendly."