Jose Mourinho was right to say his players were "overindulgent with the ball", says Gerry Francis.
Following Manchester United's 1-0 defeat against West Brom at Old Trafford, Mourinho branded his side "masters in complication".
He also threatened to drop under-performing players for Saturday's FA Cup semi-final against Tottenham if they weren't up to scratch against Bournemouth on Wednesday night.
Mourinho's forthright style has been criticised, but Francis understands the manager's approach.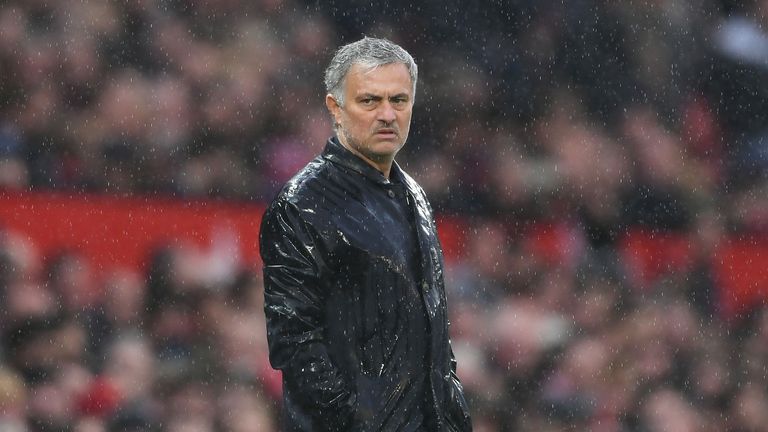 Speaking to Premier League Daily, Francis said: "You cannot fault what he has done and what he has achieved. The medals he has won, the trophies he has won in all different countries.
"He is a phenomenal manager in terms of winning things. He does things differently to how I would do things in terms of the players.
"Generally for me it was always an in-house situation as in 'we were good' or 'we were bad' but Jose seems to change that around sometimes as in 'they were poor but I'm still good'.
"He does what he does and he has been very successful in doing that so can you fault him?
"I watched the West Brom game and I agree with him 100 per cent. United were overindulgent on the ball, they took too long and were slow in their build-up.
"There were too many flicks and messing around and he was absolutely right. In many cases they got what they deserved on the day. West Brom did very well."