New signing Fred looking to make history at Manchester United
"For me, Manchester United means greatness."
By James Simpson
Last Updated: 22/06/18 12:04pm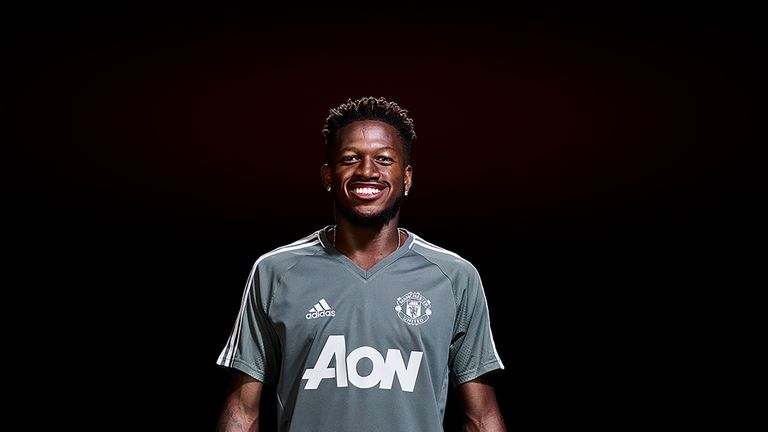 New Manchester United signing Fred wants to win titles and make history at "a huge club with great history".
Manchester United officially confirmed the £52m signing of Fred from Shakhtar Donetsk on a five-year deal on Thursday, and the 25-year-old has revealed his ambitions in an interview with MUTV.
"I'm really happy," he said. "I'm so happy to be here and to have the opportunity to play for this club. It's a huge club with great history and it's a real honour to perform for them.
"I'm just so happy to have completed the transfer and now look forward to playing for the club.
"When I was young, it was a name I used to hear and it was a name I used to see on computer games and I used to play with the team. For me, Manchester United means greatness."
After finishing in the top two of the Premier League for eight straight seasons between 2005 and 2012 (winning five times), United failed to reach that mark for four years before ending as runners up last season, and Fred wants to bring them back to the glory days in the league.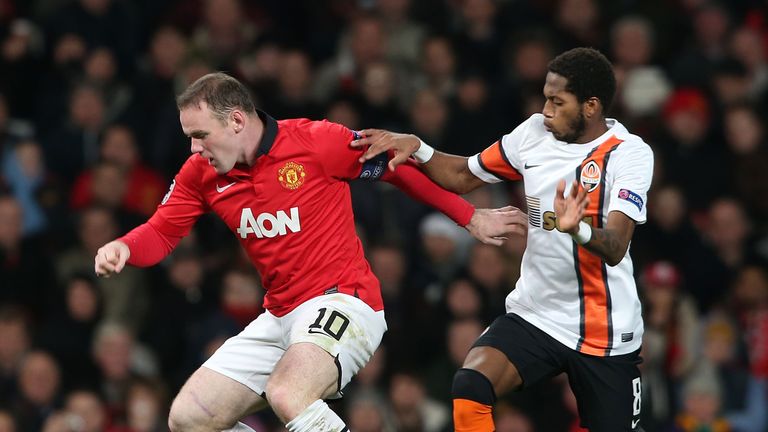 "It's going to be a big challenge, that's for sure," he said. "But as I have already said, I am someone who is always looking to improve.
"I'm looking to show the best of my abilities every day and to work to improve, and that means working to play well and put in good performances in the Premier League and with Manchester United to achieve great things and win titles.
"At Manchester United, I'm looking to win titles, alongside my new team-mates and my new manager, win matches with the club and make history by achieving great things together."