Manchester United midfielder Marouane Fellaini has said he will announce his decision on his future on July 1.
Fellaini moved to Old Trafford from Everton for £28m in 2013 - but his contract runs out on June 30 with the two parties unable to come to an agreement thus far.
The 30-year-old is currently in Russia as part of Belgium's World Cup squad but only managed 16 Premier League appearances last season.
Speaking at a press conference ahead of Belgium's Group G match against England on Thursday, he said: "I am not worried about my contract running out, I am used to it. I am strong enough mentally to deal with it.
"Soon I will say where I will be playing next season. On July 1."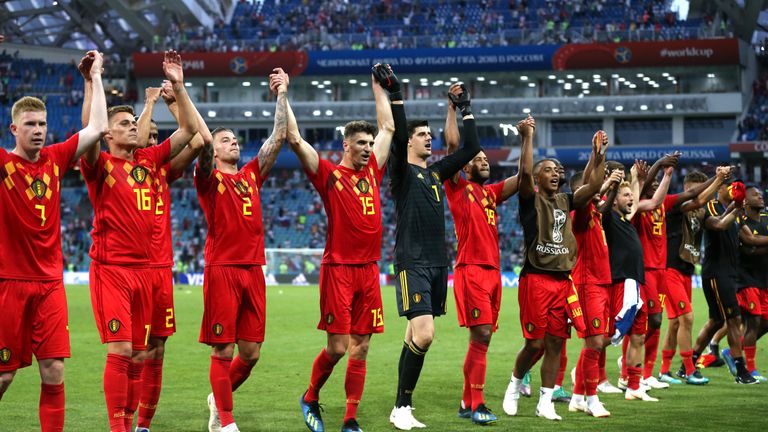 On Thursday the two sides will go head to head to see who finishes first and second in the group. They will take on who ever finishes top and runner-up out of Japan, Senegal and Colombia in Group H.
"Every game is important. We have to show our quality, we have to show other teams how hard it is to beat Belgium," Fellaini said when asked about the England game.
"Everybody is ready and it will be a good game, a good test for us. England are a good team, they have good players. I know a lot of the players and it will be interesting for us too."
The match kicks off at 7pm at the Kaliningrad Stadium.