Atletico Madrid defender Diego Godin says he did not use interest from Manchester United to secure an improved contract.
Godin says he turned down United for 'personal reasons' - and has not yet signed a new deal with Atletico.
Manchester United were interested in adding an experienced defender before the window closed last week and put together an offer for Godin's agent to take to Atletico.
But Godin stayed in Madrid and United believe their interest was leveraged into an improved contract for the 32-year-old Uruguay international.
However, ahead of Wednesday night's UEFA Super Cup final match against Real Madrid in Tallinn, Godin denied the events were linked.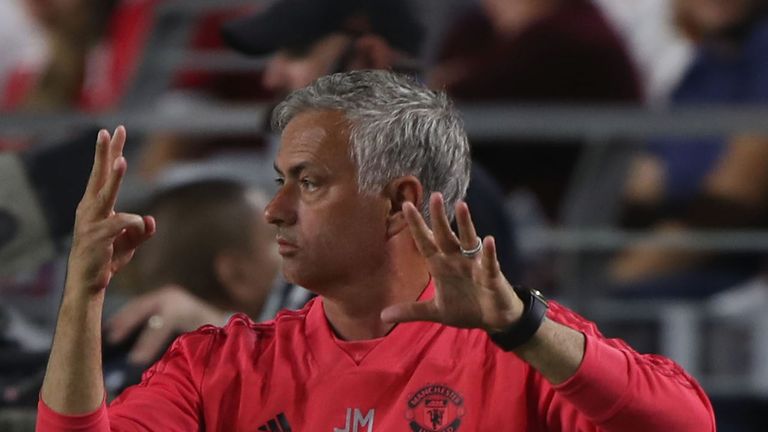 "I have not renewed," Godin said. "I have had offers, although I have decided to stay for personal reasons, and I am only thinking about the final.
"But I have not extended my contract. I saw that news came out but I do not know where it came from."
Godin joined Atletico in 2010 and has been a mainstay of a side who won La Liga and have twice been Champions League finalists.