Manchester United manager Jose Mourinho one of the best, says Nemanja Matic
Last Updated: 03/09/18 9:22pm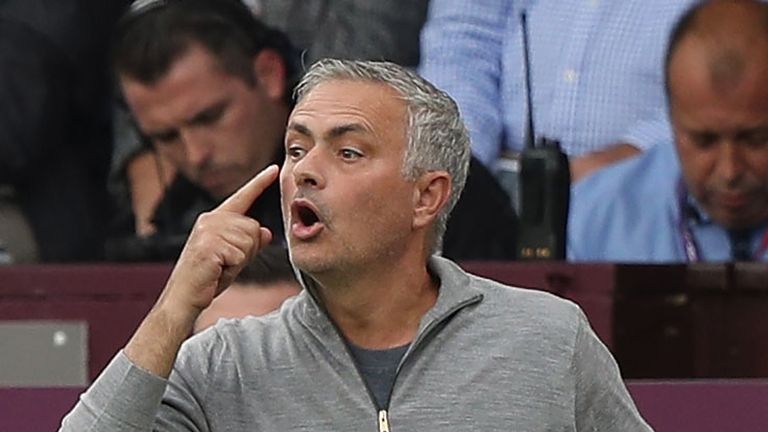 Manchester United midfielder Nemanja Matic believes Jose Mourinho is still one of the best managers in the world.
Before Sunday's 2-0 win at Burnley, Mourinho was scrutinised following back-to-back defeats against Brighton and Tottenham.
Matic revealed Mourinho, despite his fiery press conferences, was unfazed by the pressure leading up to the match at Turf Moor.
He said: "He was very confident before the game he prepared the game in a very good way.
"We knew where they could cause us problems with the long balls, that is why [Marouane] Fellaini played close to our defence, to stop the long balls and I think this performance shows that how we need to play football and we still can compete for the title.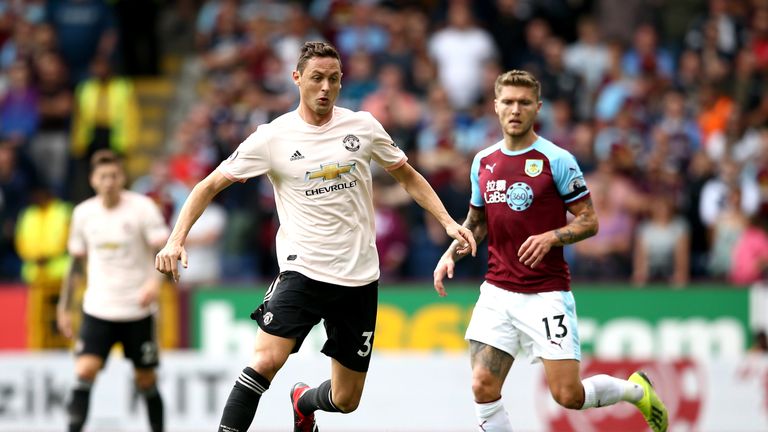 "Of course, he knows what he is doing [in press conferences] for sure. You probably know that also. It's good for us also.
"He is one of the best managers in the world, you know what he won in his career so that shows you everything."
Matic played his first 90 minutes of the season in Sunday's game after recovering from an abdominal injury.