Manchester United board must give Jose Mourinho cash, says MUST spokesman
By Sky Sports News
Last Updated: 08/10/18 5:49pm
Manchester United's board must show support to Jose Mourinho and provide him with money to spend in the January transfer window, says Manchester United Supporters Trust spokesman Sean Bones.
Mourinho has come under pressure in the opening months of the season, with United's disappointing results and reported rifts with key players creating headlines.
The manager also expressed his disappointment with the board's failure to address what he saw as weaknesses in his squad, particularly at centre-back.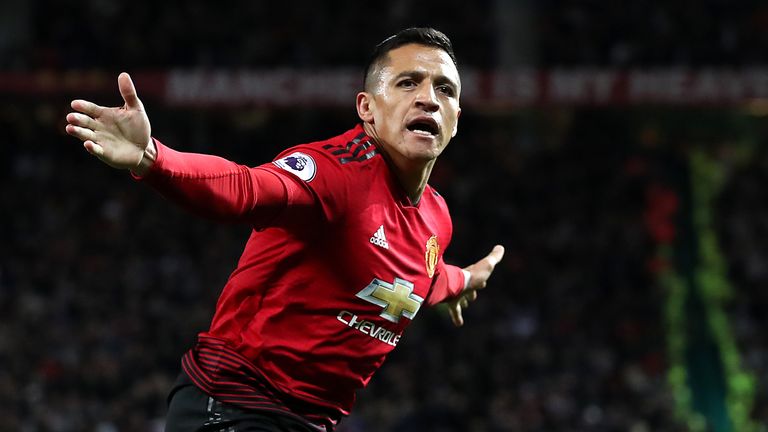 With the January transfer window less than three months away, Bones said: "I think if you're the owners, you have to support whichever manager is in place.
"They've got Jose in place so they've got to support him with cash to strengthen what's on the field."
United dramatically overturned a 2-0 deficit to beat Newcastle 3-2 on Saturday, and Bones believes that result has helped to relieve pressure on Mourinho.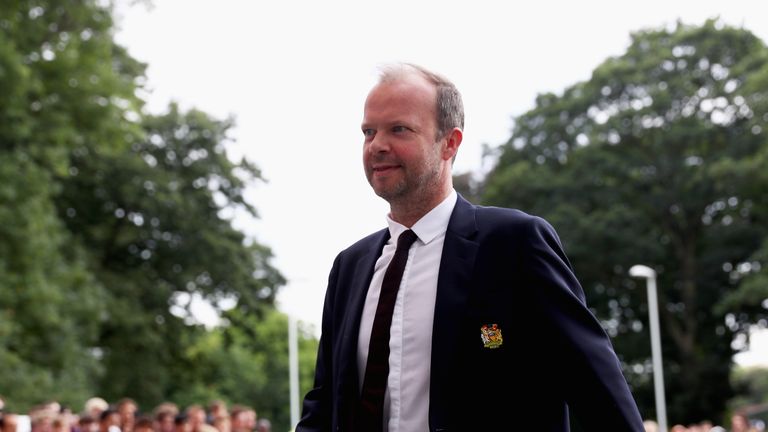 "The last 20 minutes has obviously bought him some time. But it's the same for every team in the Premier League - it's a results-based business. Jose knows that.
"There's a reason United are the top club in the world, and that's because when we've been challenged, we've found solutions."
Bones also dismissed suggestions that Ed Woodward, United's executive vice-chairman, deserved criticism, saying: "The person running the club is Joel Glazer, so any decisions made will be made by Joel Glazer."