Gary Neville discusses what the future may hold for Jose Mourinho after Manchester United's dramatic 3-2 win over Newcastle United on Saturday.
Neville launched a passionate defence of Mourinho on Friday Night Football in response to newspaper reports that the former Chelsea boss would be sacked this weekend regardless of the result at Old Trafford.
Speaking for the first time since arguing that changes need to be made at boardroom - rather than managerial - level at United, Neville has explained his furious reaction on Friday and what United's come-from-behind win could mean for the club and Mourinho.
Neville also offers his opinion on what the immediate future may now hold for Mourinho, how 'The Special One' can turn things around, and what United's board must now do to help their manager be a success at the club.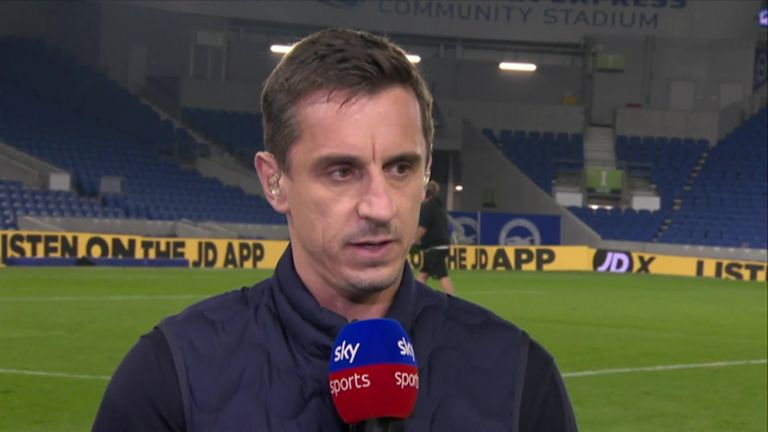 "I was at the game, and I was always going to be at the game irrespective of what happened on Friday evening," Neville told Sky Sports.
"In television, you can sometimes have a week to think what you're about to say, but sometimes something just hits you mid-show that you're not prepared for and you have to react and that's what happened on Friday evening.
"I spoke from the heart in terms of what I felt, and I've felt it for quite a bit. The problem at the club isn't just with the manager at all. The manager takes responsibility for the performances, but the recruitment and the way the club has been operated, the leaks over the last few years to me have been undermining the managers and the football staff.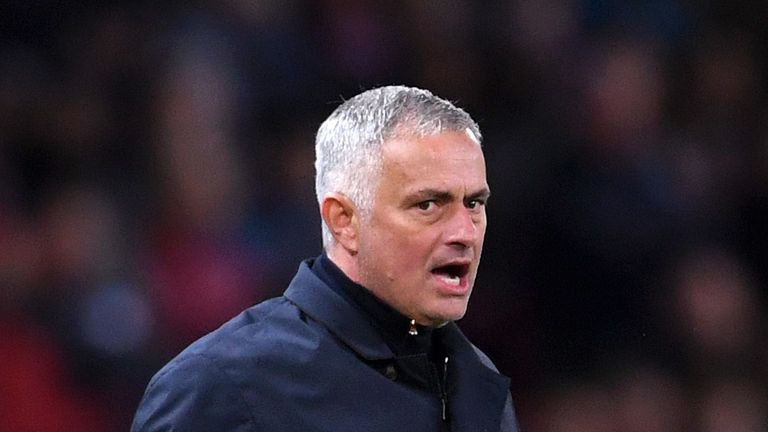 In terms of those earlier reports emanating that Jose wouldn't be at the club, I'd be stunned if he wasn't at Stamford Bridge in a couple of weeks' time
"In some ways, it was better for Jose Mourinho to win like that [against Newcastle on Saturday] than it was to win 3-0. If you beat Newcastle 3-0, everyone would say well Manchester United should beat Newcastle comfortably, the money they've spent, where Newcastle are in the league.
"But the way United were playing for 60, 70 minutes, and the way Newcastle were playing, you think that if they really aren't with the manager, if they really don't want to wear the shirt, if they really don't have that spirit, we're really now going to find out.
"But the players in the last 25 minutes responded, and they were fighting for everything, they were pushing until the end. It was a little bit messy, it wasn't the perfect performance in football terms.
"If Jose watches it back, I'm sure he could make a horror video with some of the mistakes his team made. He had to make substitutions, change the system and tactics, I'm not sure what they were playing at the end, but it was a good day in some ways as it demonstrated the spirit at the club.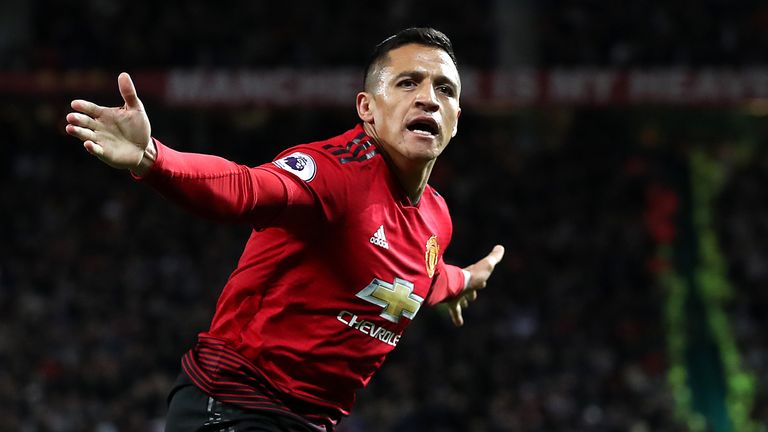 "It brought the fans, the managers and players together, and they're the key elements of a football club. There has to be that connection between them. The last few weeks, there has been that divide between the manager and some of the players. Saturday was a good moment, because they all came together in that last 25 minutes.
"It was a good day, but all it does probably is bump the problem down the road, in the sense that in a couple of weeks' time they play Chelsea away. On the following Tuesday, they face Juventus at Old Trafford.
"The international break is probably a welcome break for Jose Mourinho, the board and for the players, but it all happens (when they return) in about a month and that's when we'll find out where they're at this season.
"In terms of those earlier reports emanating that Jose wouldn't be at the club, I'd be stunned if he wasn't at Stamford Bridge in a couple of weeks' time because ultimately the game was won (against Newcastle) and you could see the spirit at the club.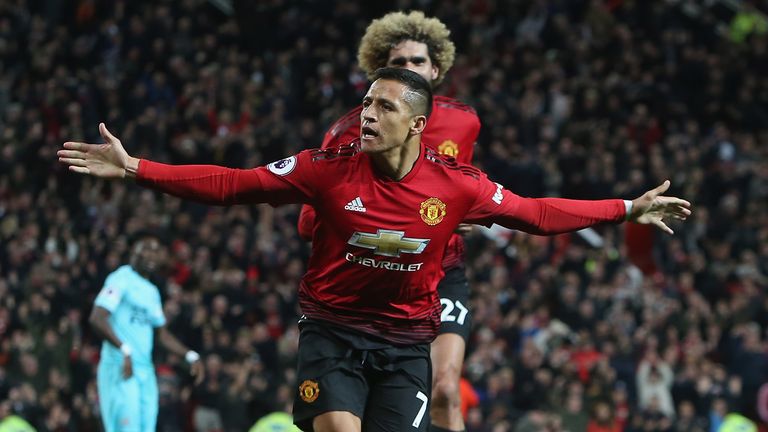 "The only thing that will make things settle down is results. Every time United drop points or lose games, it's a crisis. It's been like that for the last 20 years, it isn't just now. But even more now, in these choppy waters.
"The contract extension given to him in the summer was a sign that they were going to hit choppy waters, and they would have to go through it.
"Jurgen Klopp is yet to win anything, but there's a buy-in to what he's doing at Liverpool. Manchester United have to buy in to Jose Mourinho as manager, give him the confidence and not undermine him and just go with it. Because if Jose was to be changed in the next couple of weeks, the new manager will see a few players he doesn't like and then you're in that cycle of continually changing.
"I'm not sure this is a case where a new manager can come in and hit the ground running, pick a team up and be champions in 12 months. Jose is a serial win, and I don't buy into this theory that he's finished, that he's a manager of yesterday.
"I heard that from 2003 to 2006 about Sir Alex Ferguson when Arsene Wenger and Rafa Benitez and Jose Mourinho first came to England. There were suggestions that it was the end of Sir Alex, but he needed to build a new team, and Jose needs time to work it out.
"I hope the club can back Jose with the players he wants in January, and the players he doesn't want. That's the key thing. I've got the feeling in the last few months that the club have retreated a little bit on him in the transfer market, but maybe even retreated on him in terms of the players he doesn't want.
"I feel there's maybe a tug-of-war (between Mourinho and the board) and that needs to stop."
Download the Gary Neville podcast now and subscribe to more via iTunes