David Moyes backs Jose Mourinho to succeed at Manchester United
By Rory O'Callaghan
Last Updated: 09/10/18 8:40am
David Moyes believes the pressure has eased on Manchester United manager Jose Mourinho after Saturday's dramatic win over Newcastle.
United overturned a two-goal deficit to win 3-2 at Old Trafford thanks to second-half goals from Juan Mata, Anthony Martial and a 90th-minute winner from Alexis Sanchez.
The club dismissed reports Mourinho was to lose his job regardless of the result and Moyes believes the victory could prove to be a turning point for the Portuguese.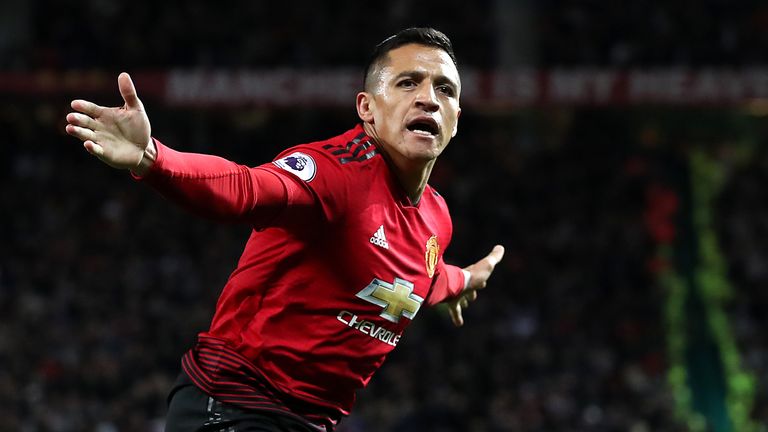 "The big thing is that Jose has got himself a fantastic result at the weekend," said Moyes, speaking at a Legends of Football event. "It doesn't matter how you win but he did it in good style, beating Newcastle.
"I think that could settle things down a little bit. It takes time for all managers at Manchester United.
"Jose has been given time and I'm sure given more time - he's a winner and I'm sure he will go on to prove that."
Moyes has been without a club since leaving West Ham at the end of last season but the former Manchester United boss is in no rush to return to management.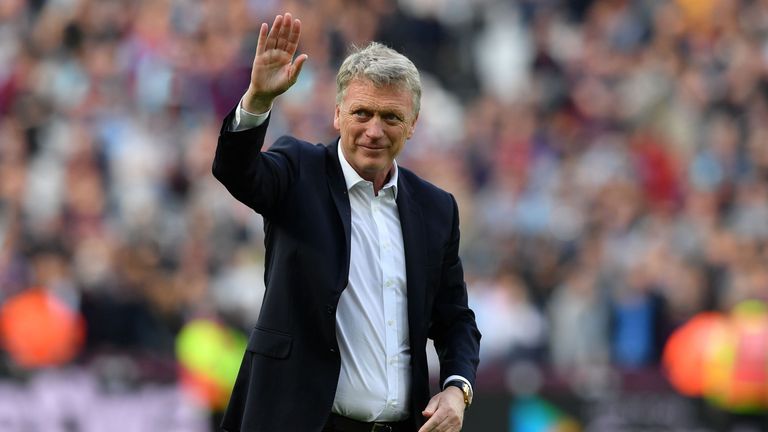 "I have had offers to go to other parts of the world and manage in different places," he said. "I've had some offers back here as well.
"I'm waiting on the right one and going to try and choose the right one. We really enjoyed out time at West Ham last year.
"We had a great time, were really successful in where we took West Ham from to where we ended up.
"We will wait and see, I'm in no hurry."