Juventus will not be looking to re-sign Manchester United midfielder Paul Pogba, according to the club's sporting director Fabio Paratici.
Pogba played for the Turin side from 2012 to 2016 before joining United for a then-world record fee of £89m.
But despite suggestions that the 25-year-old France international is not happy at Old Trafford after reportedly falling out with Jose Mourinho and being told that he will not captain the side again, Paratici has made it clear they will not be pursuing him again.
"We love him very much," Paratici said. "We want him to do well since we are close to him but he isn't a Juve player anymore.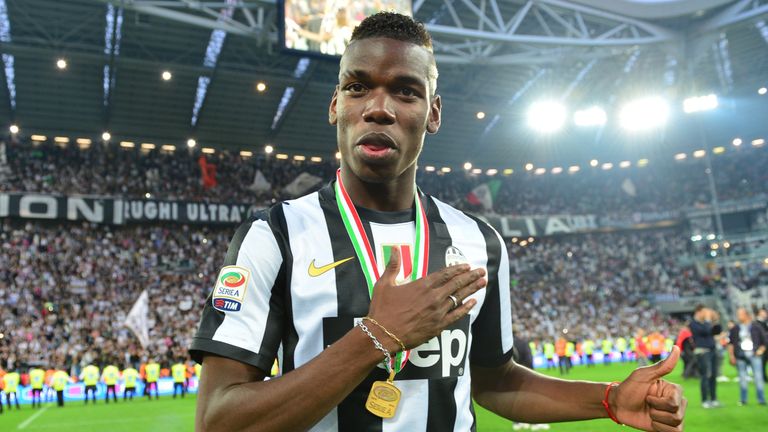 "We're connected to him, but we've never thought about it and we're not going to think about it."
Paratici also revealed Cristiano Ronaldo had been keen to join Juventus from the outset, prior to his move from Real Madrid last summer for £105m.
"We talked about it initially, and straight away we got the feeling he wanted to join us, which was a huge advantage," said Paratici.
"Real Madrid had a gentleman's agreement with him, the ownership kicked things off and negotiations began."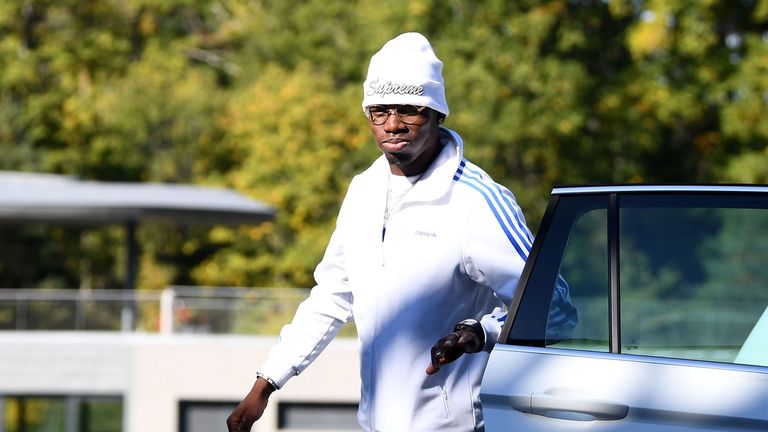 Paratici stressed Juventus' support for Ronaldo, following the recent rape allegations, which the 33-year-old has firmly denied.
"Cristiano is a very simple person and an excellent professional, he has all our support," added Paratici.