Phil Neville believes Jose Mourinho is the right man for Manchester United and says criticism toward the Portuguese is becoming "personal".
Reports suggested Mourinho would lose his job regardless of the outcome against Newcastle on Saturday, although they were later dismissed by the club.
Mourinho, when asked about the rumours regarding his future after the 3-2 win at Old Trafford, said there is a manhunt but that he can deal with it - something Neville wholeheartedly agrees with.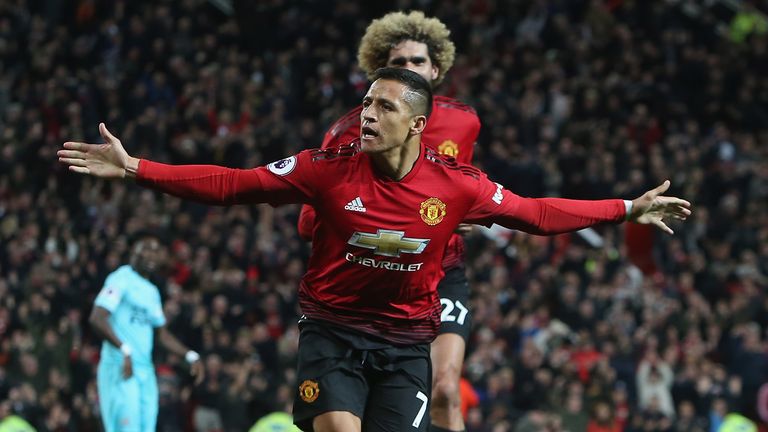 "I think Jose is still someone that I look up to and admire because managers go through tough times," said the England Women's coach, ahead of their games against Australia and Sweden.
"I've been sacked twice and it hurts when people level things at you, in defeat or at bad times, it can get personal and maybe some of it has got personal with Jose.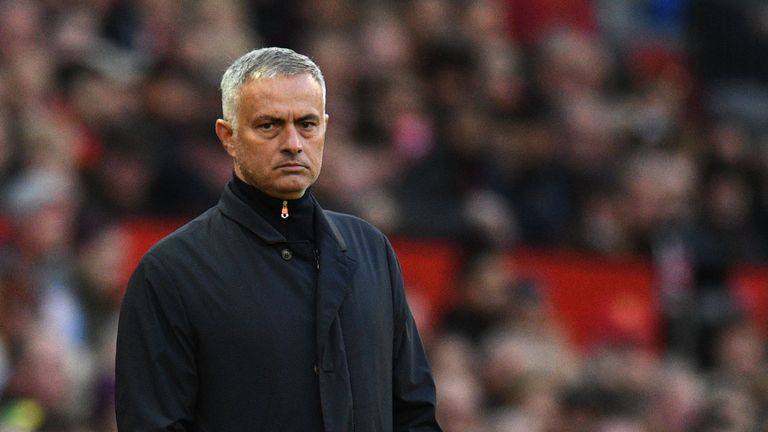 "I agree with Jose I think there is a bit of a manhunt out there - everyone seems to be looking at him. I think they've got the right man who can handle that sort of situation."
Asked who is responsible for turning things around, he added: "Everyone. My feeling when I think of the great Manchester United teams I think of the togetherness of the whole club.
"The directors coming down in the dressing room after we had won European Cup finals, FA Cup finals - we shared the success. We used to celebrate with the supporters on the bus tours of the city.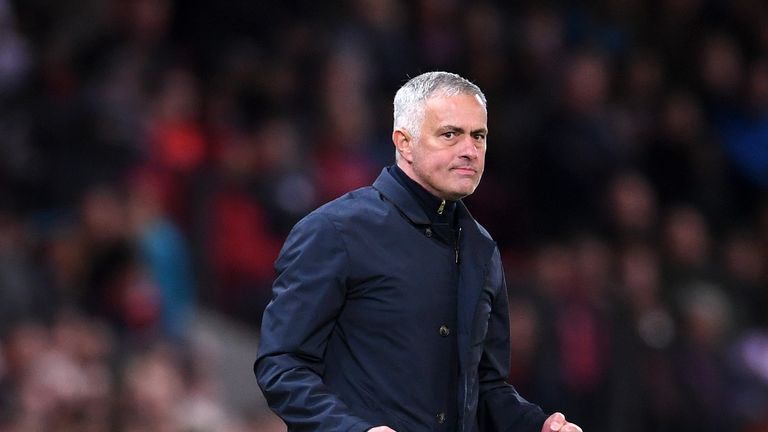 "It's all or nothing. You can't go fighting a war on your own, you've got to fight it together and I think that would be the biggest thing about Saturday - all of a sudden everyone came together."
Neville said Saturday's win was reminiscent of many performances he was involved in under Sir Alex Ferguson and praised the players character to fight back under pressure.
"I hate what's happening with the criticism that the club are getting because it hurts a lot, but Saturday was a day that I think we could all enjoy as supporters," Neville continued.
"If you had been a Manchester United fan you would say that was quite normal - 2-0 down and coming back to win 3-2."