Michael Carrick says he suffered from depression after 2009 Champions League final defeat
Former Man Utd midfielder opened up about two-year battle after defeat to Barcelona in 2009
Last Updated: 09/10/18 8:59am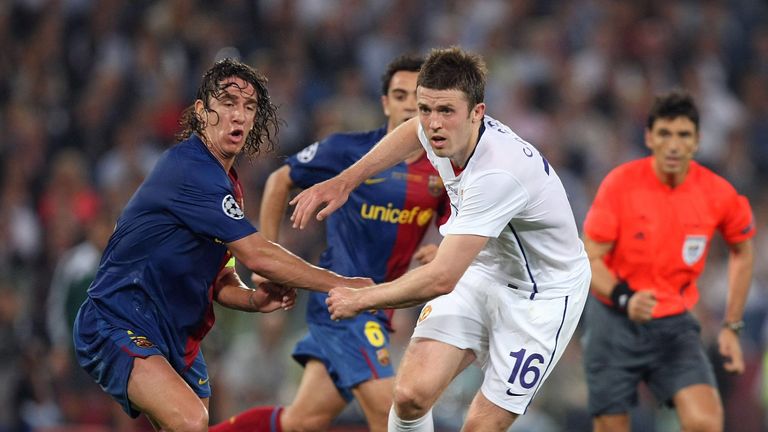 Former Manchester United midfielder Michael Carrick has opened up about the depression he suffered after their Champions League final defeat to Barcelona in 2009.
United lost 2-0 to Barcelona in Rome nine years ago, with Samuel Eto'o and Lionel Messi scoring the decisive goals against Sir Alex Ferguson's side.
A loose header from Carrick gifted Barcelona the ball in the build-up to their opener, and he admits his depression "snowballed" from replaying that moment in his mind.
He told The Times: "It was the biggest low of my career by quite some way and I don't really know why. I thought I'd let myself down in the biggest game of my career. I had won the Champions League the year before, but that was totally irrelevant.
"It felt like I was depressed. I was really down. I imagine that is what depression is. I describe it as depression because it wasn't a one-off thing. I felt bad or terrible after some games, but then you get over it in the next couple of days, but that one I just couldn't shrug off. It was a strange feeling.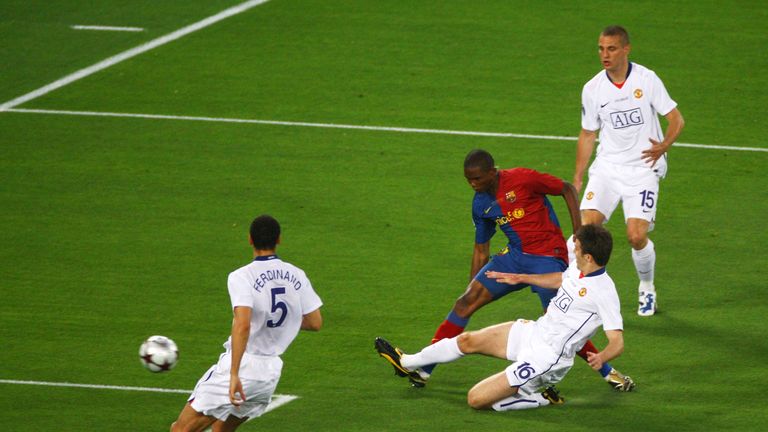 "I beat myself up over that [Eto'o] goal. I kept asking myself, 'Why did I do that?', and then it [the depression] snowballed from there. It was a tough year after that. It lingered for a long time."
The 37-year-old, who played for United for 12 years, said the depression did not subside until after their Champions League quarter-final win over Chelsea in 2011.
He also admitted that he never revealed how he was feeling to his team-mates, and how he wanted to leave the 2010 World Cup in South Africa to return home.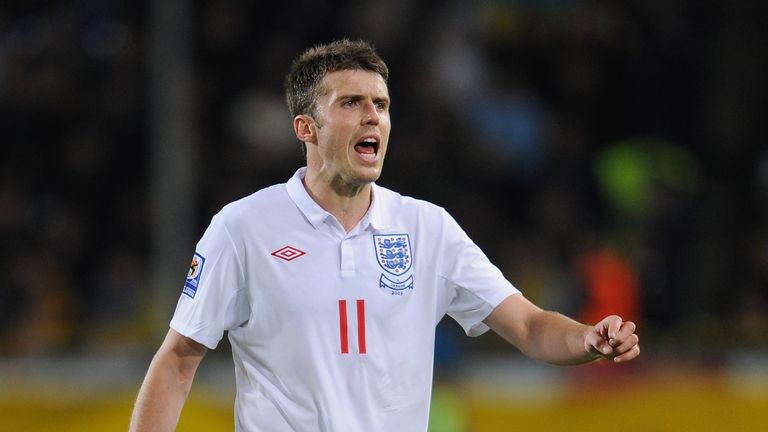 He added: "In 2010, that was the worst time. It was my dream to be at a World Cup but the truth is that I didn't want to be there. I wanted to be at home. I was telling Lisa (Carrick's wife) 'I've had enough. I want to come home'.
"I wouldn't have done but that's how I felt. I kept it to myself most of the time. Even my family didn't know the full extent of it.
"I have not spoken about it before. For the lads that I have played with that are reading this, this will be the first time that they know [about the depression]. They wouldn't have known."