Who is behind Manchester United's transfer business?
By Sky Sports News
Last Updated: 10/10/18 1:53pm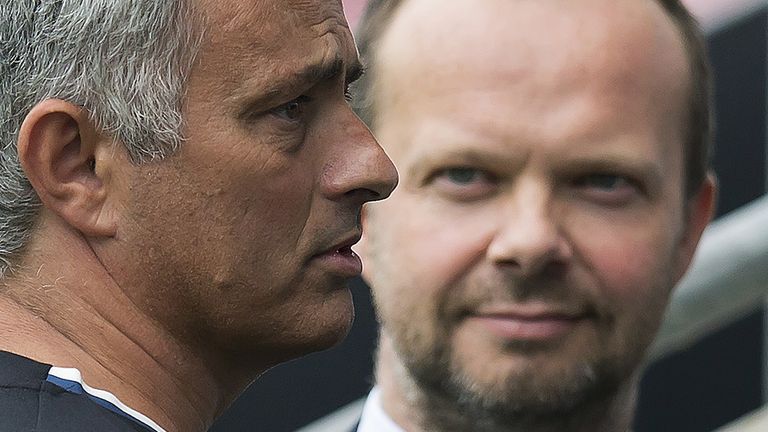 With 11 Manchester United players in the final year of their contracts, Sky Sports News has taken a look at who is involved in identifying new talent and negotiating player contracts.
Despite speculation regarding his future, Jose Mourinho remains the most influential voice on who arrives, who remains and who leaves Old Trafford.
But around the globe, United have more than 50 full-time scouts. Countries such as Germany and France are divided into regions, each covered by a dedicated talent scout.
These scouts then report into United's long-serving chief scout Jim Lawlor.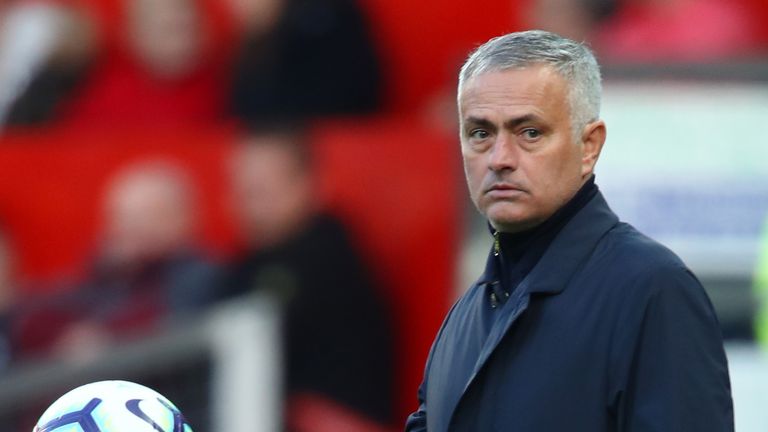 The club reorganised their recruitment structure in 2016, bringing in Everton's Steve Brown to become the co-ordinator of all of United scouting efforts.
John Murtough is head of United's football development and is a key voice in discussions as to whether a potential new player would be right for United.
If that player fits United's ideal profile, the recruitment would pass onto United's head of corporate development, Matt Judge.
Judge works very closely with chief executive Ed Woodward. If United want to offer a current player a new contract, then it will be Judge who sits down and conducts the key negotiations with the player's representatives.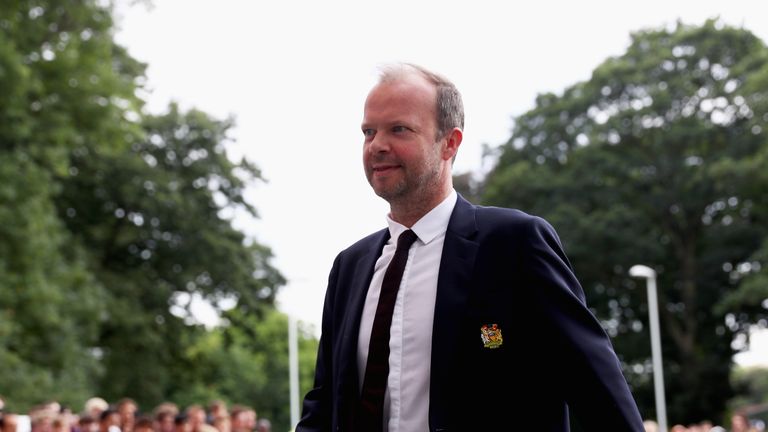 Judge also carries out similar talks with the agents of players United are keen to sign.
After five years and ten transfer windows, Woodward has handed individual negotiations over to Judge.
While United's current recruitment structure is established, SSN understands the club is keen to explore the appointment of a technical director.
The role would involve overseeing the first team, alongside the scouting and performance and strategy departments, as well as the academy.
Whilst no appointment is imminent, it is understood former Tottenham Hotspur and Southampton technical director Paul Mitchell, now at RB Leipzig, is the favourite for the job.