Manchester United thought they had signed Toni Kroos in 2013, reveals David Moyes
By Michael Kelleher
Last Updated: 27/11/18 5:42pm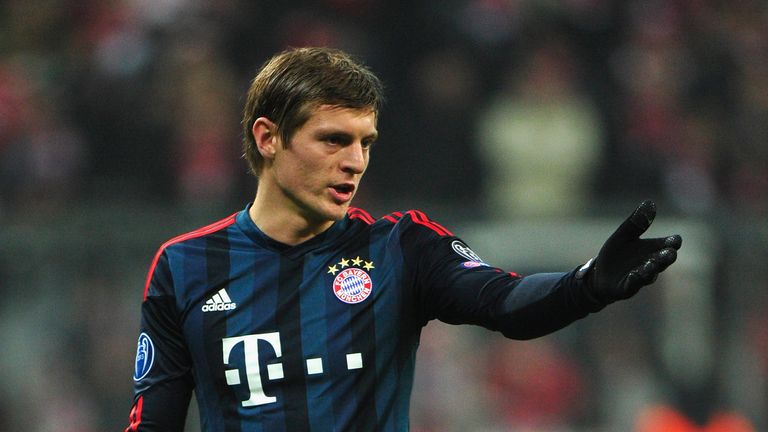 Toni Kroos gave a verbal commitment to join Manchester United from Bayern Munich in 2013, according to David Moyes.
Moyes, who was announced as Sir Alex Ferguson's successor at United in May 2013 made Germany international Kroos a priority target after taking over.
Kroos, who had two years remaining on his contract with Bayern, initially agreed to join United but then changed his mind and decided to remain in Munich.
"Toni Kroos had agreed to come to Manchester United with me," Moyes told talkSPORT. "I met him and his wife and we agreed it all when he was at Bayern Munich."
Kroos, who is now 28, eventually left Bayern for Real Madrid the following summer, after playing a pivotal role in Germany's World Cup win in Brazil.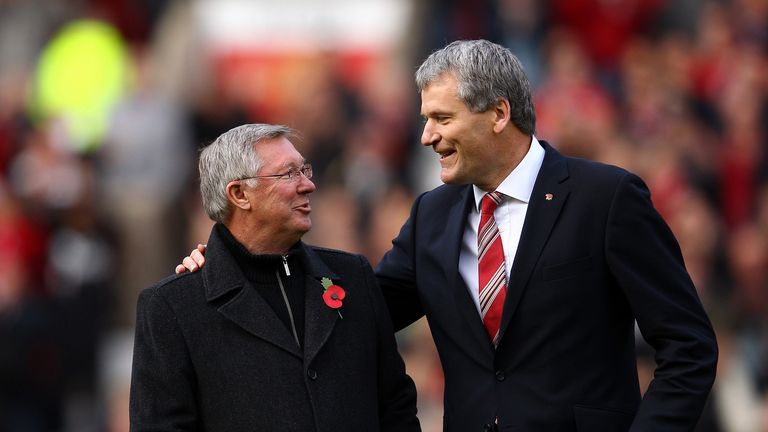 United endured a difficult summer in the transfer market in 2013 following the departures of Ferguson and David Gill as chief executive.
Ed Woodward stepped into Gill's role and Moyes admits the club struggled to adapt to the changes.
"It was hard for both of us at the same time," Moyes admitted. "In hindsight, if Ed Woodward had a year to work with Alex Ferguson it would probably have helped Ed Woodward.
"If David Moyes had a year to work with David Gill, I think it would have helped David Moyes as well at Manchester United.
"Overall it was a tough job for both of us to take over. They were both new jobs and [we were] following really good people."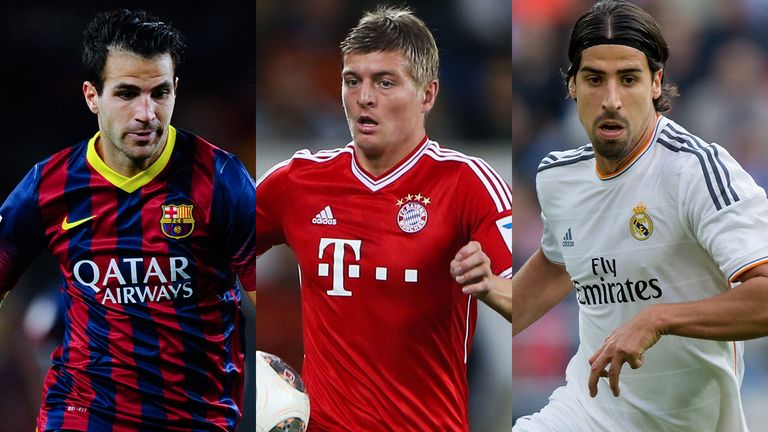 After missing out on Kroos in 2013, United turned to Cesc Fabregas, who was then at Barcelona, but were unable to do a deal despite making multiple bids.
Real Madrid rejected a €40m bid from United for Sami Khedira on deadline day.
The club eventually managed to complete the signing of Marouane Fellaini - who had a £23.5m release clause that had expired at the end of July - from Everton for £27.5m shortly before the deadline.
Moves for Everton's Leighton Baines and Fabio Coentrao of Real Madrid also fell through.
The chaotic summer contributed to a disappointing 2013/14 season for United and Moyes paid the price as he was sacked with four games to play with United a distant seventh in the Premier League, 13 points adrift of fourth-placed Arsenal.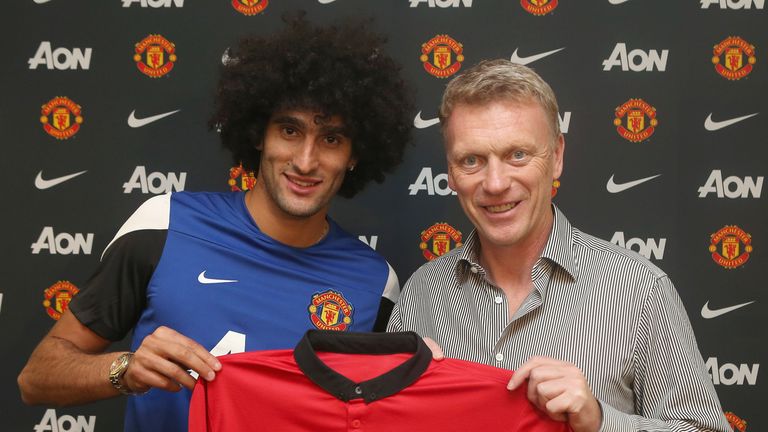 "Do I feel I should have been given more time? Of course I do," Moyes said.
"To go to a club like Manchester United and follow someone like Sir Alex after the time he had been there, to stay for ten months…
"It couldn't be a revolution at Manchester United, it had to be evolution. It had to take time.
"I wasn't going to come in and change all the things Alex had done, but there were lots of things that had to be changed at the club.
"You look at the way Chelsea and Man City had been doing things and changing things along the way - Manchester United had been winning because they had a special manager and a special group of players.
"But when that all changed, it was going to take time to find its way.
"I still think they're having difficult times at the moment."