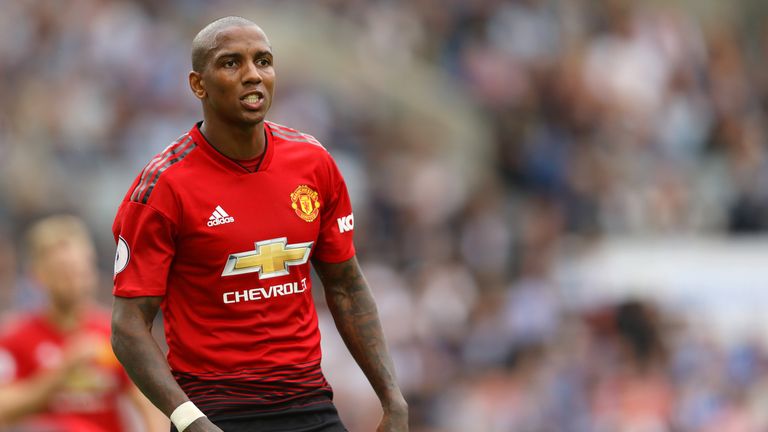 Ashley Young says he would love to sign a contract extension with Manchester United and is still hungry to bring more trophies to Old Trafford.
Having arrived from Aston Villa as a winger in 2011, the 33-year-old is now most regularly found at full back having established himself as one of Jose Mourinho's most trusted lieutenants.
Young, who helped England reach the World Cup semi-finals, saw his displays rewarded by United in March, with the club invoking the one-year contract extension option built into his deal.
That means Young's contract is set to expire this summer, but he would like to stay at Old Trafford even longer.
"That's up to the club," Young, who turns 34 next July, said.
"I feel as fit as when I was 21 years old. As long as my legs can keep taking me up and down the pitch, I'd love to stay here."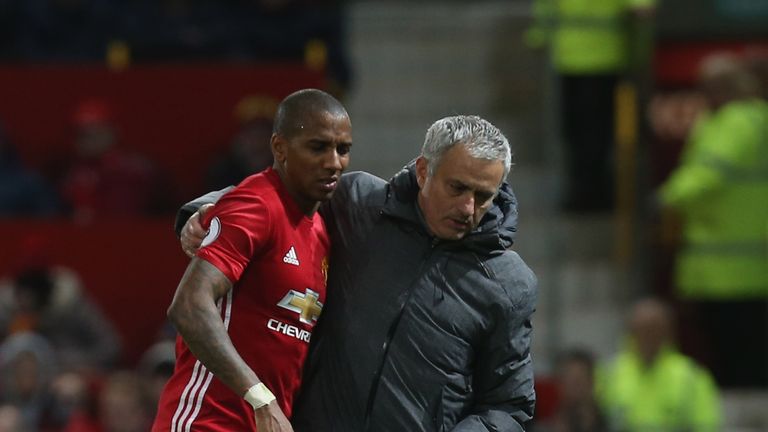 Young certainly knows what it takes to perform for United, having won the Premier League, FA Cup, EFL Cup and Europa League with the club.
"When you join a club like Manchester United , as soon as you walk through the door, if you don't know the history, give it a week you will know the history," he said.
"You get that feel of the club, you know the size of the club. For me the biggest club in the world, always has been, always will be.
"I know the history, the boys in the squad know the history. It's all about winning trophies, silverware. That's what the club is all about.
"You go into the museum, see what's been won and want to be a part of that.
"I've been part of that and we've had successful years in the last couple of years.
"I'm 33, nearly 34 now, that's not changed for me. I still want trophies, still want to win things and that's what everyone in the squad wants. Everyone wants to win."